Elon Musk, James Franco Top Star-Studded Witness List in Depp-Heard Trial
Johnny Depp and Amber Heard are due to face off in yet another court battle. The multi-million dollar defamation trial begins Monday in Fairfax County, Va., outside Washington, D.C.
The former couple's vicious divorce is set to make headlines all over the world again as this time around Depp is suing Heard, alleging she defamed him in an opinion column when she claimed to be a victim of domestic violence.
A number of celebrities will be involved with several well-known names due to take to the witness stand.
Billionaire entrepreneur Elon Musk, who was romantically linked to Heard, is one of the witnesses, along with actors James Franco, Paul Bettany and Ellen Barkin.
Bettany, star of WandaVision and a friend of Depp's, is expected to testify about text messages he exchanged with Depp about Heard.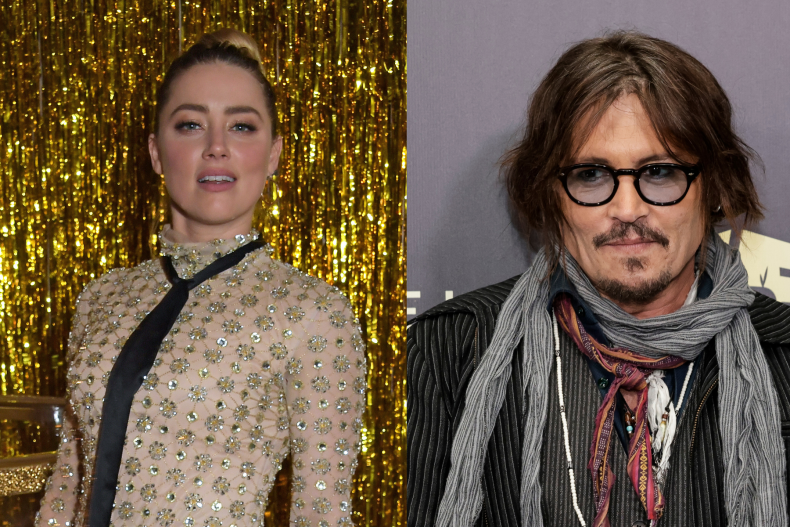 Franco meanwhile is also expected to be asked about his former relationship with the actress.
Representatives from Disney and Warner Bros. will be taking to the stand as well as reps from the ACLU and the LAPD and at least one nurse.
The Pirates of the Caribbean star is suing Heard for $50 million, and alleges that she defamed him in an opinion column that was published in the Washington Post in December 2018. The trial is taking place in Fairfax, Va., due to its proximity to the Post's headquarters.
In the piece, Heard claimed that she was a victim of domestic abuse and while she didn't name Depp directly, Depp said it was clear who she was referring to.
Depp, 58, and Heard, 35, began dating after meeting on the set of their 2011 movie The Rum Diary, and got married in 2015. Heard filed for divorce the following year, with their union officially dissolved in January 2017.
Heard first raised the domestic abuse allegations during their fraught divorce proceeding in Los Angeles in 2016.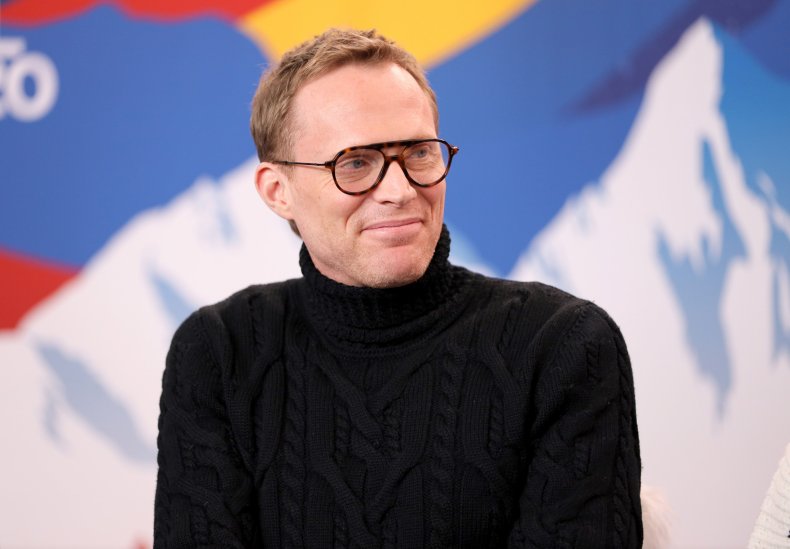 The allegations against Depp have seen a shocking fall from grace for the once-beloved movie star and a November 2020 libel case loss against British tabloid The Sun, which labeled him a "wife-beater" in reference to domestic abuse allegations made by Heard.
As the trial concluded, the overseeing judge found that the U.K. tabloid's claims that the actor was abusive to Heard were "substantially true."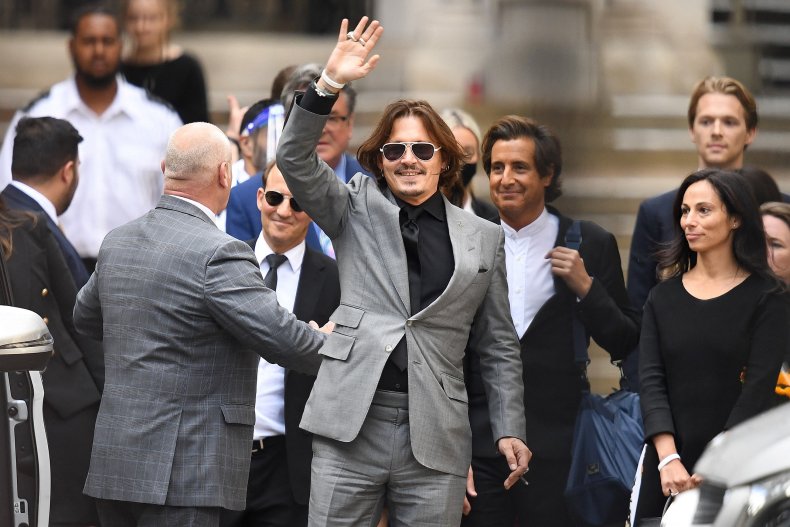 Amid the fallout from the high-profile London court battle, Depp was "asked to resign" from his role in Fantastic Beasts 3 and has since maintained that he has been boycotted by Hollywood.
This upcoming trial differs from the London one mostly due to the inclusion of the expert and celebrity witnesses.