Elon Musk Says Tesla Roadster Is Quickest Production Car Ever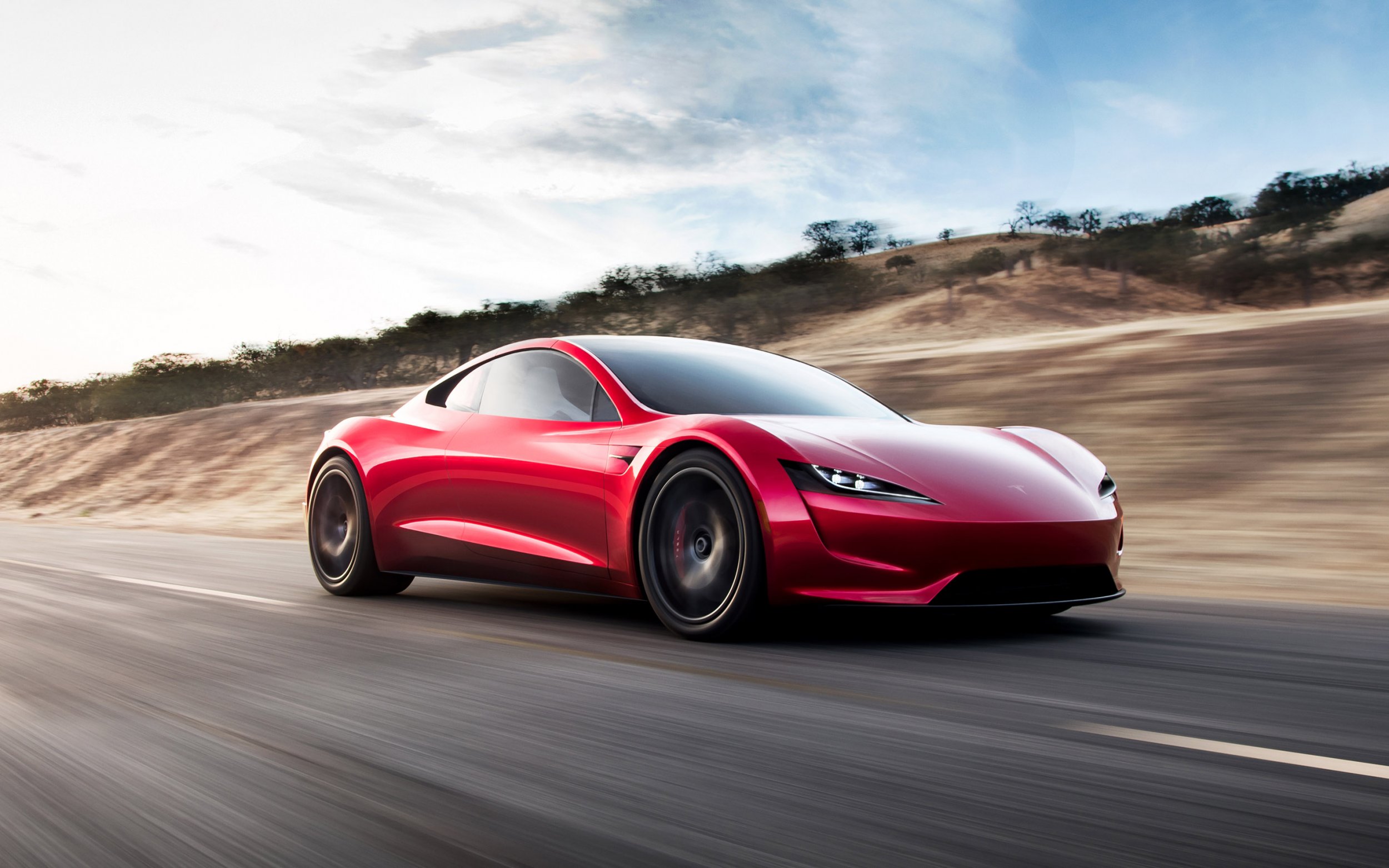 The latest generation of the Tesla Roadster will be the quickest production car ever made, according to Tesla CEO Elon Musk.
The two-door electric sports car will be able to accelerate from zero to 60 miles per hour in 1.9 seconds, a figure that Musk says will improve with future software updates for the vehicle.
Musk said the specifications of the Roadster 2.0 demonstrate the capabilities of battery-powered cars compared with their gas-guzzling counterparts.
"The point of doing this is to give a hardcore smackdown to gasoline vehicles," Musk said at a press event in California on Thursday. "Driving a gasoline sports car is going to feel like a steam engine with a side of quiche."
On top of its supercar performance, improvements to the battery mean the Tesla Roadster will have a range of 630 miles—more than double that of any current Tesla vehicle.
"You'll be able to travel from L.A. to San Francisco and back without recharging," Musk said, adding that production of the Tesla Roadster is scheduled to begin in 2020.
Before the new model's unveiling, Tesla already boasted the second-quickest production car ever made with its Model S.
A software update last year put the Tesla Model S P100D second only to the Porsche 918 Spyder in terms of acceleration, reaching 60 miles per hour in 2.28 seconds compared with the 2.2 seconds of the Porsche.
The Roadster was unveiled alongside Tesla's all-electric semitruck, which has drawn mixed reactions from automotive experts.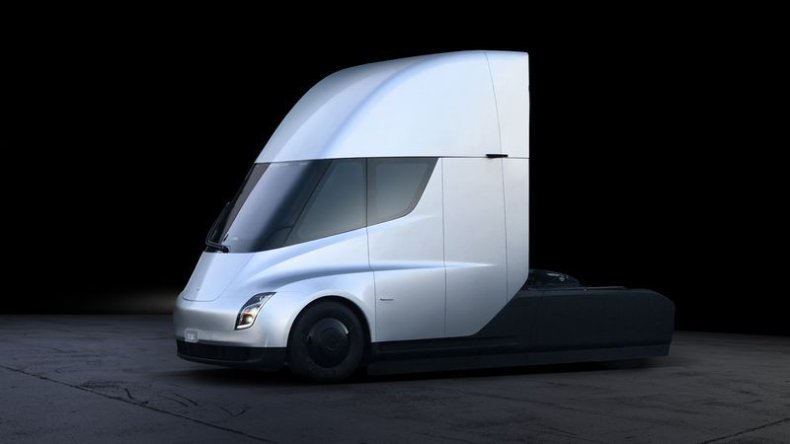 Arthur Wheaton from Cornell University's School of Industrial and Labor Relations said that the electric truck signaled the future of long-distance haulage but risked stretching Tesla's production resources too far.
"I think the electrification of large trucks makes sense," Wheaton said in a statement shared with Newsweek. "There is less concern for passenger space and more emphasis on towing or hauling capacity…Having electric trucks can reduce the harmful effects [of diesel emissions].
"The profitability of semi-trucks for Tesla is not guaranteed. The supply for their existing Model 3 production is already showing signs of stress so adding larger products in a completely separate market will add strain to Tesla's resources."