Tesla Acceleration Speed Catches up to LaFerrari After Software Update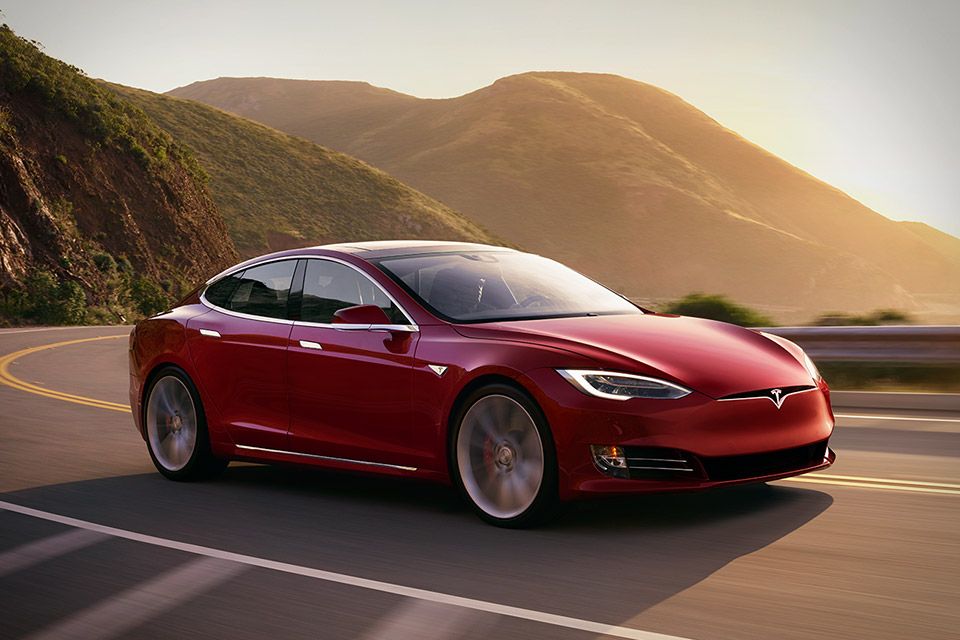 A software update to the Tesla Model S will make the electric car the second quickest vehicle in the world, capable of accelerating from 0 to 60 miles per hour in just 2.4 seconds.
Tesla CEO Elon Musk announced the update on Twitter, saying the update will be made available for the Tesla Model S P100D next month. The 0.1-second improvement moves the Tesla Model S alongside Ferrari's LaFerrari in terms of acceleration. Only the Porsche 918 Spyder is capable of reaching 60 mph in less time.
At $134,000, the Model S is about $700,000 cheaper than the Porsche 918 Spyder and more than $1 million cheaper than the LaFerrari.
Because both the Ferrari and the Porsche were limited-run vehicles and are no longer in production, the Tesla Model S is now the fastest mass-production car in the world.
"While those cars are small two seaters with very little luggage space, the pure electric, all-wheel drive Model S P100D has four doors, seats up to five adults plus two children and has exceptional cargo capacity," Tesla wrote in a blog post announcing a previous performance update earlier this year.
Here's the catch—Musk is making this particular performance improvement available as an "Easter egg"—meaning owners will have to work out for themselves how to unlock the boost in speed.
Back in July, Musk announced the second part of the Tesla "master plan," in which he laid out his vision for a sustainable, sharing, self-driving future. According to the plan, electric cars are only the beginning for Tesla, with renewable energy a major part of the company's future. Musk summed it up succinctly:
"Create stunning solar roofs with seamlessly integrated battery storage. Expand the electric vehicle product line to address all major segments. Develop a self-driving capability that is ten-times safer than manual via massive fleet learning. Enable your car to make money for you when you aren't using it.