Elon Musk Wants Judge to Cancel Agreement for Pre-Approval of His Tweets
Tesla and SpaceX CEO Elon Musk is trying to get a 2018 court agreement that requires him to have his Twitter posts pre-approved tossed out.
Attorney Alex Spiro filed a motion Tuesday in U.S. District Court in Manhattan on behalf of Musk. The motion argues that a U.S. Securities and Exchange Commission (SEC) subpoena should be nullified, the Associated Press reported. Spiro also contended that without court authorization, the SEC can't take action in regard to Musk's Twitter posts.
The Twitter dispute began several years ago and has cost both Musk and Tesla millions. Musk and his company were ordered to pay $20 million in civil fines apiece after Musk tweeted that he had the capability to take Tesla private at $420 a share, even though the funding to do so had not yet been secured, according to the AP.
The company is still publicly traded, but the tweet spurred a boost in stock prices for Tesla.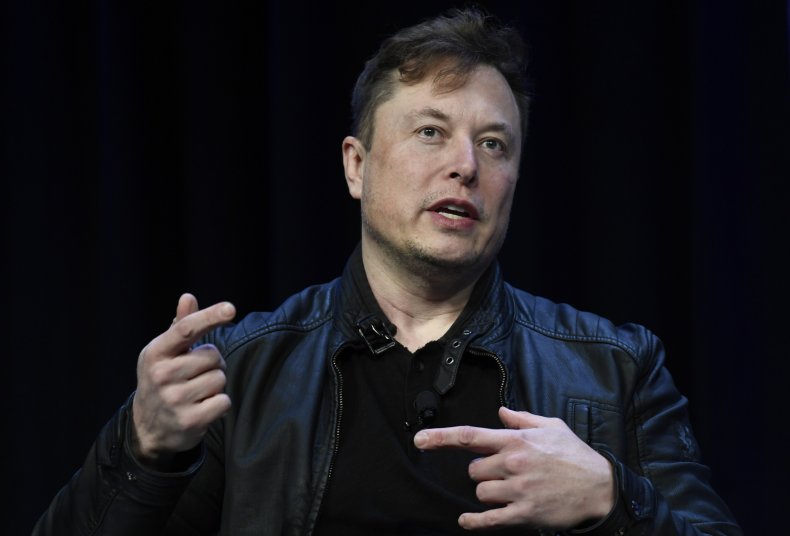 The pre-approval of Musk's tweets was one of the conditions in the settlement, which also removed him as Tesla's board chairman.
Spiro said that the SEC has leveraged the October 2018 agreement "to trample on Mr. Musk's First Amendment rights and to impose prior restraints on his speech." The motion calls for the agreement to be discarded, arguing that Musk agreed to the deal when Tesla was a younger company.
It also says that the SEC's involvement threatened financing for Tesla, the AP reported.
The SEC subpoena, according to the motion, came in November in response to a Twitter post where Musk mentioned a plan to sell off 10 percent of his Tesla stock to pay taxes. It asked for information on Tesla's compliance with the court order and whether the executive received pre-approval for his tweets.
The SEC has previously refuted that it issued subpoenas in the case involving Musk, according to the AP.
Musk's current Twitter page includes posts about his businesses, global affairs like the Russia-Ukraine conflict and the occasional meme.
On the same day earlier this month, Musk separately posted a tweet about Tesla's artificial intelligence and a meme that pictured a crocodile holding a Croc shoe in its mouth with the caption: "Look how instinctively, the mother croc carries the baby in its mouth. Nature is beautiful."
The SEC agreement did not prevent Musk from posting a tweet that received backlash late last month for his comparison of Canadian Prime Minister Justin Trudeau to German dictator Adolph Hitler.
Reached by Newsweek, the SEC declined to comment.
Update 03/08/22, 1:05 p.m. ET: This story was updated with additional information and background.