Elon Musk's Boring Company Bids to Dig an Electric Pods Tunnel From Chicago to O'Hare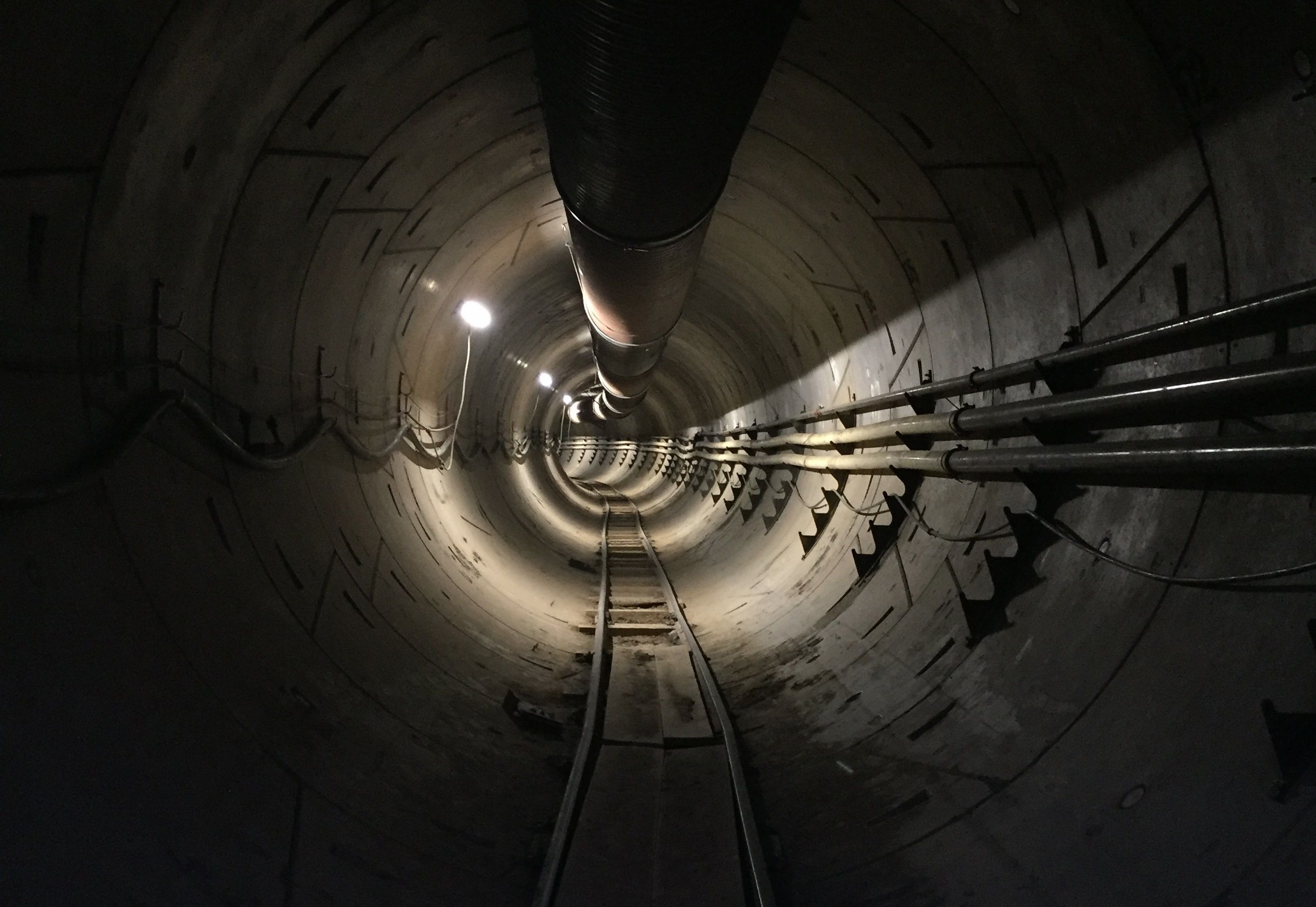 Less than a year after Elon Musk founded The Boring Company, the tunnel-digging firm is already bidding to burrow all the way under Chicago to revolutionize the city's airport link.
Chicago Mayor Rahm Emanuel announced on Wednesday that the Chicago Infrastructure Trust will be welcoming proposals for an express service connecting downtown Chicago to O'Hare International Airport.
Soon after Mayor Emanuel's announcement, Musk tweeted: "The Boring Company will compete to fund, build and operate a high-speed Loop connecting Chicago O'Hare Airport to downtown."
In subsequent tweets, Musk explained that a loop is a similar concept to a hyperloop—the futuristic vacuum transportation network first envisioned by the U.S. entrepreneur in 2013.
The tunnel beneath Chicago would use pods powered by electricity rather than a vacuum tube, Musk explained, as there's no need "to get rid of air friction for short routes."
The distance of the proposed route is less than 20 miles, and Mayor Emanuel specified that the express service would need to take less than 20 minutes. This would cut current travel times by more than 50 percent.
"Express service to and from O'Hare will give Chicagoans and visitors to our great city more options, faster travel times, and build on Chicago's competitive advantages as a global hub of tourism, transportation and trade," Emanuel said in a press release published by the Chicago Infrastructure Trust.
"More than a century ago, Daniel Burnham encouraged Chicago to 'make no little plans,' and today Chicagoans continue to make big and bold plans with an eye towards the future."
To successfully meet the requirements for the contract, The Boring Company will need to present plans of how it will design, build, finance, operate and maintain the express transport service.
Chicago will consider proposals from other companies and is open to travel routes that are above or below surface level. No taxpayer funding will be made available for the project.
Musk is known to use his own personal wealth—acquired in large part from his involvement with electronic payment service PayPal—to finance his portfolio of companies, which include electric vehicle firm Tesla and space rocket startup SpaceX.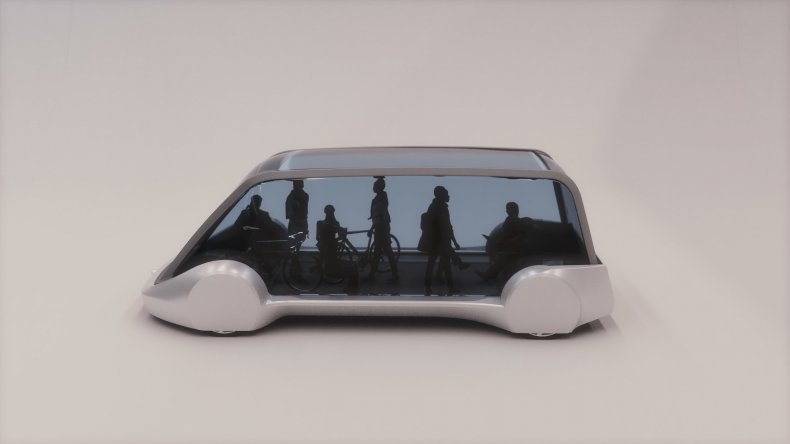 More recently, however, Musk has looked to unconventional fundraising mechanisms to raise money for The Boring Company. Last month, Musk revealed "the world's most boring hat"—the first piece of merchandise for the tunnel-digging company. Musk tweeted at the time: "Gonna build that tunnel one hat at a time."
The company originally came about following Musk's frustration with Los Angeles traffic and has already begun digging a test tunnel on the premises of SpaceX's offices in Hawthorne, California.
"To solve the problem of soul-destroying traffic, roads must go 3D, which means either flying cars or tunnels," the Boring Company's website states.
"A large network of tunnels many levels deep would fix congestion in any city, no matter how large it grew (just keep adding levels). The key to making this work is increasing tunneling speed and dropping costs by a factor of 10 or more—this is the goal of The Boring Company."