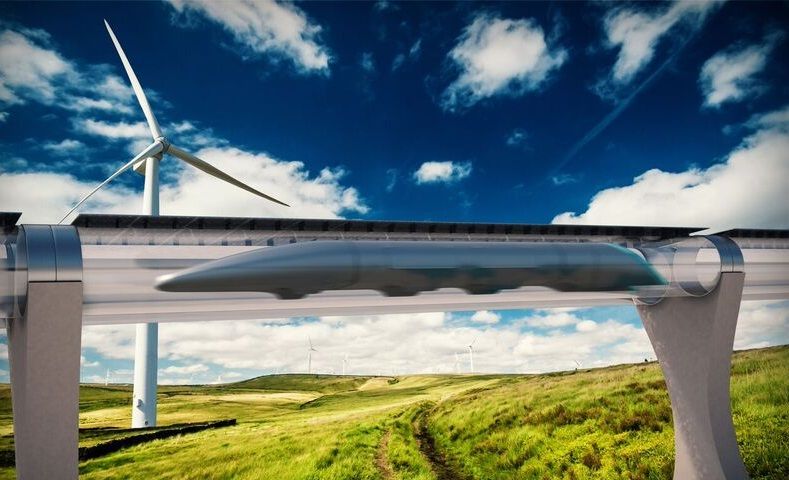 Construction permits have been filed for what is expected to be the first passenger-ready Hyperloop, the 760mph vacuum transport system envisioned by U.S. entrepreneur Elon Musk.
Hyperloop Transportation Technologies (HTT) expect the track in Quay Valley, California, to be completed by 2017 and ready for public use the following year.
Hyperloop, originally conceived by Musk as a "fifth mode of transport" in a white paper in 2012, is described by its developers as a 1,000 percent improvement on today's transport. Using a vacuum environment, it transports cargo or passenger capsules through an elevated tube.
"There are several main issues with today's transportation systems," HTT CEO Dirk Ahlborn tells Newsweek. "It's a dinosaur industry. There is no railway that is profitable without government subsidies if you take everything into consideration. Our unique levitated low-pressure energy balance allows us to have very low operational costs and be profitable in a very short time span."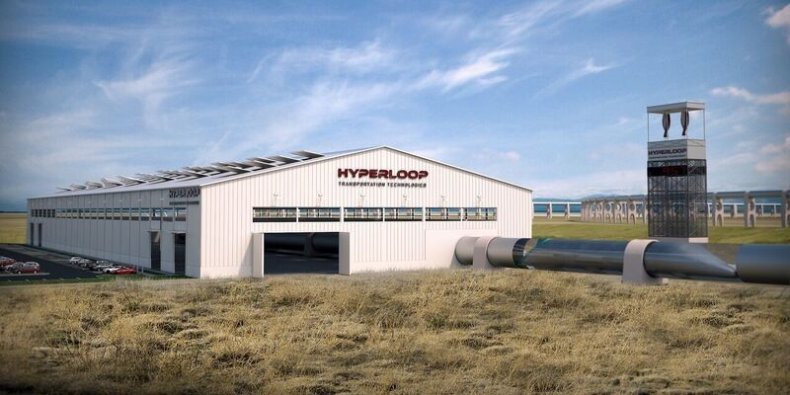 HTT is not the only company working on a Hyperloop system, with another California-based company aiming to have a commercial track ready by 2021. The similarly named Hyperloop Technologies, headed by former Cisco executive Rob Lloyd, began construction on a two-mile test track earlier this month in Nevada.
The two companies are not currently collaborating with each other, nor consulting with Musk, however Ahlborn does not see the construction of the first passenger-ready Hyperloop as a race or competition. Instead, Ahlborn describes HTT and others like it "as a movement, not a company."
Since publishing the white paper, Musk has taken a step back from his Hyperloop idea, but is reportedly planning to build a test track in Texas to assist HTT and other companies as they develop their systems. Eventually it is hoped a Hyperloop network will be put in place nationwide.
"The Hyperloop (or something similar) is, in my opinion, the right solution for the specific case of high traffic city pairs that are less than about 1,500km or 900 miles apart," Musk wrote in the paper. "Around that inflection point, I suspect that supersonic air travel ends up being faster and cheaper."