The True Story of Elvis' Relationships: Priscilla Presley and Ginger Alden
Baz Luhrmann's Elvis explores the life of the King of Rock and Roll, including his relationship with ex-wife Priscilla Presley, but it ignores the other woman who was in his life at the time of his death: Ginger Alden.
While the biopic focuses more on his marriage to Priscilla, and his relationship with their daughter Lisa-Marie, Elvis did date after their divorce and even proposed to Alden shortly before his death.
Here is everything you need to know about the relationships Elvis had.
How Elvis Presley Met Priscilla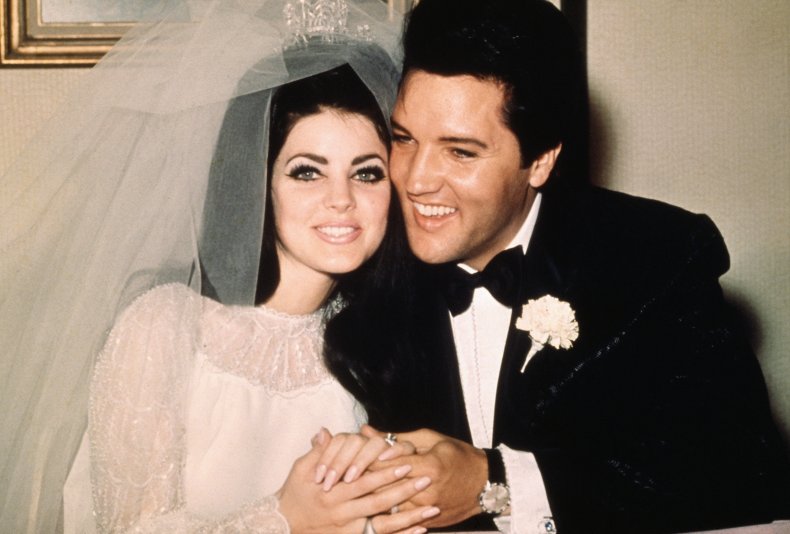 Elvis and Priscilla met at a party when he was stationed in Germany with the U.S. Army, he was 24 and she was 14 at the time.
Three years later Priscilla's parents allowed her to move to Memphis, Tennessee, where Elvis lived in Graceland, and three years after that they wed when Priscilla was 21 and the "Hound Dog" singer was 32.
The couple remained together for six years, from 1967 to 1973, and they welcomed daughter Lisa-Marie in 1968.
Priscilla has spoken about their marriage since his death, and when speaking at the "Elvis: Direct From Graceland" exhibition at the Bendigo Art Gallery in Australia in March 2022, she admitted things had been "difficult" in the beginning because of the press attention around them.
Per The Independent, she said of the early years of their marriage: "The beginning was very difficult, but I knew what I was in for because I saw it at a very young age.
"That's when I started not reading papers any more or [magazines] in the grocery stores."
Priscilla previously told People in September 2021 that she felt "nervous" about leaving him alone during their marriage because he always drew the attention of other women wherever he went.
She explained: "Women gravitated to him, so I would be nervous when he had to go places alone. I would even go with him to get his teeth cleaned!
"I always had an eye on him because everyone in the world was after him."
Despite their divorce, Elvis and Priscilla remained on good terms and she even spoke to him days before his death.
Elvis and Linda Thompson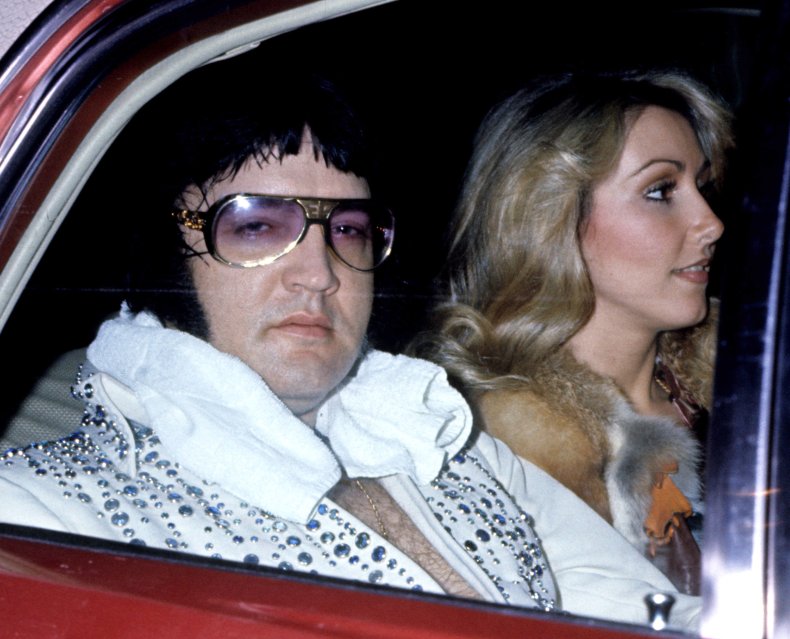 Five months after his separation from Priscilla, Elvis began seeing Linda Thompson, a songwriter he dated for four years.
While they were together Elvis would be unfaithful, but Thompson often forgave him for cheating.
Per the Express, Thompson said of the iconic musician in November 2021: "He loved women. Sometimes too much. And I had to indulge him sometimes.
"I didn't have to, I chose to, because, above all, we were best friends. We were lovers, kindred spirits, for sure."
Elvis' Final Days with Ginger Alden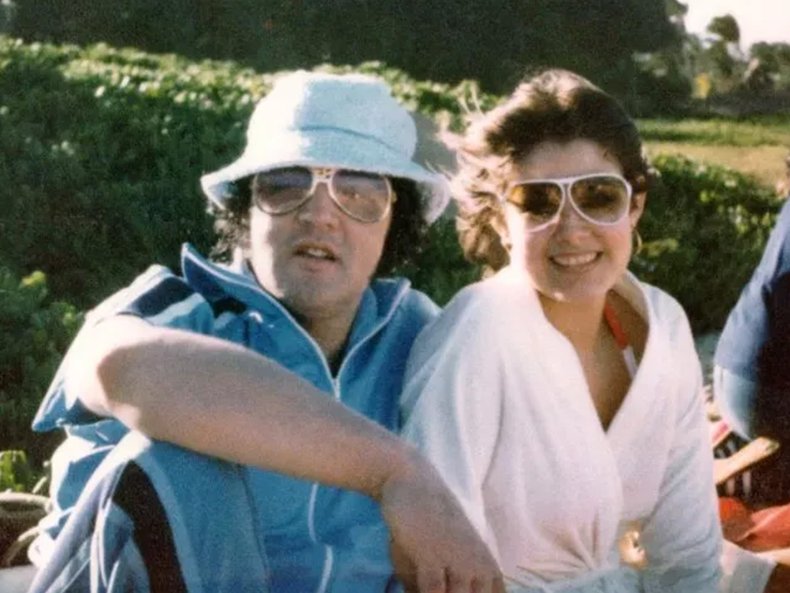 Following his split from Thompson, and a brief relationship with a woman named Mindi Miller, Elvis began dating Ginger Alden who he dated for nine months until his death in 1977 at the age of 42.
Elvis proposed to Alden two months after they started dating, and she has spoken of how he was looking forward to their wedding in the days before his passing.
Per the Express, Alden said of his final days: "Elvis was looking forward to many things, marriage, more children, serious films and his next tour.
"He was in a good mood, we had just set a wedding date literally hours earlier and he told me a couple of weeks before he passed that he had been off too long. He was ready to go back on stage, something he loved with all of his being.
"This day had begun with excitement and hope for Elvis and me, but ended in heartache and disbelief."
Elvis is out in theaters on Friday, June 24.