Emergency Doctor Warns Costs for Masks 'Have Gone Up by 10 to 20 Times' Amid Coronavirus Pandemic
An emergency doctor in Rhode Island has warned that the costs of basic personal protective equipment for medical professions have surged amid the coronavirus pandemic, saying the price of masks has "gone up by 10 to 20 times."
Dr. Megan Ranney, a professor at Brown University who practices emergency medicine, made the remark during a Tuesday interview with CNN. She noted that shortages of supplies, in addition to the rising costs, were making it particularly difficult for hospitals and health care workers as COVID-19, the disease caused by the novel coronavirus, continues to spread rapidly.
"Here in Rhode Island, just like in New York, we're experiencing the same frustration ... the supply chain is absolutely broken," Ranney said. "Prices for simple things like masks have gone up by 10 to 20 times. Normally an N-95 mask would cost my hospital somewhere around 40 or 50 cents. Current going rates are $5 to $7 per mask," she explained.
Ranney noted that many health care systems "literally need a million masks in order to outfit their providers." She pointed out that the costs of ventilators had also increased dramatically, but did not provide specific figures.
"This is beyond the capability of most individual hospital systems, much less state governments," she said. "We do really need the federal government to step in to moderate the prices and to distribute those supplies where they are best needed."
New York Governor Andrew Cuomo has previously raised similar concerns. Last week, Cuomo called on the federal government to nationalize the medical supply chain to help address the shortages and put an end to states and hospitals competing for equipment, as suppliers raise prices.
"Let the federal government take the function of medical supply production and distribution," the New York governor said. "Just take it."
Many other lawmakers have urged President Donald Trump to fully invoke the Defense Production Act in order to compel manufacturers to produce necessary supplies. Trump used the act on Friday to compel GM to begin producing ventilators, but many have called on the president to greatly expand the order.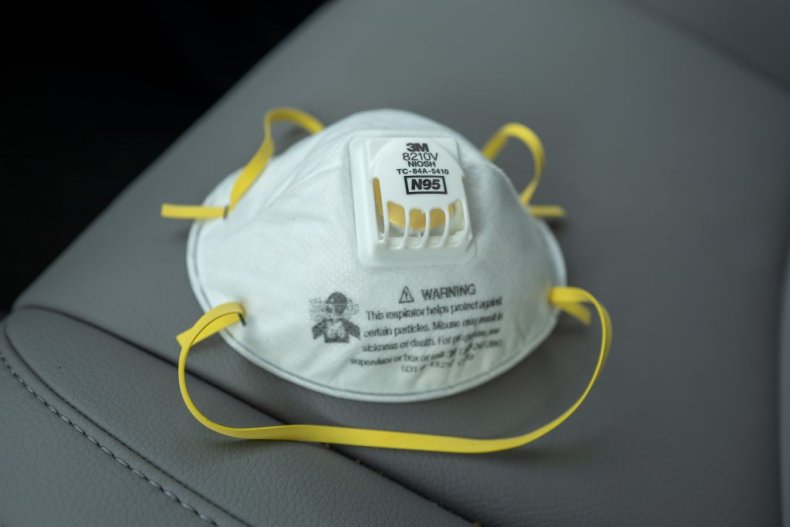 Meanwhile, leaders in Michigan, New York and many other states have raised concerns that they are close to running out of necessary medical supplies.
"We are working incredibly hard, trying to build partnerships. Anything that we can do to pull more supplies into Michigan is critical," Michigan governor Gretchen Whitmer told CNN on Monday.
"I know that we're living day by day at this juncture," she added.
As of Tuesday afternoon, according to a tracker from Johns Hopkins University, there were more than 177,000 confirmed cases of coronavirus in the U.S., a number far higher than any other country in the world. More than 3,400 people have already died from the virus in the U.S., while just over 6,000 have now recovered.