The End of Snow Days? This School District Says No. 'Go Build a Snowman'
Every year around this time children around the country spend many a night wishing for a snow day. A day to play in the snow, sip hot chocolate and most importantly have no school. This year, like so many things, even snow days will look different in most school districts.
Many Northeastern cities and towns are bracing for what might be the biggest snowstorm in years, with up to 2 feet of snow in some areas by Thursday. In typical years this would mean sweeping snow days throughout the impacted areas.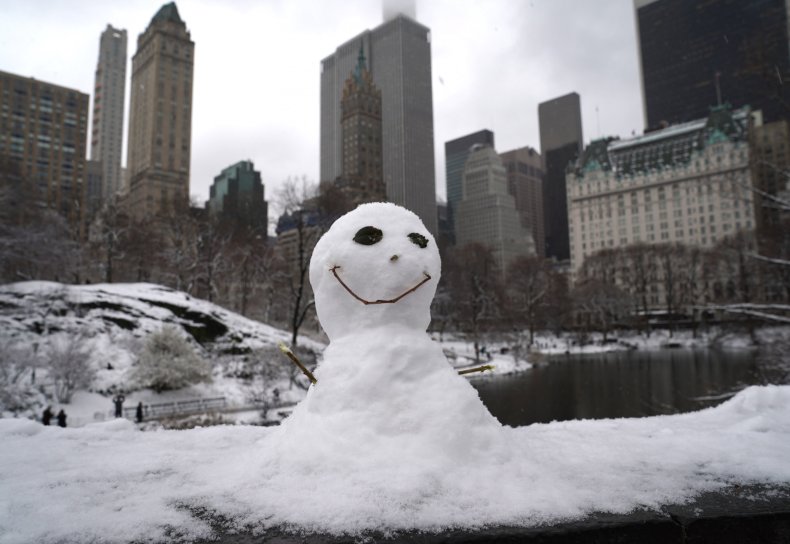 Since many schools have moved to hybrid learning or even full-on remote learning, on the surface, there is no reason to have a snow day since students and faculty would not have to travel to school through inclement weather.
All Boston Public Schools will be closed on Thursday, meaning all students who were meant to report to school in person will be asked to do so online. But, there will be early dismissal from remote learning.
New York City Mayor Bill de Blasio decided earlier in the week that schools will still operate during what would normally be deemed a snow day amid the new normal of remote learning.
"That's now going to be a thing of the past, that even when kids are home because of snow, they'll still be learning," de Blasio said in a news briefing Tuesday.
While the largest school district in the country might have already made the call, one school district in West Virginia has taken social media by storm by taking a different stance.
On Tuesday, families received a letter from Bondy Shay Gibson, Superintendent of schools in Jefferson County, WV, sharing that Wednesday would go on record as the first snow day of the year.
"Closed for students... closed for virtual... closed for staff. It has been a year of seemingly endless loss and the stress of trying to make up for that loss. For just a moment, we can all let go of the worry of making up for the many things we missed by making sure this is one thing our kids won't lose this year," Gibson wrote.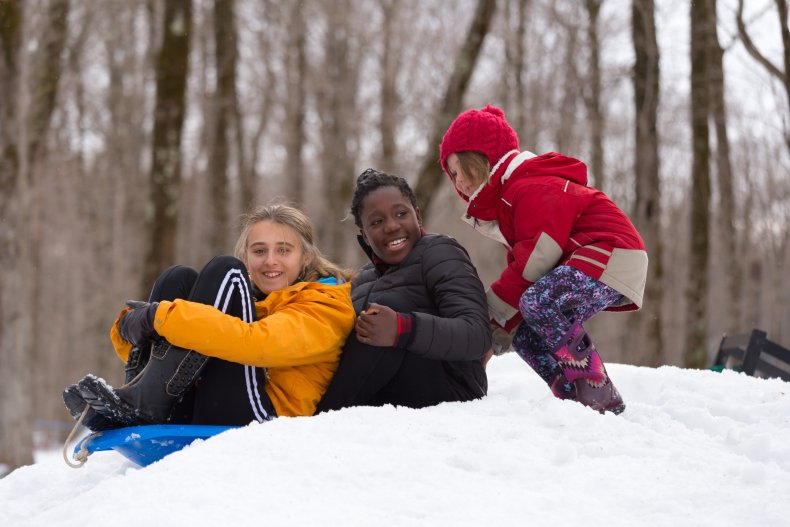 So while recognizing a snow day might not be necessary as it has been in years past, Gibson saw it as an "opportunity to make some memories with your family that you hold on to for life."
"So please, enjoy a day of sledding and hot chocolate and cozy fires," Gibson continued. "Take pictures of your kids in snow hats they will outgrow by next year and read books that you have wanted to lose yourself in, but haven't had the time. We will return to the serious and urgent business of growing up on Thursday, but for tomorrow...go build a snowman."
Correction 1/19/21, 5:32 p.m. ET: The original version of this story listed Jefferson County in Virginia rather than West Virginia. The school district described in this story is in West Virginia.