Volkswagen Admits to EPA That Defeat Device Is in All 2009-2016 3-Liter Models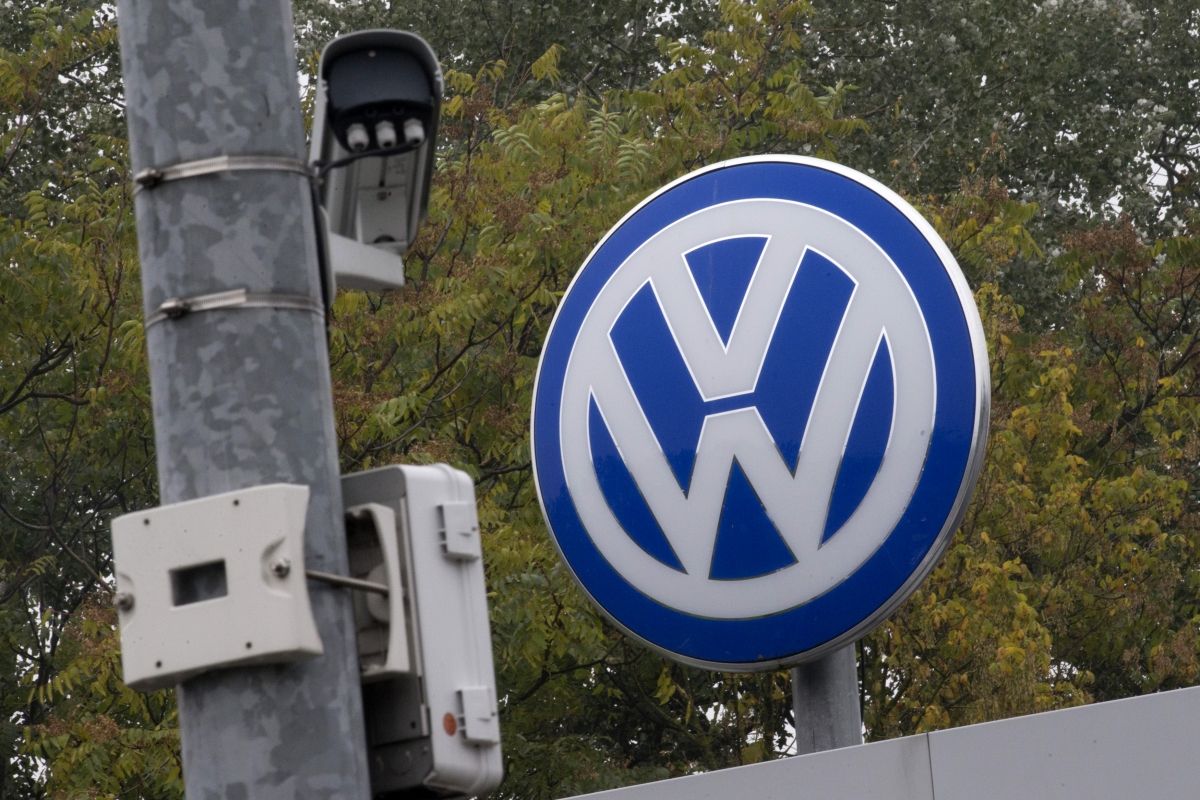 In a meeting between Volkswagen and the Environmental Protection Agency on Thursday, VW admitted to the agency that there are defeat devices in all Volkswagen and Audi 3.0-liter diesel vehicles from model years 2009 to 2016, according to an email from an EPA spokesperson on Friday.
The disclosure broadens the scope of the emissions-cheating scandal, though it is not yet clear how many more vehicles are affected.
The meeting Thursday was intended to hammer out a plan for Volkswagen to bring its diesel cars into compliance in the U.S. Previously, Volkswagen admitted to rigging some 11 million VW and Audi cars around the world to pass government emissions tests while still emitting far more than the legal limit of the harmful pollutant NOx while on the road. The EPA and the California Air Resources Board later discovered that the cheating extended to certain Porsche models as well.
The 482,000 diesel vehicles that Volkswagen and Audi previously admitted to selling with defeat devices in the U.S. between 2008 and 2015 emitted as much as 40 times more NOx than permitted by the Clean Air Act. In a recent study, researchers estimated that over the period from 2008 to 2015, those cars pumped out an extra 36.7 million kilograms of NOx emissions.
Volkswagen announced Friday it would slash spending on new projects next year by about $1 billion to offset the costs it will incur to address the emissions cheating scandal, The New York Times reported.