Jeffrey Epstein Had 'Stacks and Stacks' of Identical Lacoste Polo Shirts That He Only Wore Once Then Turned Into Rags for Cleaners
An IT contractor tasked with setting up a telecommunications network on Jeffrey Epstein's private island has spoken of the idiosyncrasies he discovered about the disgraced financier during the six years he worked with him.
Steve Scully visited Little St. James more than 100 times, starting from 1999, with the aim of securing internet access on the 72-acre island because as a financial trader, Epstein "never wanted a call to drop."
Scully told ABC News that there were a pair of cockatoo statues in the gardens and that Epstein had wanted to rename the location, which is off the eastern coast of the U.S. Virgin Islands, "Little Saint Jeff."
Scully said that the gym where Epstein worked out, known as the "temple" had a massive framed photo of a topless woman. The residences on the island also contained piles of extreme martial arts DVDs.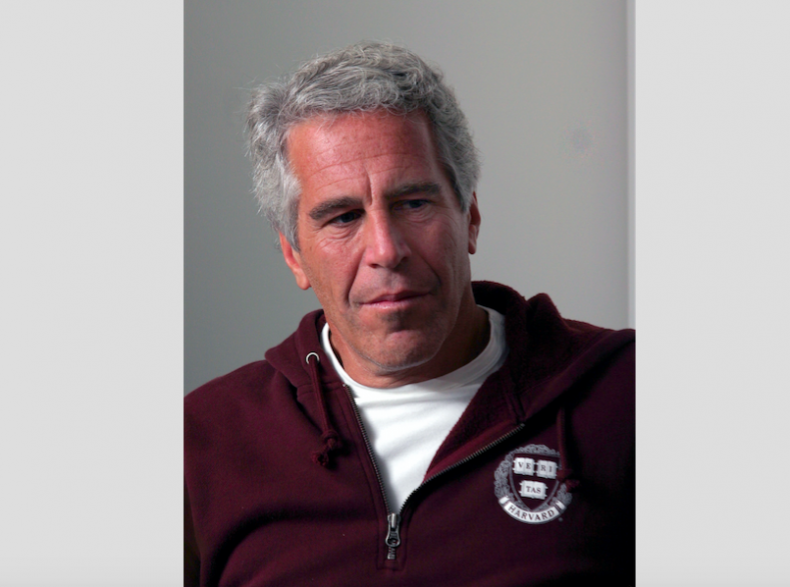 He also told the broadcaster that there was a storage room with "stacks and stacks of brand new Lacoste white polo shirts, all size medium."
When he asked, Scully said he was told that the shirts were for Epstein who would only wear them once before they would be turned into rags for the housekeeping staff.
According to the Lacoste website, the shirts can be bought online for $89.50 each.
Scully, owner and operator of a telecommunications business on the nearby island of St Thomas, got about $400,000 worth of business from Epstein.
He went on to describe how uneasy he felt about the number of unsupervised young girls at Epstein's island.
"I really started seeing things weren't normal in the first year. And I started… I wear shame and guilt," he said. "Because you know what? When you allow money to dictate your moral consciousness, you've lost all idea of moral consciousness. It's not about the money. It can't be."
"There were photos of topless women everywhere. On his desk, in his office, in his bedroom," Scully said.
An attorney for Epstein has not responded to ABC's request for comment about Scully's claims.
Epstein, 66 has denied charges of the sex trafficking of minor girls in Florida and New York, some of which date back to the early 2000s.
Epstein was arrested at Teterboro Airport in Bergen County, New Jersey after he returned to the United States by private jet from France.
A federal judge will decide on Thursday whether to allow Epstein to return to his Upper East Side mansion or remain in isolation at the Metropolitan Correctional Center, CNN reported.
Prosecutors say there is "overwhelming" evidence he will try to flee as he faces one count of sex trafficking of minors and one count of conspiracy to engage in sex trafficking of minors related to alleged conduct between 2002 and 2005.
He has pleaded not guilty.
Jeffrey Epstein Had 'Stacks and Stacks' of Identical Lacoste Polo Shirts That He Only Wore Once Then Turned Into Rags for Cleaners | News