Merkel Approves Criminal Probe Into Comedian Accused of Insulting Erdogan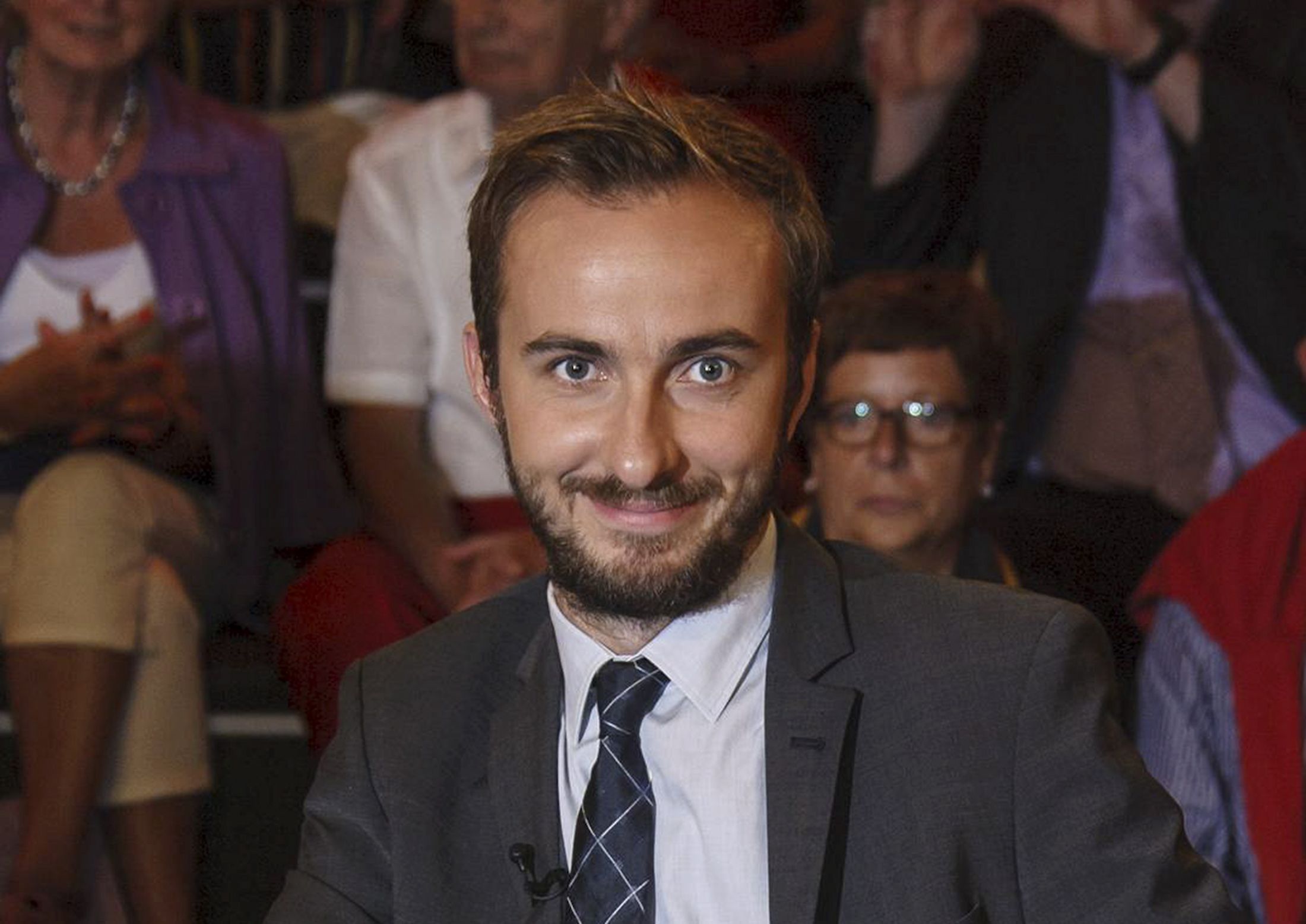 German Chancellor Angela Merkel on Friday approved a criminal probe into a comedian who allegedly insulted Turkish President Recep Tayyip Erdogan.
The talk show host Jan Boehmermann recited a poem on television in which he accused Erdogan of watching child pornography and performing sex acts with animals.
Boehmermann is accused of violating section 103 of the German criminal code, which prohibits insulting foreign leaders.
The Turkish government in Ankara had formally requested that Boehmermann be prosecuted on Monday.
Merkel also said on Friday that she would be putting forward a proposal to scrap the law.
Many in Germany are concerned that the Chancellor is overlooking Germany's commitment to free speech. Merkel was one of the chief architects of a deal between the EU and Turkey signed earlier this year aimed at limiting the flow of refugees into Europe, and critics say that she and other European politicians have turned a blind eye to its government's more authoritarian tendencies in the interests of making the deal work.
Merkel herself was once a critic of Turkey, which has for some time been working toward joining the EU. She told the Süddeutsche Zeitung newspaper in 2010 that "the Turks are far from implementing necessary rights."
Mathias Döpfner, head of the German publishing group Axel Springer, called for solidarity with Boehmermann in an open letter published in the Die Welt newspaper earlier this month.