Manchester United: Jose Mourinho Makes £30 Million Signing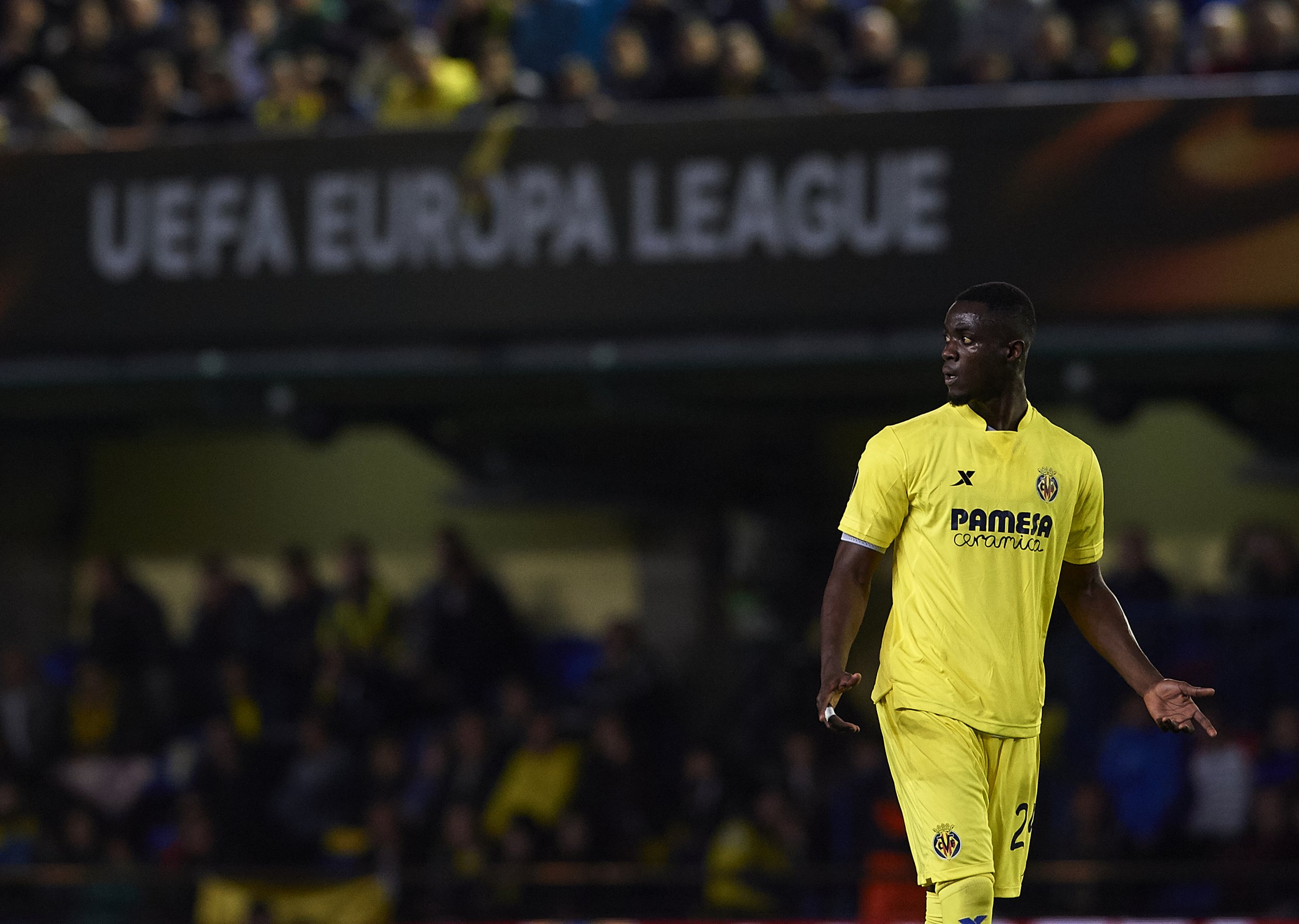 It has not taken long for Jose Mourinho to begin moulding Manchester United's squad in the image he would like.
Big, fast and powerful is the Mourinho type, especially for a central defender—and Eric Bailly fits all of those descriptions.
BBC Sport reported that the Villarreal center back, 22, has completed a move to Old Trafford for a fee of around £30 million ($43.7 million).
That suggests Mourinho does not have a great degree of faith in the central defenders he already has at the club, and perhaps with good reason.
Phil Jones has spent more time being treated for injuries than he has time on the pitch in the last two seasons. Daley Blind, a skilful footballer, is few people's idea of a commanding, physically imposing defender.
Chris Smalling developed well under Louis Van Gaal, but he needs a partner next to him to stick his head where it hurts, in a not dissimilar fashion to the job Nemanja Vidic used to perform alongside Rio Ferdinand during a more glorious era for the club.
Bailly, though, has played just 40 games in La Liga, Spain's top division, so if Mourinho sticks with Smalling, he would have a potentially worrying lack of experience where it matters most in a football team.
The flipside of that, of course, is that Bailly has room and time to improve with age. He already has the physical gifts, and a better reading of the game—essential for a defender—comes with time.
United's money, if it completes a deal for Bailly, will be an investment in the future—where clubs are increasingly looking to, rather than buying proven talents for perhaps twice the price.
In other words—£30 million might sound like a veritable truckload of money. But it Bailly proves himself, it is United's bean counters who will be laughing.