Jose Mourinho Broke Barcelona's Dominance in Spain, Says Arbeloa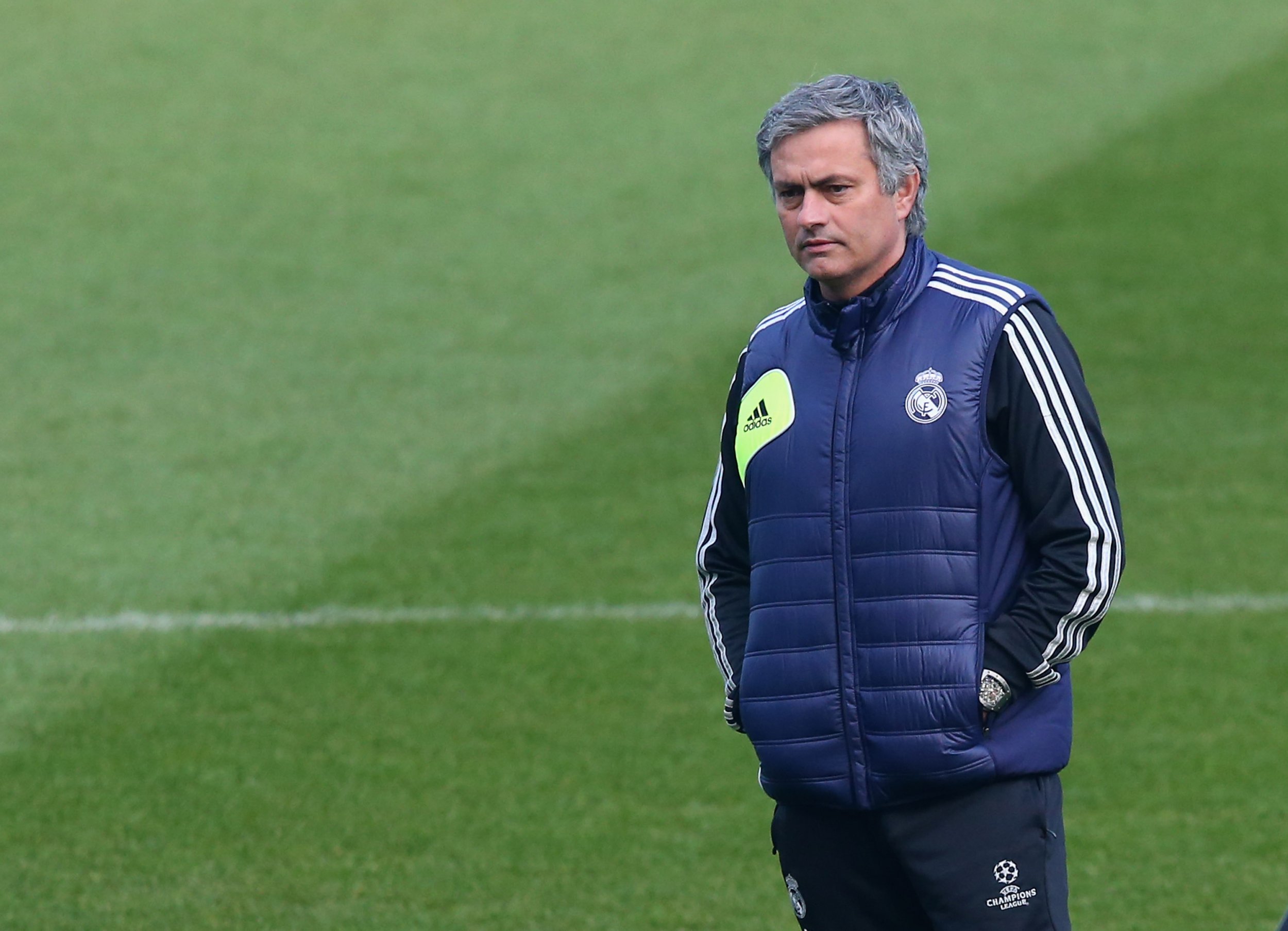 Jose Mourinho may be regarded by many as the best coach in the world, but Real Madrid's Alvaro Arbeloa believes he hasn't had enough recognition for conquering Spain.
The Spaniard, who plays his last game for Real in the Champions League final on Saturday, spoke of Mourinho's impact on La Liga during his three years as manager at Real Madrid.
With the former Chelsea manager set to take charge of Manchester United, Arbeloa has said Mourinho was a disruption to the success of Barcelona.
"Mourinho was very important to break the Catalans' dominance," he told beIN Sports.
"He has not been given enough recognition for this but if he hadn't come along, Pep Guardiola would still be winning titles in Barcelona to this day."
Guardiola, who will take charge of Manchester City ahead of next season, had won La Liga twice before Mourinho moved from Inter Milan to Spain.
Despite Barca winning a third consecutive Liga trophy in Mourinho's first season at the Bernabeu in 2010/11, the Portuguese manager got revenge by beating Guardiola in the Copa Del Rey final.
The following season Mourinho, a double Champions League winner, led Real to the title, becoming the first team ever to reach 100 points in Spain's top-flight, scoring 121 goals on the way.
However, a trophyless final season led to Mourinho's departure from the Galacticos.