Jose Mourinho Receives Job Offer From Indonesia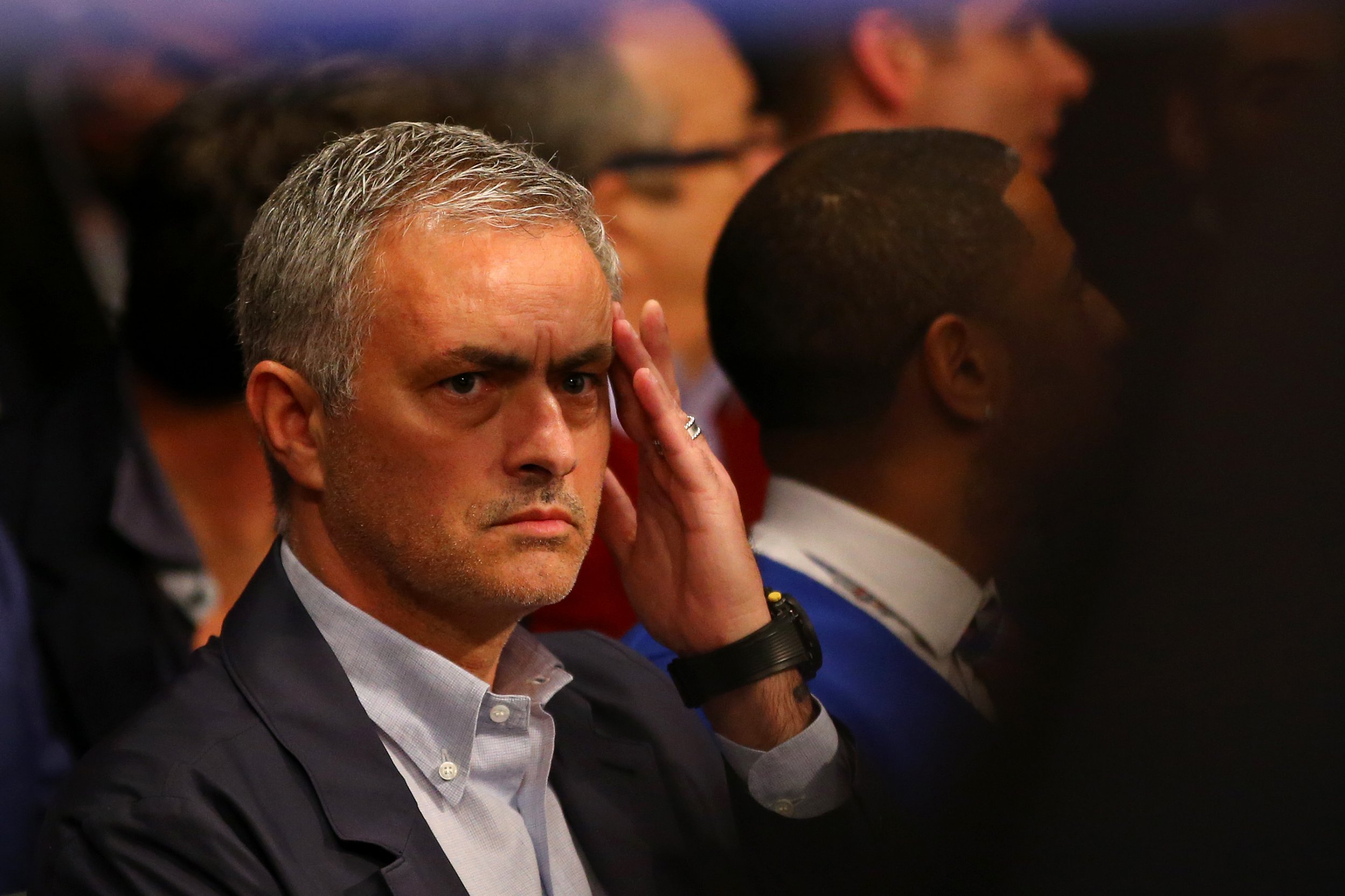 Jose Mourinho may be holding out to succeed Louis van Gaal as Manchester United manager this summer, but he has now been offered the Indonesia national team job.
Indonesia—ranked 185th in the world—is reported by FourFourTwo to be ambitiously attempting to lure the former Chelsea manager to southeast Asia.
The country's youth and sports minister, Imam Nahrawi, confirmed the national team was after the Portuguese manager but believes it won't be easy.
"This plan has been discussed with President Joko Widodo and the chairman of the Indonesian Olympics Committee, Erick Thohir, even though this won't be easy," said Nahrawi. "Our national team head coach must be a foreigner, accompanied with our local coaches as his assistant."
Mourinho is keen to return to management but is believed to be hoping to take the place of Van Gaal at Old Trafford should the Dutchman be sacked at the end of the season.
Manchester United may still finish fourth in the Premier League, however, which could save Van Gaal's job.