Jose Mourinho 'Turned Down Real Madrid For Manchester United'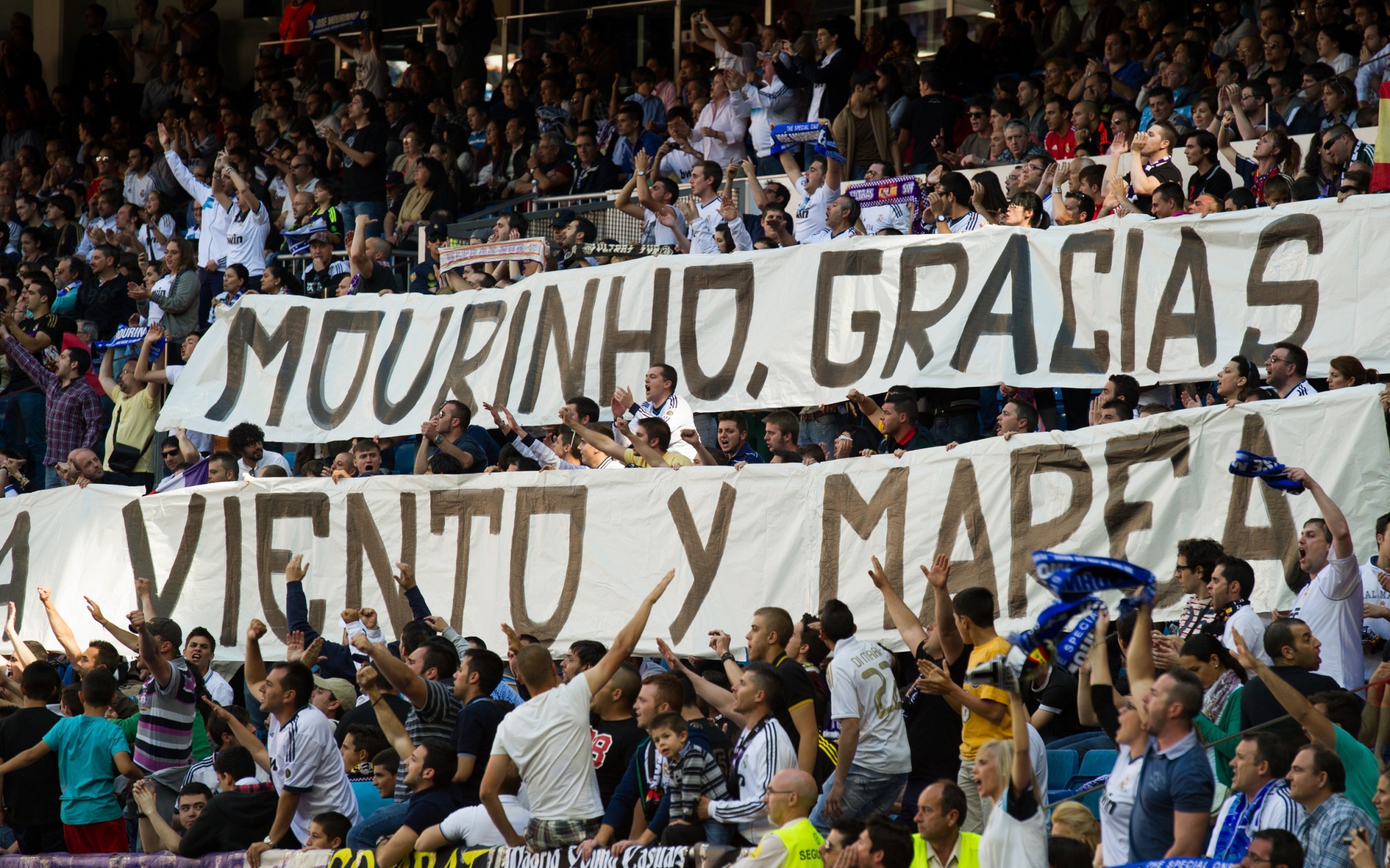 Jose Mourinho rejected Real Madrid earlier this season with the aim of holding out for the Manchester United job, a report has claimed.
One World Sports, the American satellite television channel, said Mourinho, the 53-year-old Portuguese who was dismissed as Chelsea manager in December 2015, remains United's first choice to replace Louis Van Gaal, but there is no contract offer or agreement in place yet to take him to Old Trafford.
Mourinho has been of interest to Madrid since leaving Chelsea—although the Spanish club appointed its former player Zinedine Zidane to replace Rafael Benitez in January—but it has not been known until now that Mourinho received a formal approach from Florentino Perez's outfit.
The two-times UEFA Champions League winner would like the United job above all others, but the dealings and machinations to secure his signature have become increasingly drawn-out and messy over recent weeks.
Ed Woodward, the United executive vice-chairman, wanted to secure Mourinho on a contract from 2017, leaving Van Gaal to see out the final year of his three-season contract.
However, it is understood that Mourinho rejected this proposal and would want to manage the team from next season.
Ironically, discussions over Mourinho's employment at Old Trafford have become more heated just as Van Gaal appears set to lead United to an unlikely Champions League place.
Victory over Norwich City on Saturday, combined with Manchester City's 2-2 draw with Arsenal on Sunday, means United is now just two points behind City for fourth place in the English Premier League, with a game in hand on its neighbor and rival.