Manchester United's Louis Van Gaal Admits He's 'Very Arrogant'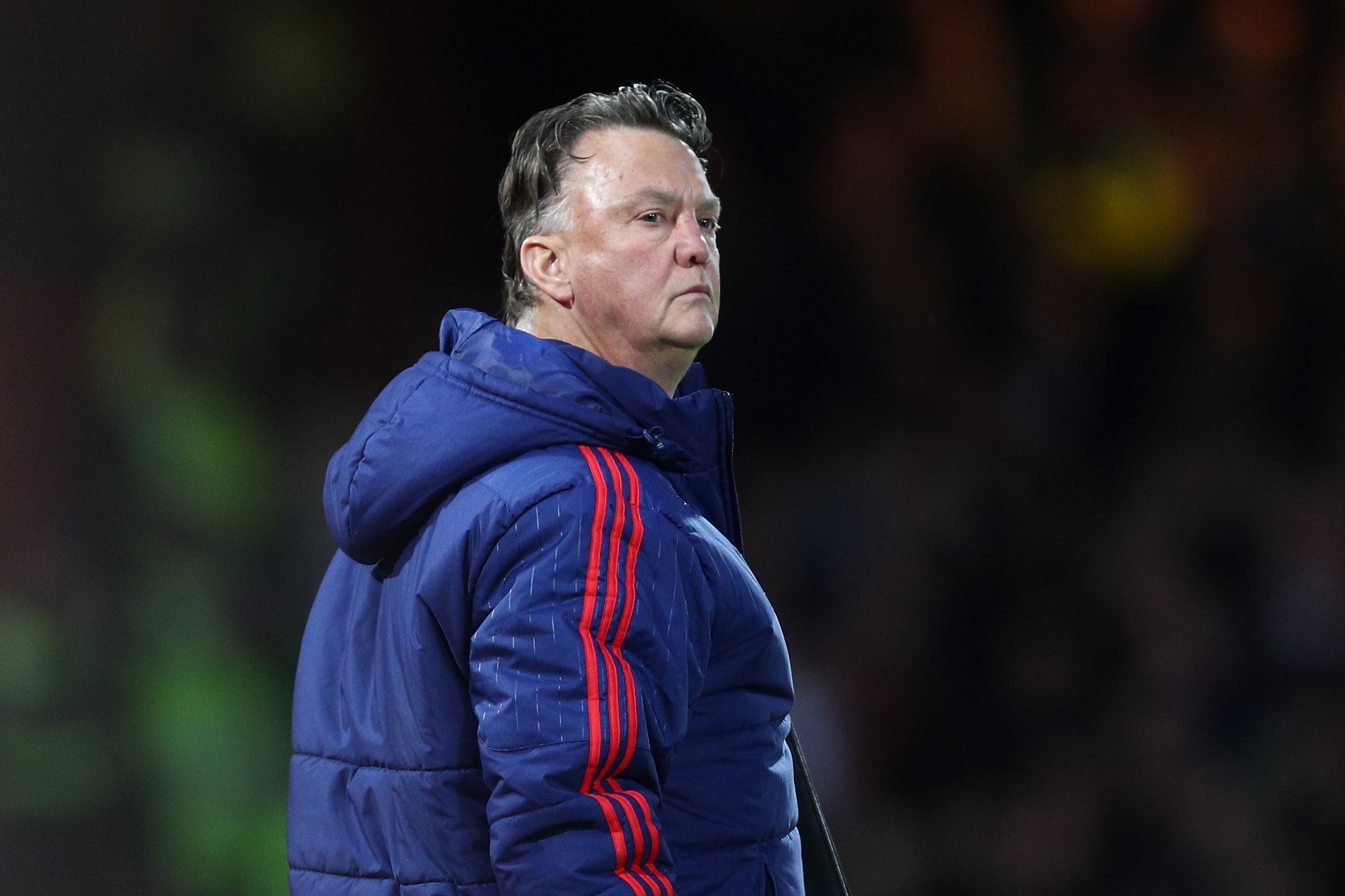 Manchester United manager Louis Van Gaal has, through two difficult seasons in charge, had a strangely endearing habit of mixing extreme honesty with disappointing results.
At Manchester United's end-of-season awards, there was no hilariously baffling monologue directed towards a saxophone player, as Van Gaal delivered at the same event last year.
Instead, Van Gaal chose brutal honesty to defend his players—a similar tactic to one he has used throughout a season which looks set to end without UEFA Champions League football for the second time in three seasons.
And he blamed the media for affecting his relationship with those players, with its constant speculation that Jose Mourinho, the former Chelsea manager, will take over his job at the end of the season.
"I'm a coach, a manager who would rather have some authority but every day the players can read it, what do you think about my authority as well? What do you think about the way they want to follow my advice when the coach is shown like a nobody?" he asked.
"But I am not like that. I am very arrogant. I am one of the best managers in the world."
Van Gaal may be left eating his words if United cannot overhaul its neighbor, Manchester City, which occupies fourth place in the English Premier League.
United lies four points behind City, albeit with a game in hand on its rival, as the Premier League season nears its end.
Mourinho, who congratulated Leicester City on its title victory yesterday, is understood to still be in the frame to take over from Van Gaal, who has one season remaining on his United contract.
But United may be running out of time to appoint the Portuguese, with Paris Saint-Germain also interested in acquiring his services.