Manchester United News: Wayne Rooney is 'Undroppable', According to Louis Van Gaal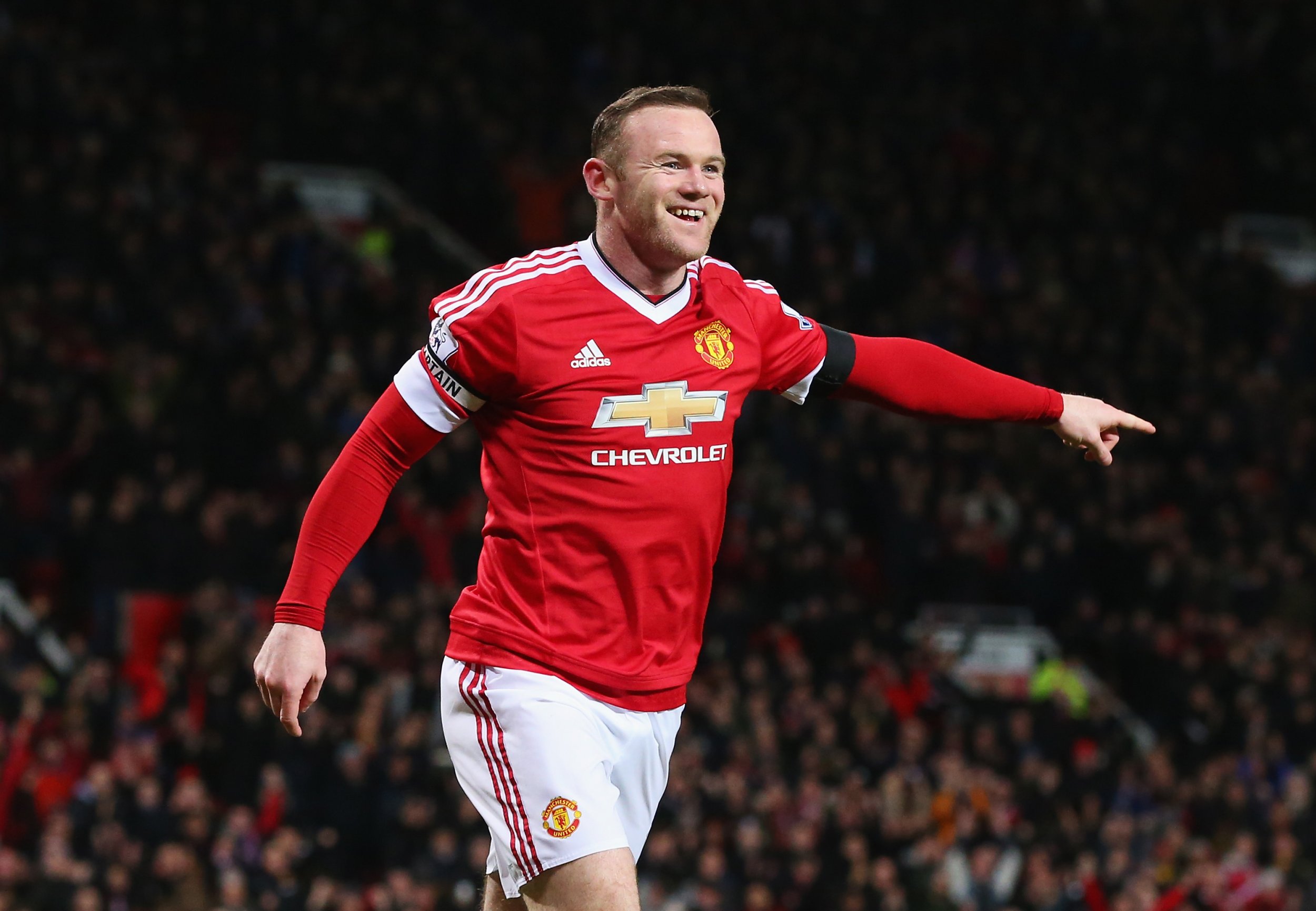 Manchester United manager Louis Van Gaal has described Wayne Rooney as "undroppable" after the striker scored his seventh goal in as many games to see off Stoke City on Tuesday.
Rooney scored United's final goal in a 3-0 victory at Old Trafford that closed the gap on Arsenal, fourth in the English Premier League, to five points.
And Van Gaal said he cannot envisage leaving Rooney out of the team when the England captain is in this kind of form.
"It is good for me because when he [Rooney] scores, we win," Van Gaal said following the game.
"Everybody has forgotten he was a substitute against Stoke City away [when United lost 2-0 in December 2015]. It is for everybody always the same with me. You have to prove it every game, every training session and then you play. When he plays like this, I cannot say to him: 'Go to the bench.'"
Rooney struggled for form in the early part of the season, but his uptick has coincided with an improvement in United's fortunes.
Ironically, given United's improved form, Van Gaal has had to deny reports in the past few weeks that he had offered his resignation in the aftermath of a 1-0 defeat to Southampton at Old Trafford on January 11.