Manchester United News: Manager Louis Van Gaal has Moving Plans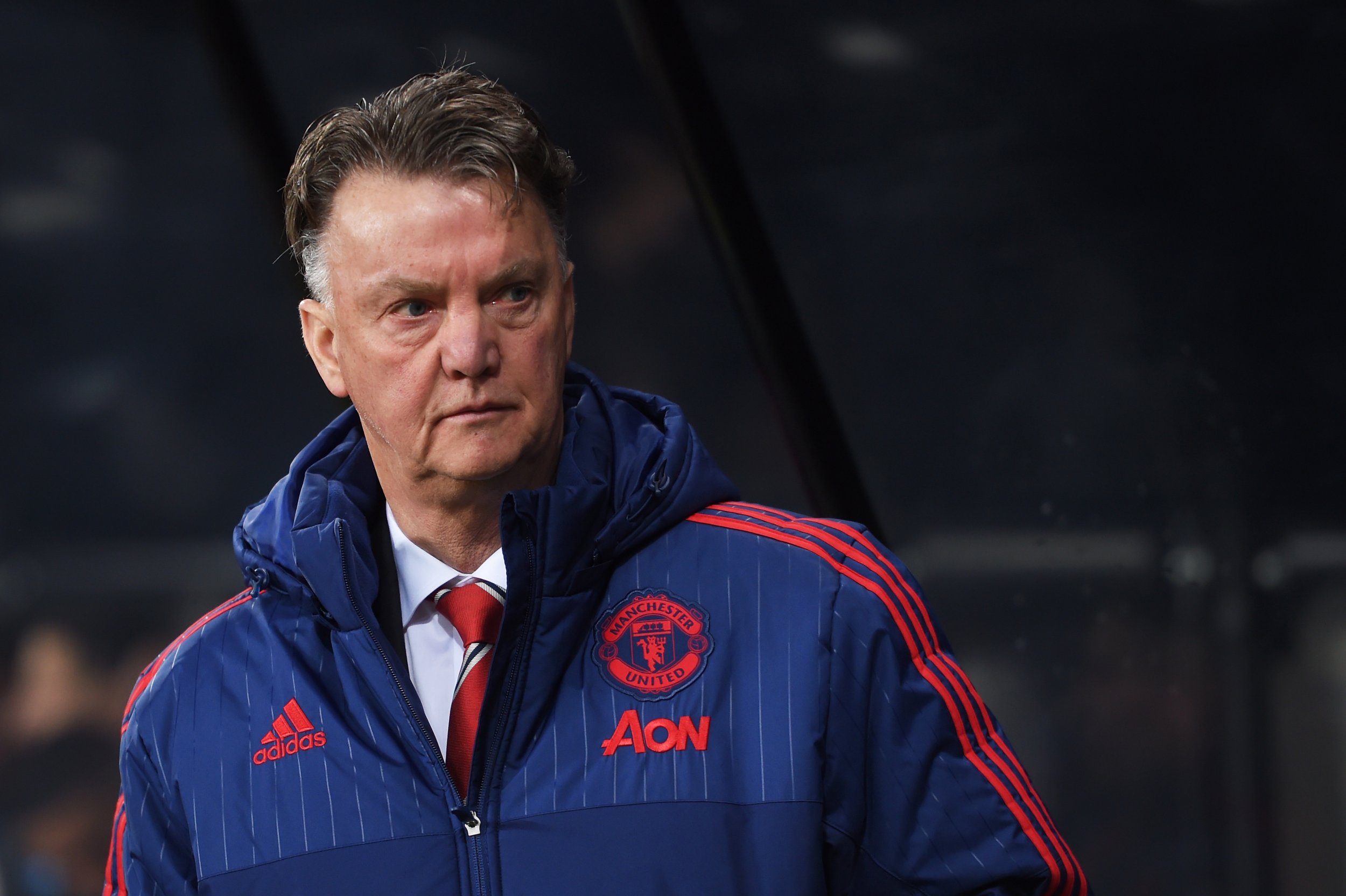 Perhaps Louis Van Gaal's job is safer than many thought.
The Manchester United manager is moving on, but only to a new house in Cheshire, reports the Daily Mail.
Van Gaal has come under increasing pressure to resign in recent weeks, with United booed off the pitch following its 1-0 defeat by Southampton at Old Trafford last Saturday.
But Van Gaal is reported to be determined to fulfill his three-year contract as United manager and is looking to find a new home near the village of Hale, Greater Manchester, as the lease on his £5,500-a-month ($7,800-a-month) apartment draws to a close.
Van Gaal admitted to "failing" United's fans after Saturday's defeat, which has left the club five points behind Tottenham Hotspur in the race for fourth in the English Premier League, a spot that carries with it the crucial financial windfall of UEFA Champions League football.
Ed Woodward, United's executive vice-chairman, had to talk Van Gaal out of resigning at the weekend, according to a report in The Guardian.
But the Dutchman's house hunting suggests he might be happy enough for now in Manchester.