Jose Mourinho: Chelsea Star Says Manager Deserved Sacking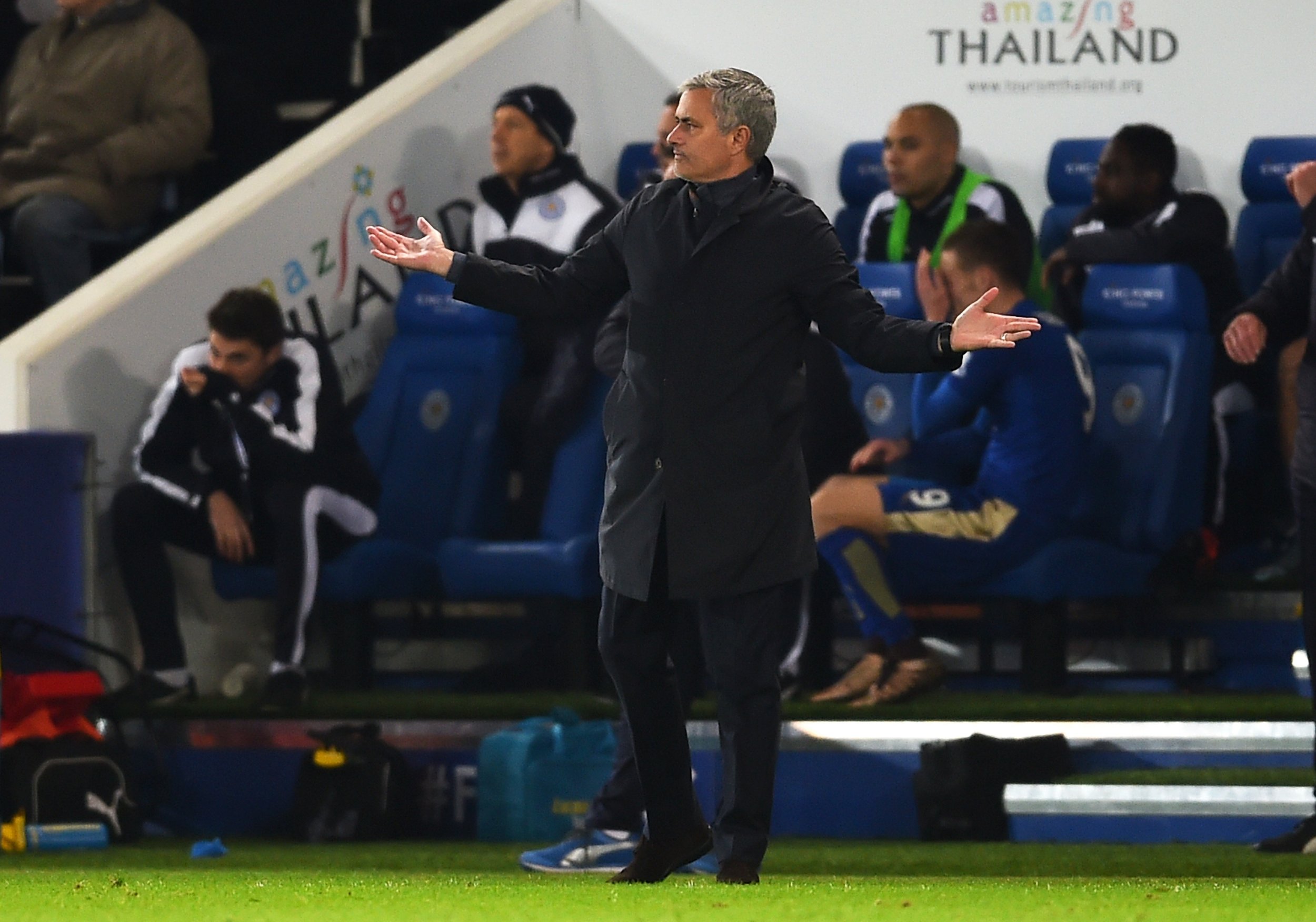 Jose Mourinho has been almost wordless on his time at Chelsea since he was dismissed as manager in December 2015, but the same cannot be said for one of his former players.
Thibaut Courtois, the Belgium goalkeeper signed in the summer of 2011 from Atletico Madrid, told RTBF, the Belgian television station, that problems with pre-season training may have contributed to the club's faintly disastrous defense of its English Premier League title.
"It is hard to explain why our season has been bad. Maybe it is as a result of our pre-season preparations, which were very brief," Courtois said of Chelsea's performances, which have it languishing in 10th in the Premier League, fully 25 points behind leader Leicester City.
By this point last season, Chelsea was just over a month away from claiming the league title, eventually winning it by eight points from Manchester City in Mourinho's second season back in charge of the club he left for the first time in 2007.
"We weren't in a good physical shape," Courtois continued. "We then lost to Arsenal in the Community Shield and went on to make a bad start in the league. A downward spiral set in.
"We needed a change of manager at that point — I have no doubts about it. We drew too many matches and we have also conceded goals too easily. I could have done better with some of them."
Guus Hiddink took over after Mourinho was dismissed, reprising his caretaker role from 2009, when he won the FA Cup, and has Chelsea unbeaten in the league under his watch with 26 points from 14 games.
Mourinho, meanwhile, is reported to have signed a pre-contract agreement to replace Louis Van Gaal at Manchester United at the end of the season.