Eric Cantona: I Love Jose Mourinho but He Doesn't Fit Manchester United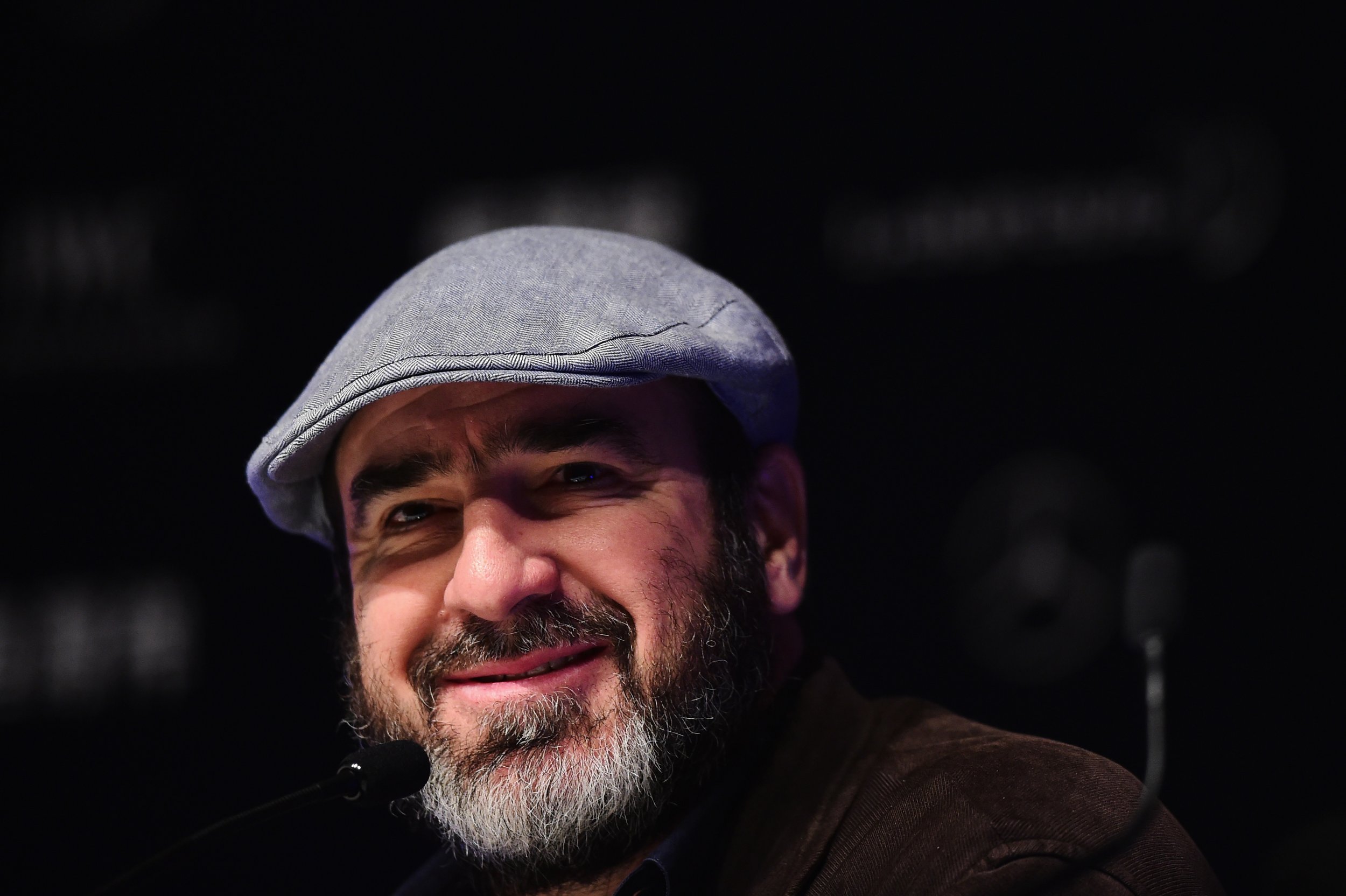 Eric Cantona, the former Manchester United striker, has expressed his "love" for Jose Mourinho but doesn't believe he fits the Old Trafford job.
Cantona, who turned 50 on Tuesday, lauded the qualities of Mourinho, the former Chelsea manager who's set to replace Louis van Gaal at United. Van Gaal was sacked on Monday.
" I love Jose Mourinho, but in terms of the type of football he plays, I don't think he is Manchester United," Cantona told The Guardian.
"I love his personality, I love the passion he has for the game, his humor. He is very intelligent, he demands 100 percent of his players. And of course he wins things.
"But I don't think it's the type of football that the fans of Manchester United will love, even if they win. He can win with Manchester United. But do they expect that type of football, even if they win? I don't think so."
Mourinho is reported to have been handed a £4 million payment from the club to ensure he was available to take over should Van Gaal have been sacked.
Now, the 53-year-old former Real Madrid and Inter Milan manager is on the verge of being announced as the new United boss.