Eritrea Slams U.S. for 'Inexplicable' Sanctions Following North Korea Report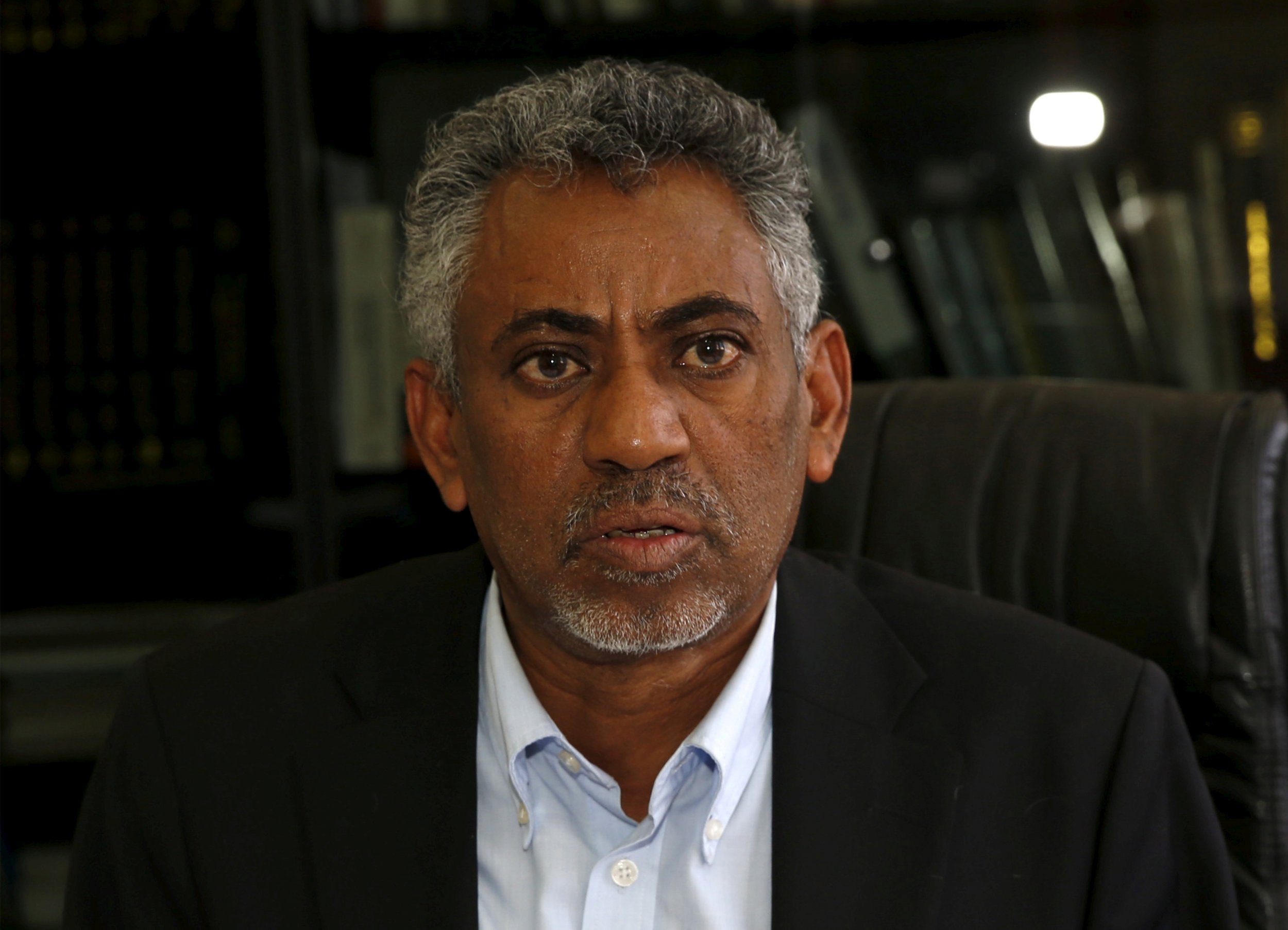 Eritrea has criticized the United States' decision to place "inexplicable" sanctions on the Eritrean navy.
The U.S. State Department recently announced it had proscribed dealings with the Eritrean navy under a law prohibiting trading in certain types of military equipment with North Korea, Syria and Iran, AFP reported.
In February, a United Nations sanctions monitoring body said it had discovered a shipment of North Korean-made military communications equipment, leaving Pyongyang for Eritrea via China, in July 2016. The United States did not cite the report in its decision to ban dealings with the Eritrean navy.
A statement released by the Eritrean Ministry of Information on Monday condemned the State Department's decision as evidence of "misguided policies" by the U.S. "The pattern is sadly the same. Fallacious reports are first floated and illicit measures subsequently announced by the same architects who act as the plaintiff, prosecutor and judge," said the statement.
Eritrea has been under sanction by the U.N. Security Council since 2009, when it was accused of lending support to Islamist militant group Al-Shabab in Somalia. The sanctions are due for review later in April.
"The apparent objective [of the State Department] is to give a 'new lease of life' to the illicit U.S./ 'UNSC' sanctions that are widely seen as utterly unjustified," said the Eritrean statement, referencing the Security Council sanctions.
Human rights groups have accused Eritrea of widespread repression and media outlets have dubbed the Horn of Africa state as Africa's North Korea : The country is ranked bottom of the NGO Reporters Without Borders' press freedom index, below even Pyongyang.
Isolated by the West and regional neighbors such as South Korea, North Korea has sought allies elsewhere, including in Africa. The country has established relationships with Angola and Benin among other sub-Saharan African countries and smuggled thousands of tons of weapons into Congo in 2009.