Why ESPN Loves Cristiano Ronaldo and LeBron, but Ignores Women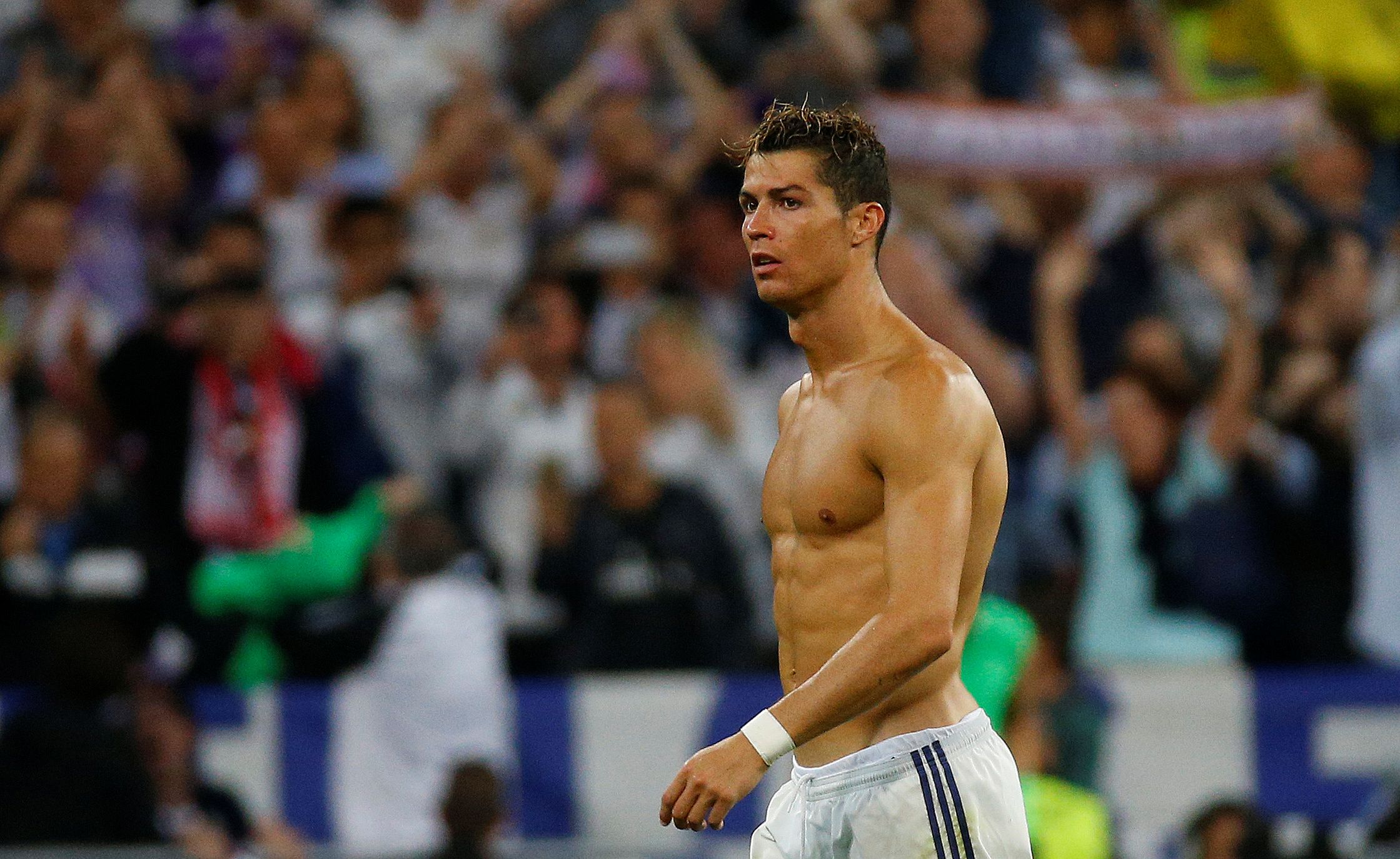 As obsessed as ESPN is with LaVar Ball, the world's most obnoxious sports dad failed to make its annual "100 Most Famous Athletes on the Planet" list. Then again, no baseball or hockey player cracked ESPN's top 100, either.
The list, released Tuesday, is headlined by Real Madrid soccer superstar Cristiano Ronaldo, whom ESPN.com dubs "The King of Social Media" with his 261 million followers on various platforms. The striking Portuguese striker is one of 38 footballers in ESPN's top 100, by far the most of any sport. Ronaldo's La Liga rival, F.C. Barcelona striker Lionel Messi, is third on the list.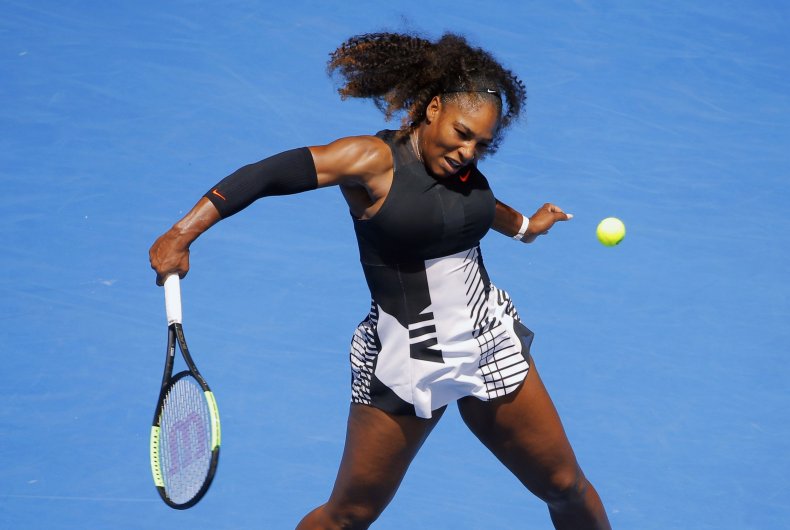 LeBron James, second on the list, is one of 13 basketball players in ESPN's top 100, while Phil Mickelson, at No. 5, is the top-ranked of 11 golfers. A decade of tennis players, headed by Switzerland's Roger Federer at No. 4, appear, as do eight NFL stars, topped by New England Patriot quarterback Tom Brady at No. 20 (Houston Texan defensive end J.J. Watt is the only defensive player to make the cut).
The list, which excludes college athletes because of their amateur status, is a measure of fame—or infamy—as opposed to achievement in the past year. Tiger Woods placed 10th, 48 spaces ahead of reigning Masters champion Sergio Garcia. Mixed-martial artist Ronda Rousey, who was knocked out in the first round of her only bout in the past year, is the top-rated female—three places ahead of Serena Williams—at No. 16. (Rousey moved up seven spots from last year's ranking.) Kawhi Leonard of the San Antonio Spurs failed to make not only the top 100 but is nowhere to be seen on the total list of 377 names considered (ESPN.com only published the top 100), a fact that must please his hype-averse coach, Gregg Popovich.
Related: Bundesliga names first female referee
"The formula is a mix of social media popularity, Google search optics and endorsements," says ESPN spokesman Paul Melvin. "Within that realm, you're going to have some outliers. Mickelson, at No. 5, is an example of that because he is tilted heavily toward endorsements."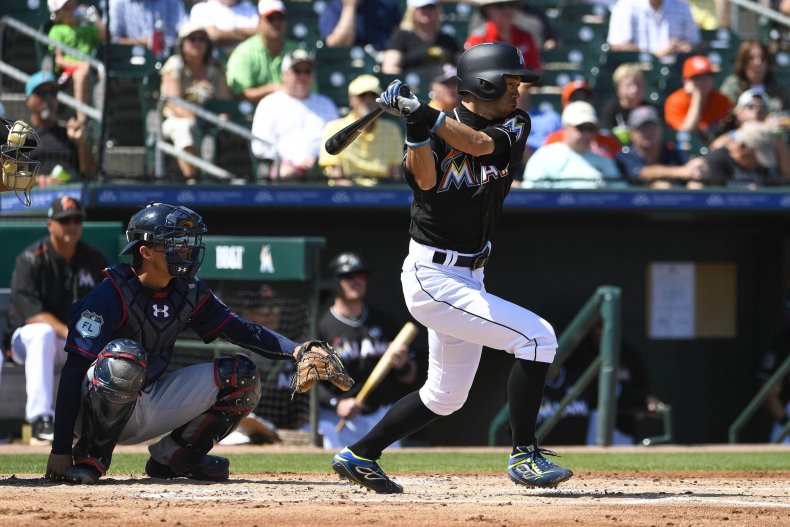 Retired athletes are not on the list, which explains the absence of Olympic swimming legend Michael Phelps, who competed at the Rio Olympics just 10 months ago, and boxer Floyd Mayweather, who will likely come out of retirement to fight MMA icon Conor McGregor (No. 25) this autumn. "Until that fight is officially set, Mayweather is technically ineligible," says Melvin.
The most famous hockey player, according to ESPN's Melvin, citing figures outside the top 100, is Sidney Crosby of the Pittsburgh Penguins (111). The top-rated baseball player was neither Mike Trout (155) nor Bryce Harper (158), but rather 43 year-old Japanese native Ichiro Suzuki (124), who is now in his 17th major league season. South Korean sensation Hyun Jin-Ryu, a relief pitcher with the Los Angeles Dodgers, also finished ahead of Trout and Harper, placing 152nd.
As for female athletes, the battle of the sexes remains a one-sided fight in terms of fame and endorsements. Only eight of the top 100 athletes are female, and only two of them (Williams and gymnast Simone Biles) are African-American. Twice as many Indian cricket players made the list as black female athletes.
The rankings were overseen by ESPN's director of analytics, Ben Alamar. As for LaVar Ball, who as of late has been ubiquitous on ESPN and social media, Melvin says, "It's interesting, because he is not an athlete. But with the potential for sales in terms of the [Big Baller] family brand, there's a good chance [his son] Lonzo Ball could crack the top 100 next year."