Judge Tells 'Affluenza' Teen Ethan Couch: 'You're Not Getting Out of Jail Today'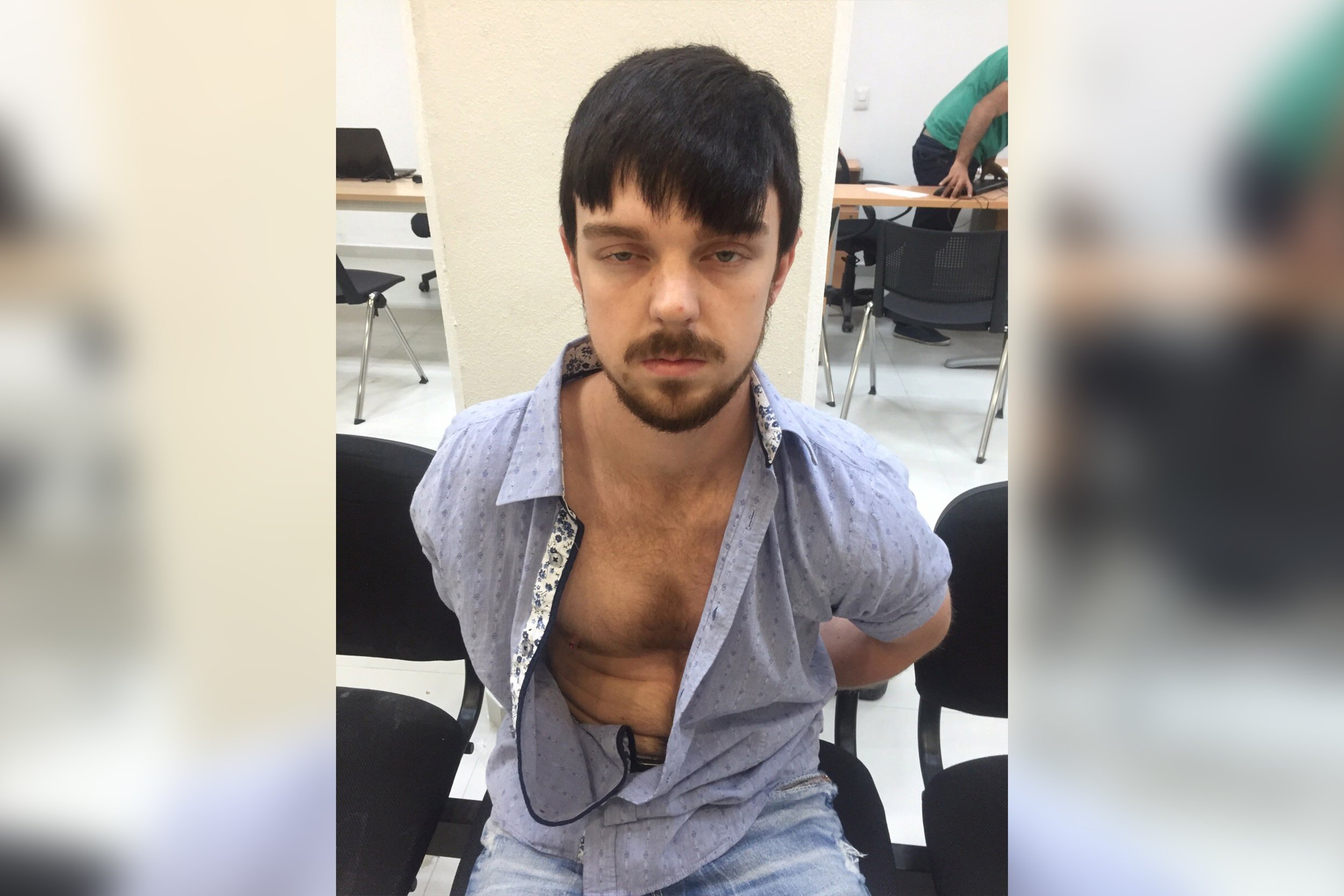 Ethan Couch, the Texan who became widely known as the "affluenza teen" after he killed four people in a drunken driving accident, will spend two years in jail, a judge said Wednesday.
Couch, who turned 19 on Monday, was originally given 10 years' probation for the June 2013 accident in Burleson, Texas, which saw him lose control of his pickup truck after he'd been drinking. He was 16, and authorities said his blood-alcohol level was three times the legal limit at the time of the crash. Two people were injured in addition to the four Couch killed in the accident.
"You're not getting out of jail today," State District Judge Wayne Salvant told Couch on Wednesday.
Salvant ordered Couch to serve four 180-day jail terms, one for each of his victims. Once he leaves jail, his probation terms include a ban on drinking, using drugs or driving, and he will have to regularly meet with a community supervision officer. If he violates his probation, an adult-court judge could send him back to prison for up to 40 years—10 years for each victim—CBS News reports.
Couch's lawyers have two weeks to prepare arguments related to the sentences, said Salvant, who noted, "Nothing I do is in stone, so I might reconsider."
Couch and his mother, Tonya, fled to Mexico in December after a video of him violating his probation by drinking alcohol was made public. Couch was extradited back to Texas in January and has been in custody since then. He was moved into an adult jail in February, according to NBC News.
Wednesday's court appearance, where Couch sported a beard and longer hair, was his first in an adult court. When he first appeared in juvenile court after the accident, his lawyers used an "affluenza" defense, hiring a psychologist that suggested Couch has been raised in such privileged circumstances that he did not understand what kind of behavior was acceptable.