'Affluenza' Teen Ethan Couch Detained in Mexico With Mother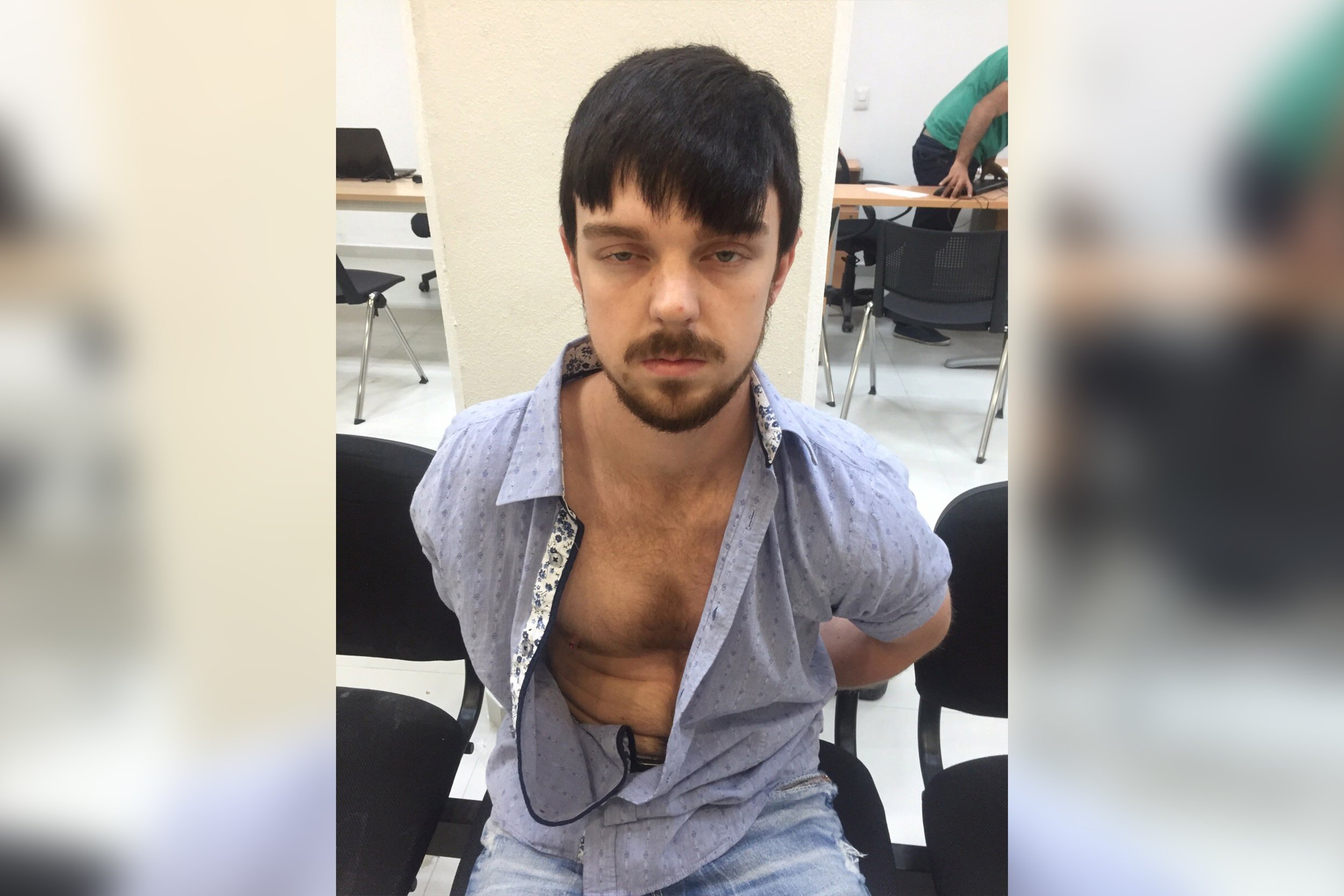 Ethan Couch, better known as the "Affluenza Teen," was detained in Puerto Vallarta, Mexico, with his mother, authorities told CNN.
Couch, 18, was on probation after killing four people in a drunken-driving accident in 2013. A warrant was out for his arrest in Tarrant County, Texas. Couch is two years into a 10-year probation sentence that requires him to check in with an officer regularly.
According to the news network, Couch and his mother were found near a beachside resort on the Pacific Ocean. His mother, Tonya, went missing this month and became part of the search for her son on December 21.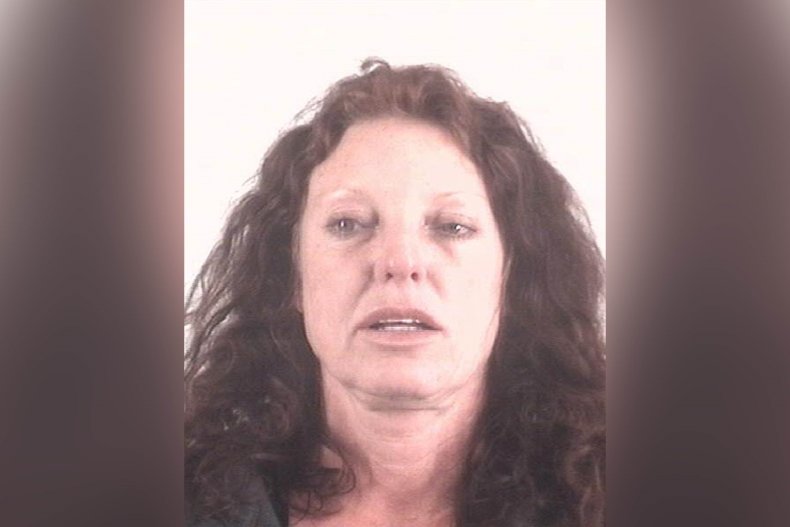 Couch gained the nickname "Affluenza Teen" after a psychologist said his privileged lifestyle kept him from developing the ability to tell what kind of behavior was acceptable and what was not.
United States Marshals were involved in the search for the teenager. CNN reported Mexican authorities will turn Couch over to the marshals.