EU Leaders Are Worried the U.S. and Iran Could Start Conflict by 'Accident' and May Snub Mike Pompeo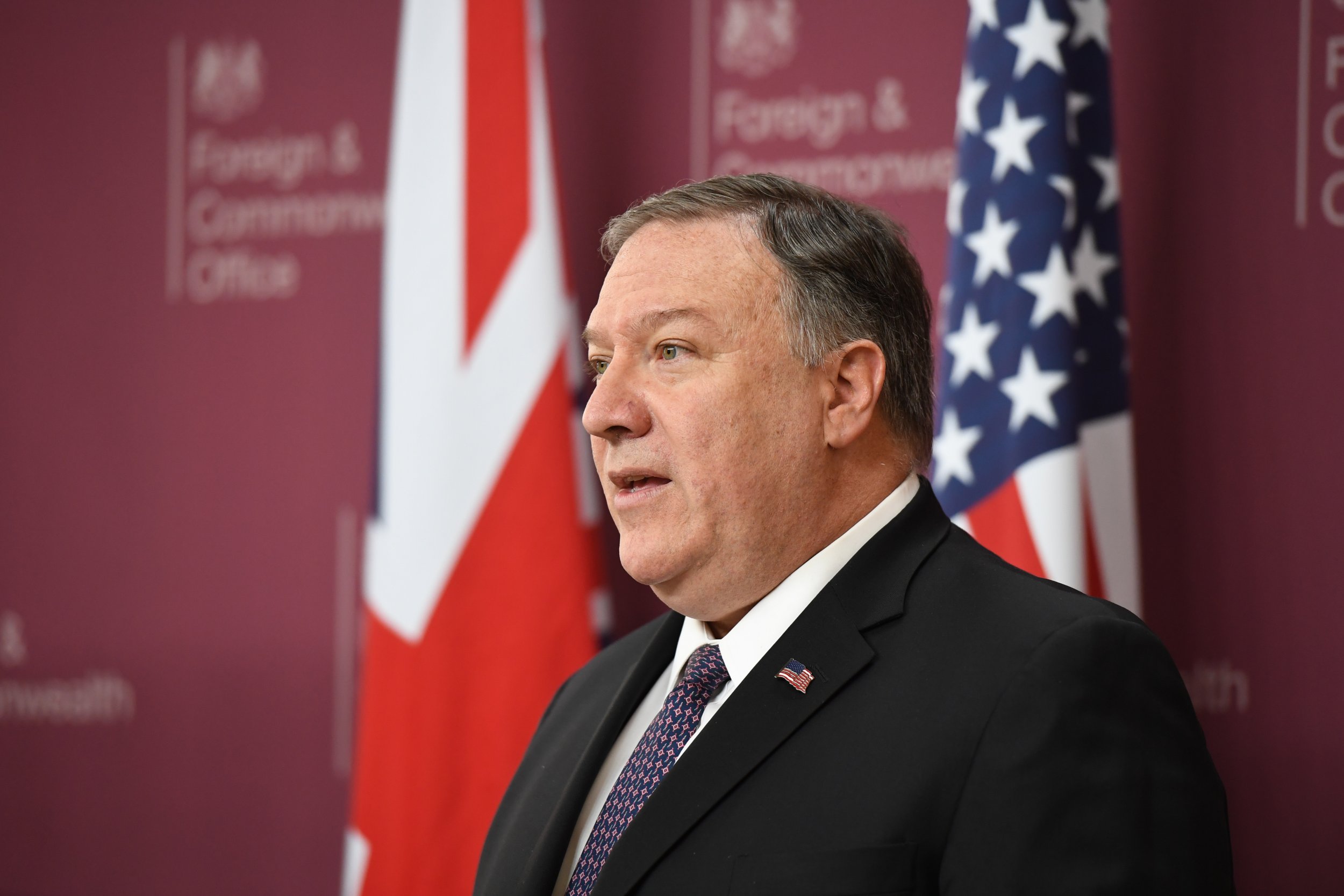 Mike Pompeo postponed a planned trip to Russia on Monday to meet with European leaders who are increasingly concerned about the Trump administration's approach to Iran and the possibility a conflict could accidentally break out between Washington and Tehran.
Pompeo arrived in Brussels to participate in a meeting of European foreign ministers who were discussing ways to save the Iran nuclear deal, negotiated by the Obama administration and abandoned by President Donald Trump in May 2018. For nearly a year after the U.S. canceled its participation in the deal, known formally as the Joint Comprehensive Plan of Action, international inspectors reported that Iran was in compliance with its terms. Under the deal, Iran has given up some of its ability to produce nuclear energy in exchange for sanctions relief.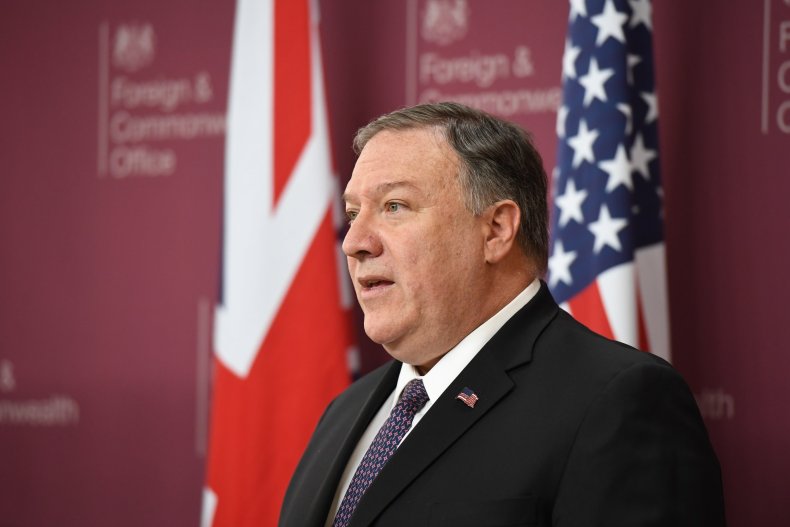 But Iran recently announced it would begin to produce more enriched uranium, which could be used to make nuclear weapons, unless Russia, China and European Union allies step in to save Iran's economy from the sanctions imposed by the U.S. The Europeans are now scrambling to save the deal. They agreed to meet with Pompeo on Monday, but reports have suggested most European leaders are unhappy with the way the U.S. has approached Iran, and they may snub the secretary of state.
Federica Mogherini, the European Union high representative for foreign affairs, suggested that the European leaders may not have time to meet with Pompeo at all.
"We will be here all day, with a busy agenda, so we will see during the day how and if we manage to arrange a meeting," Mogherini told reporters during a press conference in Brussels. "He's always welcome, obviously, but there are no precise plans for the moment."
Meanwhile, some allies have expressed serious concerns that the U.S. could start a war with Iran. On Monday, Britain's foreign minister, Jeremy Hunt, told reporters that the United Kingdom is "very worried about a conflict, about the risk...of an escalation that is unintended."
Trump's national security adviser, John Bolton, has been a particularly strong proponent of taking a tough approach to Iran. In early May, Bolton released a statement announcing that the military would deploy the USS Abraham Lincoln Carrier Strike Group and a bomber task force to the Middle East Central Command to signal "the Iranian regime that any attack on United States interests or on those of our allies will be met with unrelenting force."
"The United States is not seeking war with the Iranian regime, but we are fully prepared to respond to any attack, whether by proxy, the Islamic Revolutionary Guard Corps, or regular Iranian forces," Bolton said in a statement.
The U.S. recently decided to close its consulate in the Iraqi city of Basra, citing increasing threats from Iran and Iranian-back armed groups.
Russian Foreign Ministry spokesperson Maria Zakharova said Monday that Pompeo's delay would not change his scheduled meetings in Russia. It is unclear whether Pompeo plans to discuss the growing tensions with Iran during his meeting with Russian Foreign Minister Sergey Lavrov.