Bored by Brexit? Tune Into Europe The Musical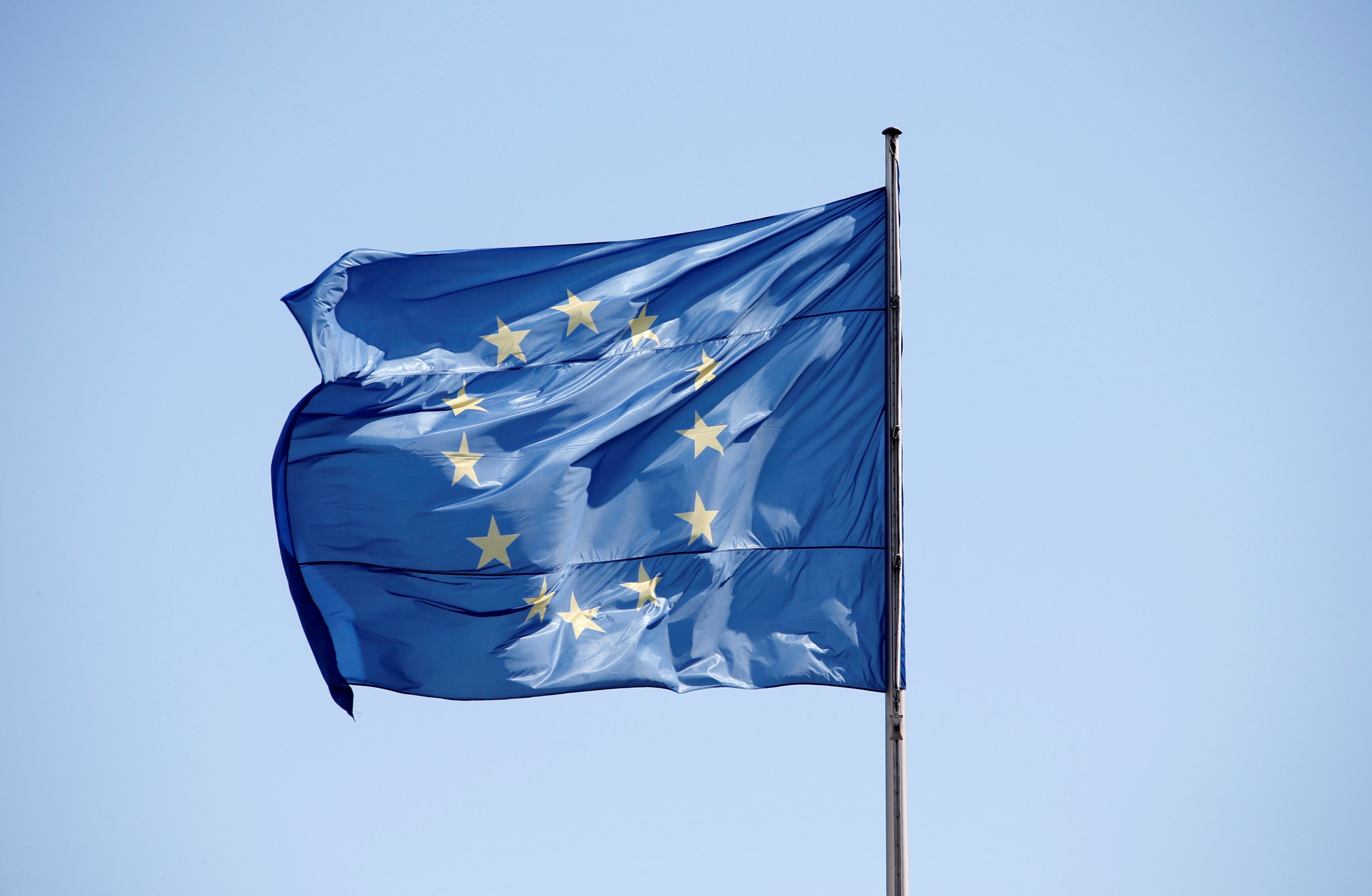 The European Union contains within it all the elements of high drama: towering egos, tempestuous alliances, trade policy.
So perhaps the most surprising thing about Thursday night's broadcast on Italian TV of Europe: What a Passion! The musical tale of a stormy love affair is that it took this long for the EU to get its own musical.
The show will be shown on Italy's RAI 5 channel, and you can find out how you can watch it here, Politico Europe reports.
According to the bill for the opera festival where it premiered, the show "tells in an original way the little known history of European integration… since World War Two to today's challenges."
Don't speak Italian? Don't despair. Performances are on their way in a range of languages over the coming year, including outings in Warsaw, Poland, Lisbon, Portugal and Madrid, Spain.