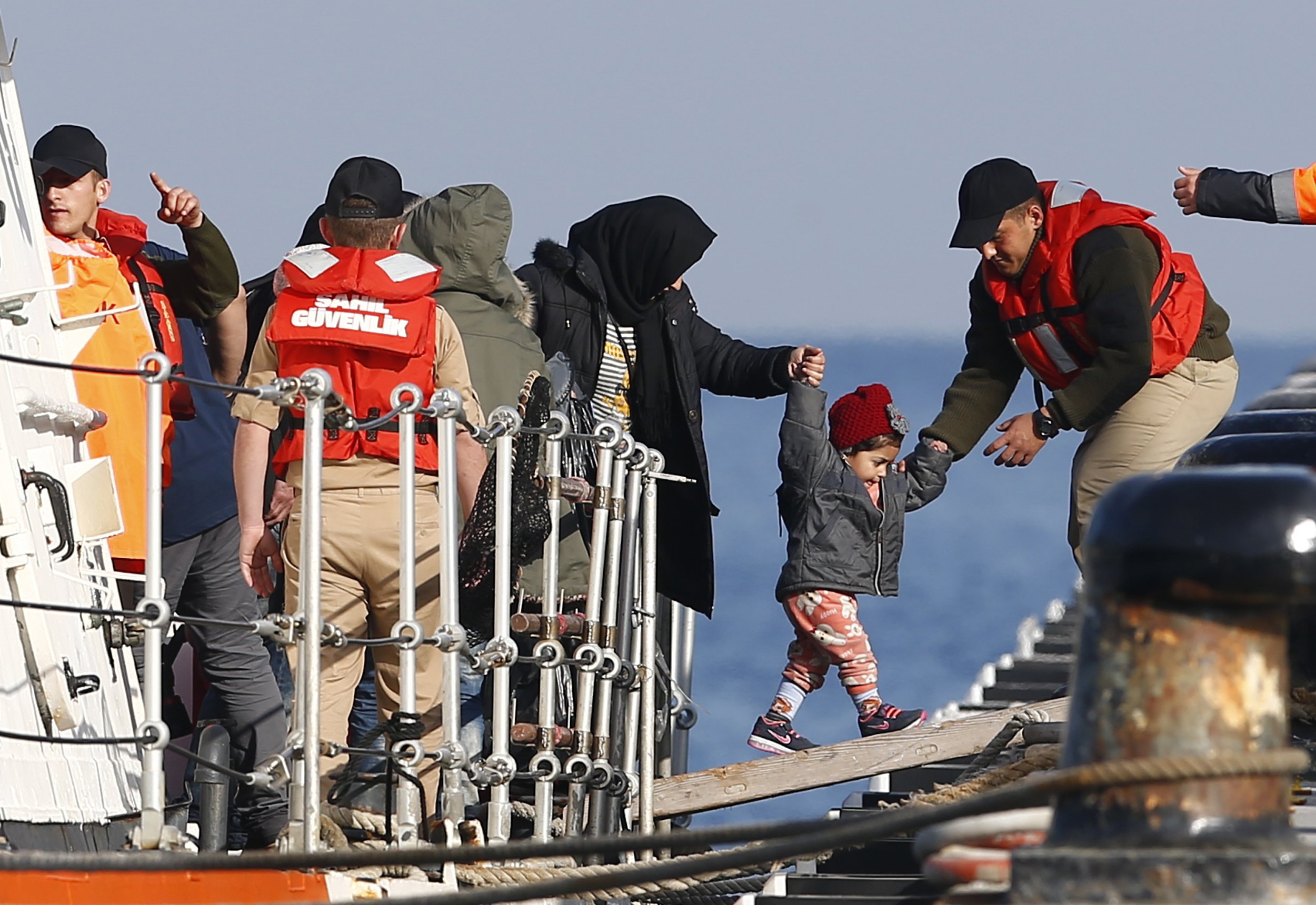 The Turkish minister for EU affairs, Volkan Bozkir has said he is doubtful that Turkish people within the EU will get visa-free travel. Under a Turkish-EU deal agreed in March, the bloc promised Ankara greater travel freedoms, among other incentives, if it would help curb the ongoing refugee crisis.
One of the EU's conditions for visa-free travel required Turkey to refine its definition of terrorism , making it more narrow in focus. Speaking to the BBC , Bozkir said it would be impossible for his country to change its anti-terror laws and that it had done enough.
Last week, Turkish President Recep Tayyip Erdogan told the EU that the laws would remain the same. "We'll go our way, you go yours," he added, according to the Telegraph. The EU, however, is worried that Turkey is using its sweeping anti-terror laws to silence any opposition to Erdogan and his party—a claim that Ankara denies.
The European Commission said early May that Turkey had fulfilled the majority of its 72 conditions for visa-free travel. The European parliament, however, has said that it will not vote until all 72 are met. Turkey still needs to pass measures to prevent corruption; ensure data protection; formalize an agreement with Europol; work with the EU on criminal matters; and alter its anti-terror laws.
The full deal requires Turkey to house refugees whom the EU has begun deporting from Greece. In exchange, Ankara was offered visa-free travel, a restart of EU membership talks, and $6.85 billion in aid. The EU is worried that if free travel isn't granted, Turkey will stop controlling migration.