France Wants to Continue State of Emergency to Cover Euro 2016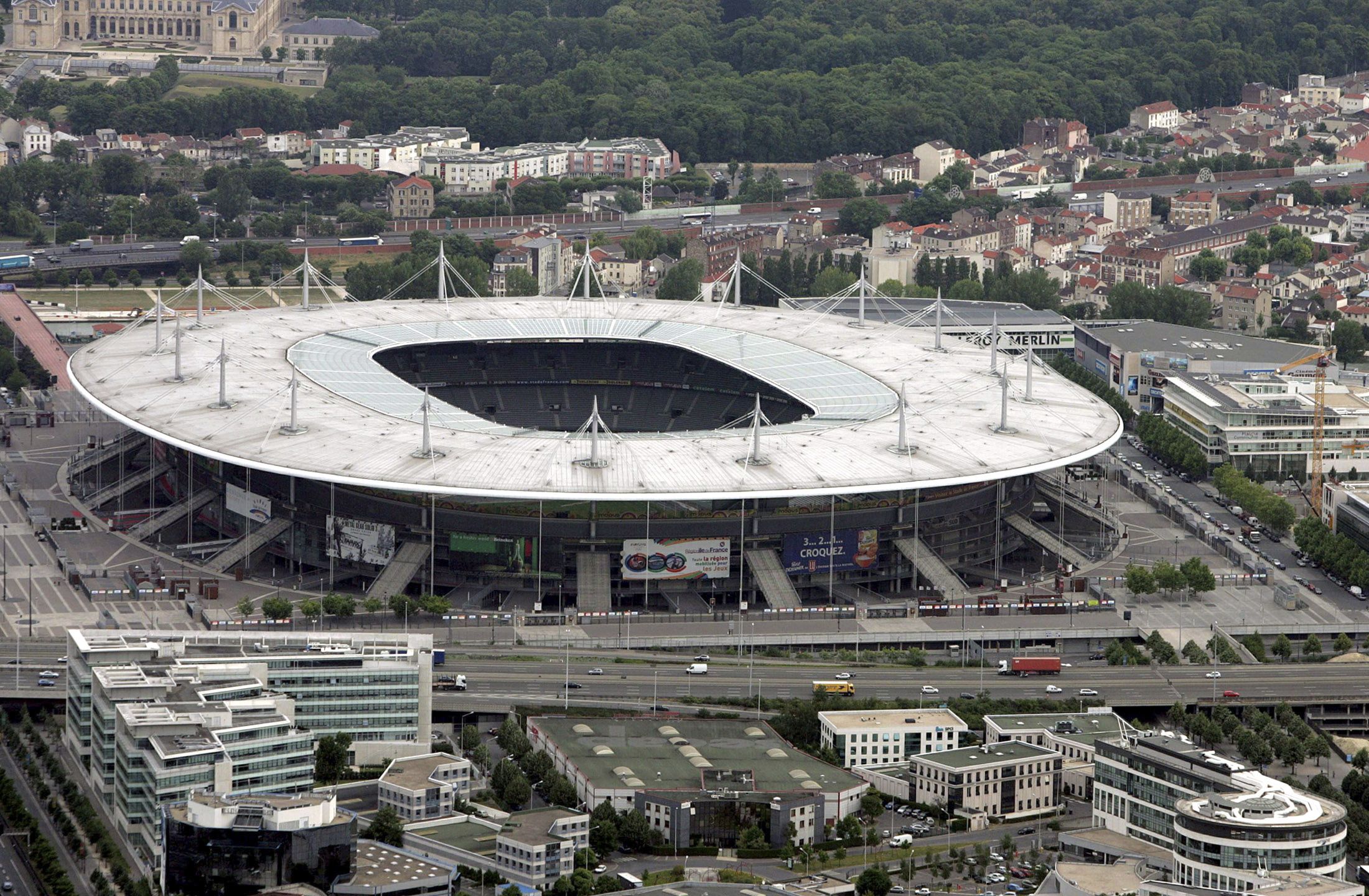 French Prime Minister Manuel Valls announced Wednesday that the country plans to extend its state of emergency, which has been in place since November, for a further two months. France implemented the measure following a series of terrorist attacks on November 13, 2015, which left 130 people dead. The extension will ensure that the upcoming 2016 UEFA European Championship will have additional protection.
"Faced with an event this big… we have to ensure security," Valls told France Info radio. "The state of emergency cannot be permanent, but on the occasion of these big events... we have decided to prolong [it]." The Euros tournament starts June 10 and continues for a month. It is expected that 2.5 million people will visit France to watch the matches, Reuters reports .
Both the opening and closing games will be held at the Stade de France stadium, just north of Paris. It was the site of three suicide bombings, on November 13, outside the arena as France and Germany played a friendly football match inside, the Guardian reports.
France has already agreed on intense security measures ahead of the Euros. At the Stade de France, 1,200 security personnel will be in operation, while across all the venues, staffing will be increased by around 30 percent.
The current state of emergency was due to end May 26 and France's Interior Minister Bernard Cazeneuve will discuss the extension with other ministers later today before it goes to a parliamentary vote. Under the existing state of emergency, police have greater powers to search homes and detain suspects. Should the extension pass, it will be the third expansion to this current state of emergency. Human rights groups have criticized the continuance of the special measure saying that it may impact individuals' freedoms.