Euro 2016: Russia Outraged by Players' Monte Carlo Bash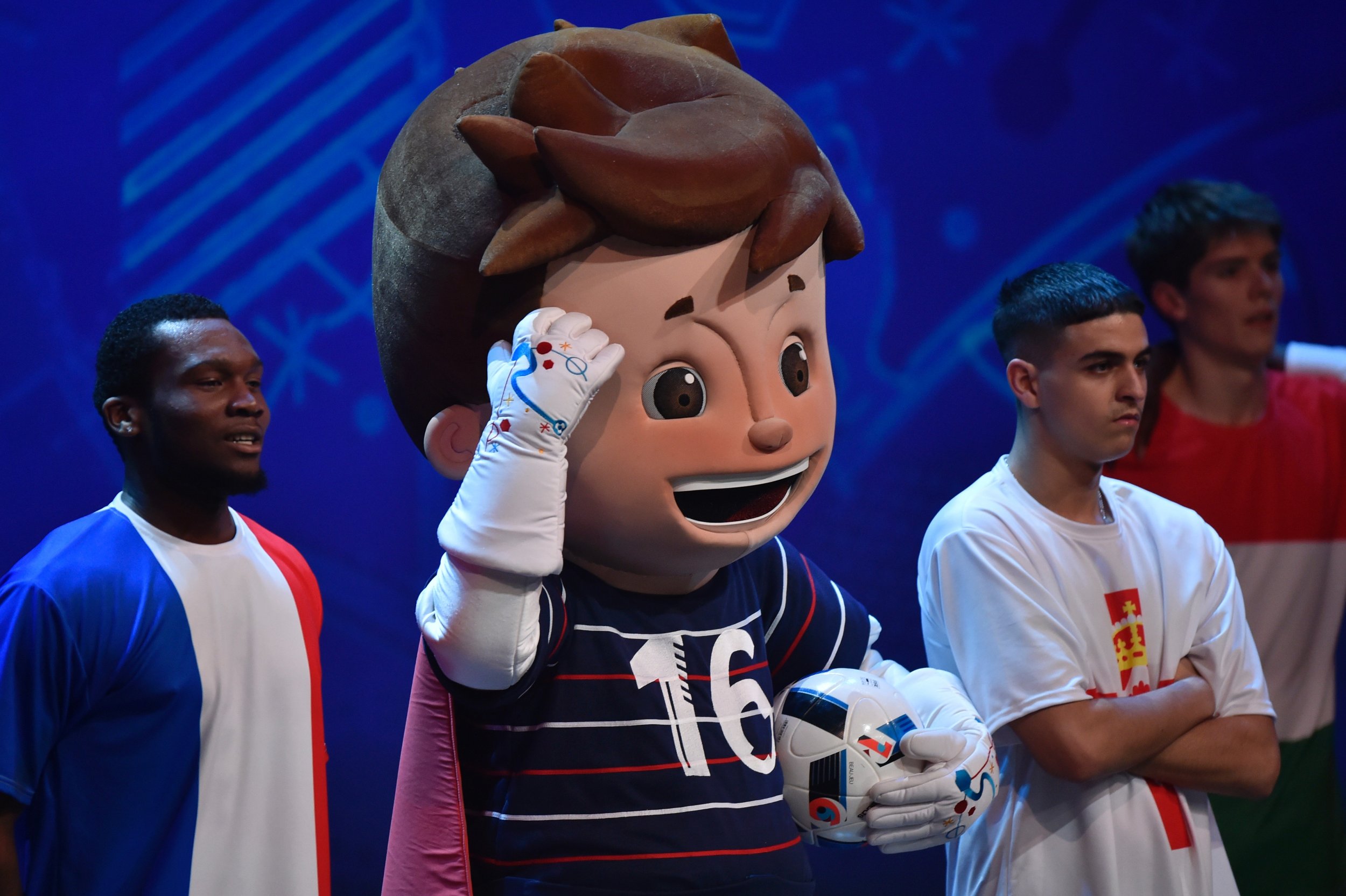 Two members of Russia's Euro 2016 football squad have incurred the wrath of their clubs and the country at large for allegedly partying at a lavish bash in Monte Carlo.
Russia suffered a disastrous campaign at the European championship in France, the final of which is on Sunday. The team started brightly with a draw against group favorites England; however, reports of mass fighting between fans overshadowed events on the pitch and threatened to see Russia disqualified from the tournament. Subsequent performances slipped, as Russia were hammered by Wales and Slovakia, finishing bottom of the group and returning home to face public criticism.
Now, forward Alexander Kokorin and midfielder Pavel Mamaev have made more headlines for the wrong reasons, as a video of a Russian party in a Monte Carlo night club allegedly featuring them spread on social media on Tuesday.
The pair were spotted partying in Twiga night club, with the Russian national anthem blasting from the club speakers, club goers treating them as guests of honour and a waiter seen carrying a huge case of champagne on ice toward their group.
The total worth of the champagne was reported to be €250,000 ($276,000) by Russian news site Life, with witnesses telling the outlet the footballing pair's significant others also got in on the fun. The scene in Monte Carlo has caused something of a scandal in Russia, especially considering the lavish party came so soon after the entire Russian squad returned home from France without a single win and without answering any reporters' questions any the airport.
Outraged by the scenes, the pair's Russian league teams vowed to punish them. Kokorin's club Zenit St. Petersburg and Mamaev's team FC Krasnodar issued statements, vowing to fine the players and send them to train with the clubs' youth players—something usually reserved for punishing poor discipline.
The owner of Twiga night club, Flavio Briatore, leapt to the pair's defense on Instagram, saying Kokorin and Mamaev had only smoked shisha and did not drink any of the champagne, noting that the two had not organized the lavish party, but merely attended it, following dinner with their partners. Meanwhile, Kokorin confirmed the pair were indeed at the bash, but speaking to state news agency Itar-Tass, said the two just stumbled into the party by chance and were not the ones footing the bill, the estimates for which Kokorin said were wildly exaggerated.
This was not enough to spare Kokorin and Mamaev the fury of Russia's keyboard warriors and Twitteratti, however, as both their names and the hashtag #WeDon'tNeedThisKindOfFootball (#ТакойФутболНамНеНужен) were top trends in the country on Wednesday morning.