While they may not see eye to eye when it comes to the pandemic and treatment for the deadly virus, Howard Stern doesn't wish for Joe Rogan to be censored.
On a recent episode of his radio show, the shock jock said that despite their differences, Stern is against censorship, saying, "I am against any kind of censorship, really. I don't like censorship," according to Mediaite.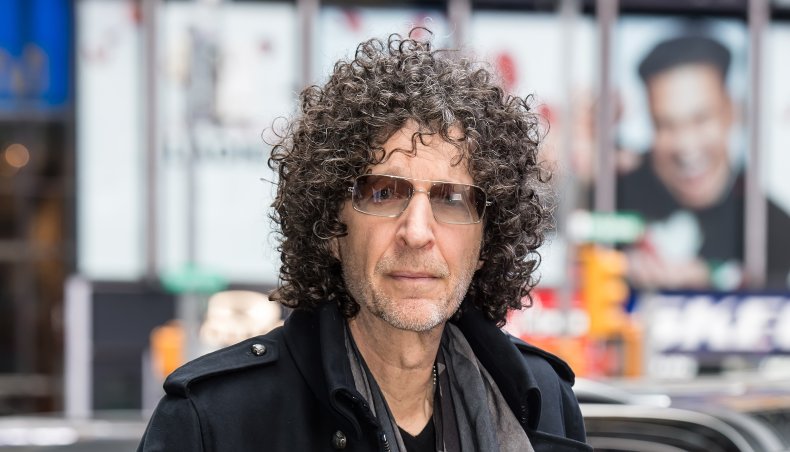 Additionally, Stern said he liked anyone who was able to get themselves paid in the world of entertainment, stating that "I'm happy for any young man or woman who can get paid in show business because so many people do not get paid. So those that can, god bless. It ain't easy. It's not an easy road. And attracting an audience is not easy."
In 2020, Rogan struck a deal with Spotify for $100 million.
Stern's supportive comments come after approximately 270 members of the medical field, including doctors, scientists, health care professionals and professors wrote a letter to Spotify in which they accused Joe Rogan of "repeatedly spread[ing] misleading and false claims." They were asking for Spotify to take action against the host and censor him after a "concerning history of broadcasting misinformation, particularly regarding the COVID-19 pandemic."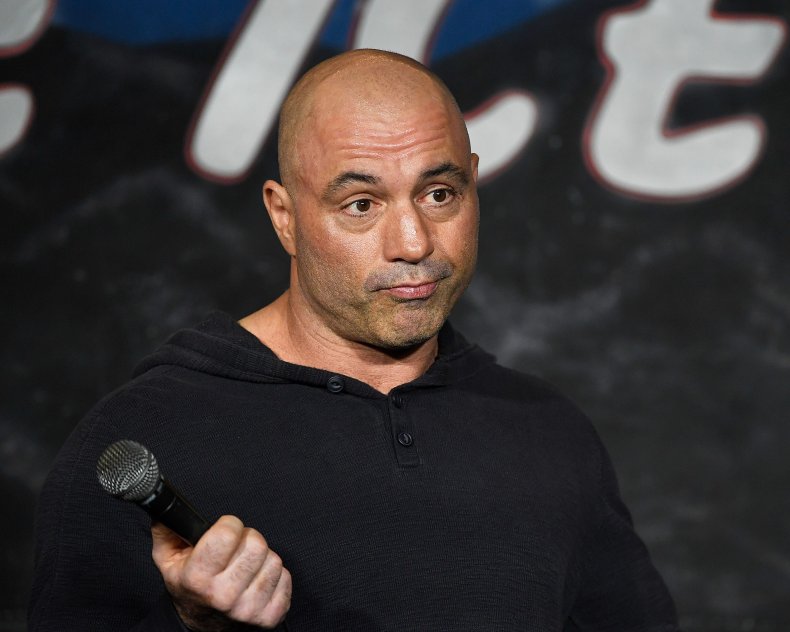 Stern's defense of Rogan comes after the shock jock had slammed Rogan last September for using ivermectin as a treatment for COVID. At the time, Stern said "They go to the doctor and they'll take horse de-wormer from a doctor like I heard Joe Rogan was saying...." He continued on to say, "Well, a doctor would also give you a vaccine, so why take horse de-wormer?"
While talking about Rogan, Stern also brought up Meat Loaf's recent death. He claimed that the "Bat Out of Hell" singer died because he "got sucked into" a "weird" cult that didn't believe in vaccines. He went on to say that he wished the singer's family would "come forward and say that when Meat Loaf was laying there in the hospital and he couldn't breathe, he said I made a mistake. I should have taken the vaccine."
Stern wasn't the only person who came to Rogan's defense. UFC president Dana White stuck up for the host of The Joe Rogan Experience. White called Rogan "a brilliant guy, who does his homework, and he knows what he's talking about."
Despite Stern's feelings against the censorship of Rogan, one legendary rocker recently said he wanted Rogan's reach diminished. Neil Young on Monday gave Spotify an ultimatum: either his music or Rogan's podcast. Young, in a letter, accused Spotify of "spreading fake information about vaccines – causing death to those who believe disinformation being spread to them."
Newsweek reached out to Joe Rogan for comment but did not hear back before publication.