Everything Coming to Disney+ in August 2022
If you are running out of good television shows and movies to watch this summer, there is absolutely no need to worry. Disney has a whole host of exciting content coming to Disney+ this August for you to sink your teeth into.
For example, Disney+ fans will not want to miss the season 2 finale of Only Murders in the Building on Tuesday, August 23, and football fans will be sitting in the front row at home for Rob McElhenney and Ryan Reynolds' highly anticipated sports documentary, Welcome to Wrexham.
Newsweek has the full list of everything coming to Disney+ in August 2022 so you can mark your calendar and grab your popcorn when the time is right.
Everything Coming to Disney+ in August 2022
LEGO Star Wars Summer Vacation — Friday, August 5
Animation fans and Star Wars fans can enjoy LEGO Star Wars Summer Vacation from Friday, August 5 on Disney+.
In the special, Finn arranges for a surprise holiday for his friends, Poe, Rose, Chewie, BB-8, R2-D2, and C-3PO, aboard the ultra-luxurious Galactic Starcruiser, the Halcyon but as expected, things do not quite go according to plan.
Things go so off track, that Finn crosses paths with three Force ghosts, Obi-Wan Kenobi, Anakin Skywalker and Leia Organa, who share with him a vital life lesson.
Lightyear — Wednesday, August 3
If you missed Lightyear when it was out in theaters or if you are a superfan and want to see the origin story of Buzz Lightyear all over again, you can from Wednesday, August 3.
The spinoff movie explores how Toy Story's favorite toy came into existence as well as his incredible space mission across the galaxy, where he and his team have to escape the clutches of the evil Zurg.
Chris Evans is the voice of Lightyear with Keke Palmer voicing Izzy, Taika Waititi voicing Mo and Uzo Aduba voicing the character Alisha.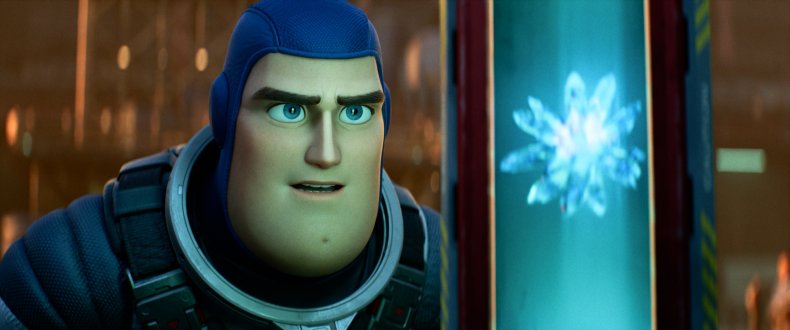 Prey — Friday, August 5
On Friday, August 5, the Predator franchise expands with the brand new movie, Prey.
Prey serves as the fifth installment in the franchise and a prequel to the first four films which have featured big names such as Arnold Schwarzenegger and Carl Weathers.
Set in 1719, Prey follows the story of Naru (Amber Midthunder) a skilled Comanche warrior who will do anything to protect her tribe from an alien predator.
As you await the release of Prey, you can catch up on the entire Predator franchise via Disney+ including the original Predator and the Alien films.
Prey is to be available on Hulu in the U.S. and on Disney+ internationally.
I Am Groot — Wednesday, August 10
Guardians of the Galaxy breakout star Baby Groot (voiced by Vin Diesel) has been gifted with his own selection of short films, where fans will get to see the much-loved creature get up to all sorts of mischief.
There are five short films in total for I am Groot, where audiences will also be introduced to some new characters along the way including the character Rocket, who is voiced by The Hangover's Bradley Cooper.
The short films are part of Phase Four of the Marvel Cinematic Universe.
All of the shorts will be available to watch from Wednesday, August 10. You do not want to miss them.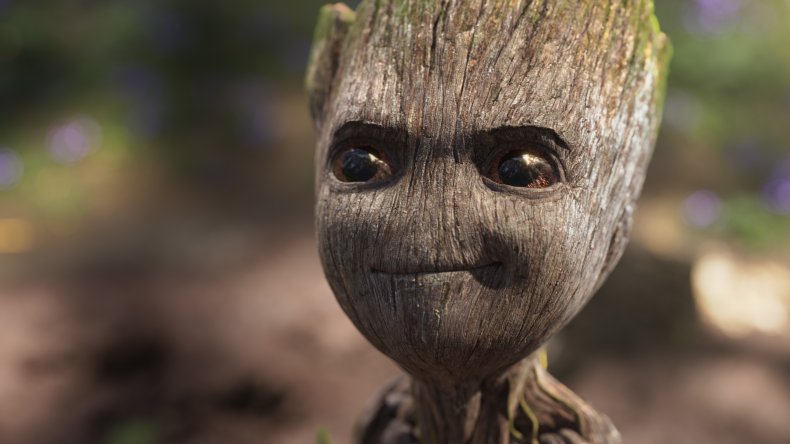 She-Hulk: Attorney at Law — Wednesday, August 17
Tatiana Maslany stars as Jennifer Walters, an attorney specializing in superhuman-orientated legal cases in She-Hulk: Attorney at Law.
When she is not at work, Walters will also have to navigate her own problems, including her superhero alter ego as a green 6 ft 7-inch Hulk.
Episodes of She-Hulk: Attorney at Law will drop weekly on Disney+.
Welcome to Wrexham — Thursday, August 25
In September 2020, Hollywood stars Ryan Reynolds and Rob McElhenney teamed up to purchase Wrexham Football Club (Wrexham A.F.C), a non-league soccer team. The deal was officially completed in February 2021.
Now, their remarkable journey is being brought to the small screen with the documentary Welcome to Wrexham.
The series will introduce the world to the small Welsh soccer club and the hopes of Reynolds and McElhenney to turn things around for the historic club.
Welcome to Wrexham is coming to FX on Wednesday, August 24, and FX on Hulu on Thursday, August 25. It will be available in the U.K. on Disney+.
Returning Shows