Electric vehicle (EV) batteries are getting heavier. The 2022 Kia EV6's battery weighs over 1,000 pounds. The 2022 GMC Hummer EV pickup, a 9,000-pound behemoth, has a battery pack weighing in at 2,923 pounds.
The heaviest 2022 Mercedes-Benz EQS EV sedan has a curb weight of 5,888, about 1,000 pounds heavier than the S-Class, its internal combustion engine (ICE) cousin.
This month, Mercedes unveiled its new EV battery factory in Tuscaloosa, Alabama, just down the road from its longstanding SUV plant. It also revealed the EQS SUV.
While final specifications have yet to be released, it will certainly be heavier than its comparable gas-powered SUV due to the size of the battery.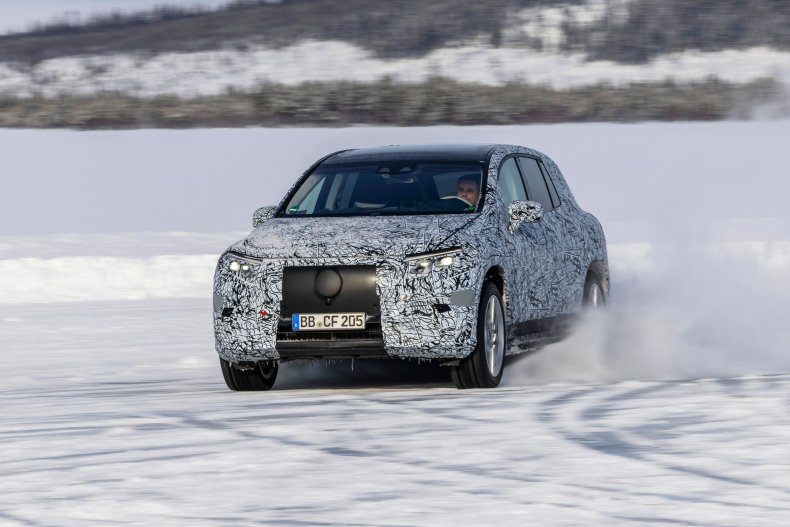 Do those weights have any impact on ride quality? According to Mercedes, despite the higher weights, the EQS lineup has as smooth a ride as any of its other products.
In a roundtable interview with journalists at the plant in Alabama, Mercedes chairman Ola Källenius told Newsweek that weight is a classic problem that the company always takes into account, EV or not.
"Combating weight has been the engineer's quest for as long as I can remember," he said. "So you always work on the weight equation in any car."
He credited the company's AIRMATIC adaptive air suspension technology for the smooth ride on the EQS sedan, which holds most of its weight in the center of the vehicle.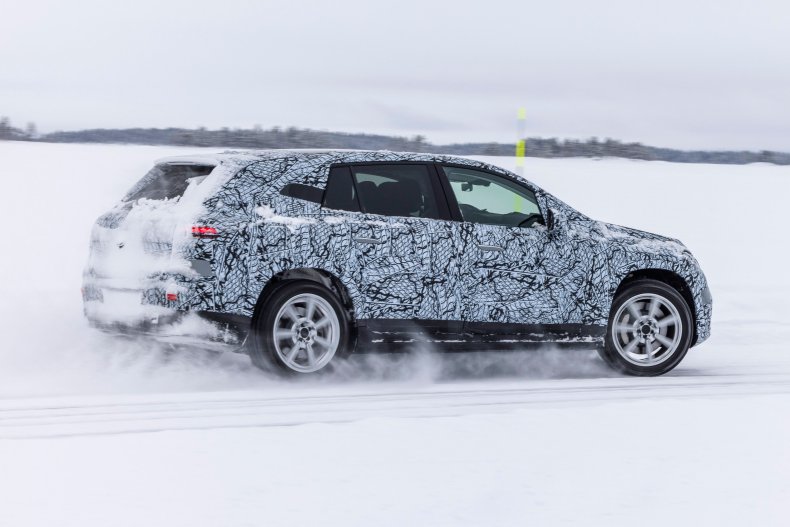 With that suspension, the car automatically makes adjustments to vehicle height based on drive mode, speed and road conditions.
"100 years of [experience] teaches you how to make a car that rides like a Mercedes," he argued. "The battery has not been a detriment for us there."
Markus Shäfer, Mercedes' chief technology officer in charge of development and procurement, said in an interview that for the foreseeable future, big batteries are necessary.
"A big battery is a factor that generates trust in electric vehicles," he said. "We need to gain trust in this kind of propulsion mode for some time."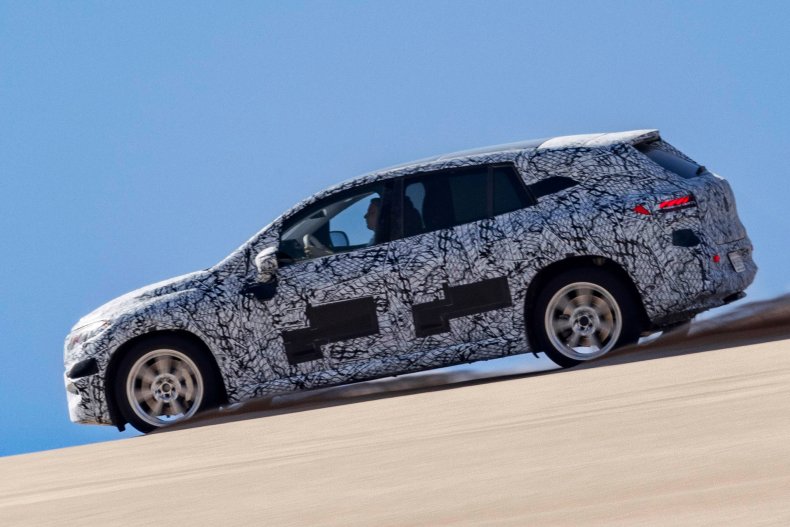 EV batteries will continue to trend heavier until range anxiety starts to die down, the range competition between manufacturers ends and alternative technologies and chemistries develop.
He says that building up charging infrastructure will also make people more comfortable with less range between recharges.
"Having a better charging network in the future, reducing charging times further and having more stations available will reduce the size of batteries," he added.
Mercedes is also making investments in the development of solid-state batteries, which don't require liquid cooling. They can also offer faster charging times, better energy density and increased range.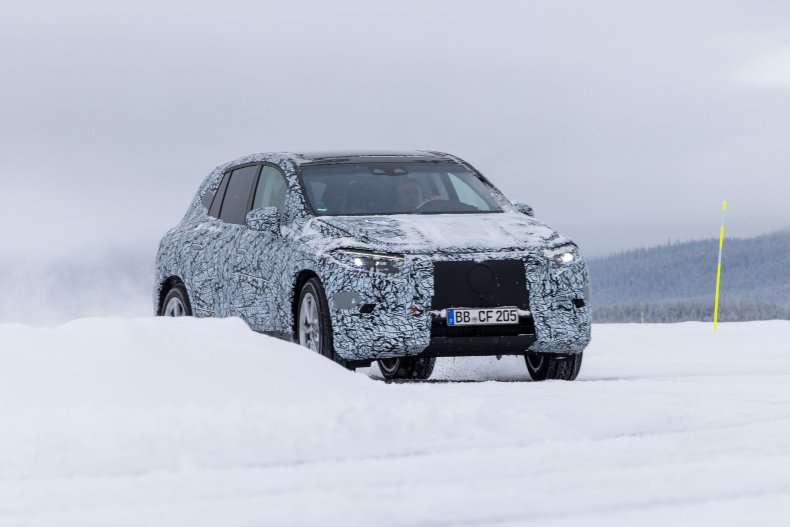 Earlier this year, the company announced a technology cooperation agreement with Taiwanese battery developer ProLogium to produce solid-state battery cells in the near future.
Shäfer projects that there will be a viable solid-state battery for Mercedes cars within four years.
Källenius adds that even as EVs become harder to distinguish from one another in terms of performance and handling, consumers will still know the difference with Mercedes.
"Making a Mercedes is like making a mosaic," he said. "You have all of these little pieces. So you step back and you see this beautiful picture. Even if you know nothing about automotive engineering you just feel it. It's right."
For electrification and beyond, Källenius argues that mastering the electric drivetrain and connected car technologies will set the company apart from all the rest.
"It's not just luxury, it's not just tech. It is the symbiosis and the blend of those," he explained.