Ewan McGregor's Daughter Clara Calls His Girlfriend Mary Elizabeth Winstead a 'Piece of Trash' on Instagram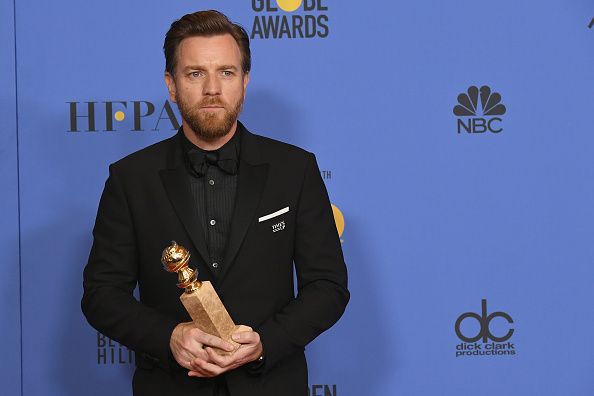 Clara McGregor doesn't seem to be a fan of her dad's new girlfriend.
Ewan McGregor, who filed for divorce from his estranged wife, Eve Mavrakis, in January after a 22-year marriage, had been publicly dating actress Mary Elizabeth Winstead, 33, since November 2017.
The oldest of McGregor's four daughters, Clara, 22, left a comment on a photo of Winstead shared by an Instagram fan account late last month that suggested she was less than happy about the romance.
"Most beautiful and talented woman on earth??" she wrote, quoting the account's profile description. "Oh man y'all are delusional. The girl is a piece of trash x." The comment came from McGregor's verified account.
One user replied to McGregor saying: "Say it to her face and not on social media. It took two to undo this marriage. If a man or woman is happy with their marriage no outside interference can destroy that."
McGregor's response: "Yup, it took two!! Mary & my father :)"
McGregor, a photographer and aspiring actress, joined her father in April for the premiere of his film Zoe during the Tribeca Film Festival.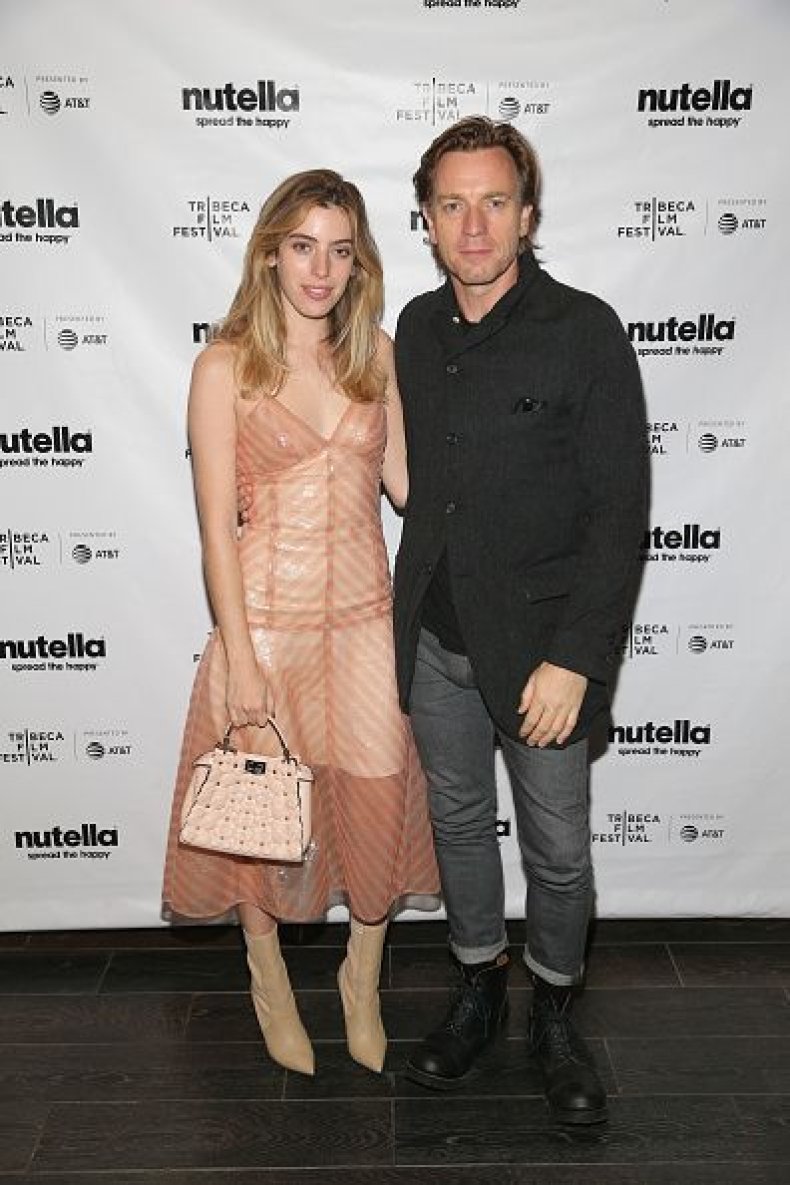 Ewan McGregor, 47, and Mavrakis, 52, officially split in October of last year, according to People, though reports claim that they had been separated since May 2017. The announcement came amidst news that Ewan McGregor was seen romantically involved with his Fargo co-star.
However, despite the tone of her words, Clara McGregor has displayed love for her father. In June, she posted a throwback photo of the two of them on a movie set, showing her looking through a camera at her posing father.
Ewan McGregor and Mavrakis came together again to celebrate their daughter's graduation from New York University in May, over a month before her Instagram comments. The caption on Clara McGregor's graduation photo read: "Thank you to my wonderful parents for giving me the gift of a full education."
In January, Ewan McGregor won a Golden Globe in the category of Best Performance by an Actor in a Limited Series or Motion Picture for his role in Fargo. He thanked his estranged wife in his speech. "I want to take a moment to thank Eve, who always stood beside me for 22 years and my four children. I love you."