Nice Attacker Mohamed Bouhlel Spoke Often of His Troubled Childhood, Friend Reveals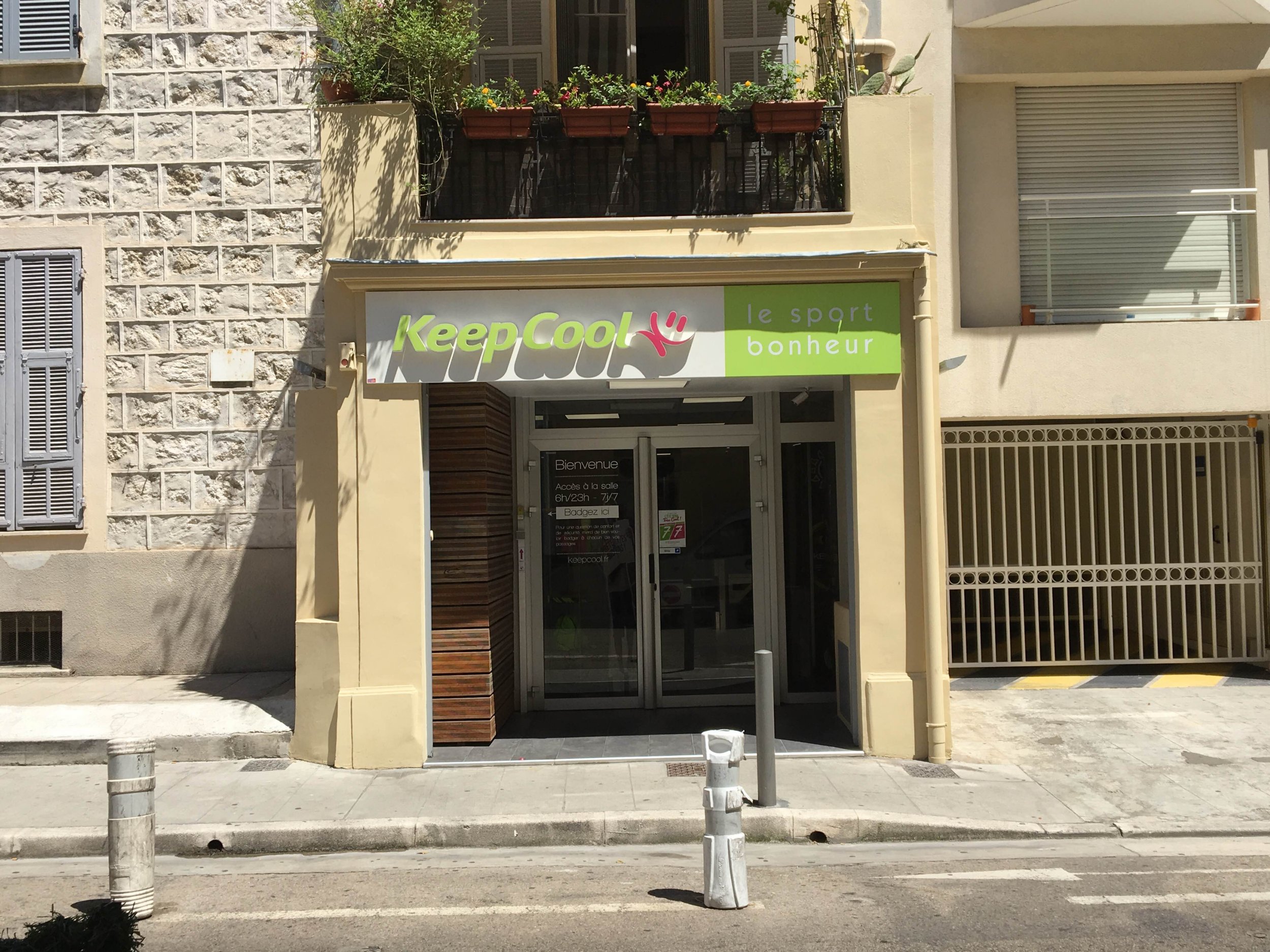 The truck attacker who mowed down hundreds of revelers on Nice's Promenade des Anglais on Thursday, had a troubled relationship with his father in Tunisia. A friend of Mohamed Lahouaiej Bouhlel, who remembers him as a caring man, has revealed that he openly discussed his family problems.
Speaking to Newsweek at a street market in Nice's city center, a stall holder responds to questioning about Bouhlel by pointing to another man: "He knew Momo!" using a nickname for Mohamed, while doing a motion that suggests the lifting of weights.
The Algerian-French citizen in his thirties, who wishes to remain anonymous, says that he first met Bouhlel at the Keep Cool gym in the city center four years ago. Bouhlel's former workout partner remembers the 31-year-old as a shy but friendly and sensitive individual.
"He was a person who had a bad relationship with his family," he says. "He was not a person that talked, I think the only place that he talked was in a gym.
"He always said that his father was hard on him. He told me at least three times that his father was mean to him. He said that now it's okay, his father had changed and it's not like before," he says. Bouhlel's father, Mohamed Mondher Lahouaiej Bouhlel, who lives in the Tunisian town of Msaken, was unavailable for comment.
The friend says that he only worked out with Bouhlel at the gym "maybe four times" but their friendship progressed to the point where Bouhlel would visit him at home.
"He was responsible and sensitive," he continues. "I remember I was doing the barbell [equipment used in weight training] at home, he [Bouhlel] took some cover to put under the weight because of the impact. He was worried about the neighbors."
The pair only met outside of the gym twice—they worked out at home and discussed their attempts to attain a pre-college qualification in engineering that would allow them to study the subject at university. Bouhlel dropped out of his course in the first year.
"The last time he came to see me I was reading an article about electronics. He told me that he had started to learn electronics, after the baccalaureate, but he stopped in the first year," he says, in reference to the qualification that French students sit at the end of high school.
Bouhlel moved house in 2013 with his then wife and three children, closer to the predominantly immigrant neighborhood of L'Ariane on the northern outskirts of Nice, which residents describe as crime-ridden and dangerous.
Neighbors have described Bouhlel as a "weird loner" before his radicalization, but the friend speaks of the delivery driver inviting him over for dinner with friends, suggesting that even if he was withdrawn, he did have some form of social life.
"He had more friendships in his first house, because when he moved to a second house, he was around L'Ariane," the man says. "He had less relationships there." his friend says.
The friend's account of Bouhlel being a troubled man fits with the description provided by his family, who told Reuters that he visited a psychiatrist at home in the Tunisian town of Msaken and had violent episodes. A family friend has also detailed that Bouhlel beat his ex-wife.
Bouhlel's gym partner says that he is still in total "shock" after he "recognized [Bouhlel's] picture." He says the attacker had shown no outward signs of anger or radicalization, talking freely with those close to him about "salsa, bodybuilding and karate.
"The anger maybe is from his childhood. He was not a Muslim at all. He was like me," his friend says. "This is a mystery for me. He was an ordinary person.
"He asked women to come with him to the beach. He talked a lot about sex, the joy of living. He was a simple man," he says.
Now, this man must come to terms with the fact that the friend he welcomed into his home became a mass murderer—responsible for the deaths of at least 84 people. "I feel bad for the people [killed], for his friends, for his family," he says. "For me, he was a small person in my life, now he is the story of a national tragedy.. I cannot have anger about a dead man. It is finished."