'Sherlock' Star Una Stubbs Reacts to Mrs Hudson Memes, Creators Talk Spinoff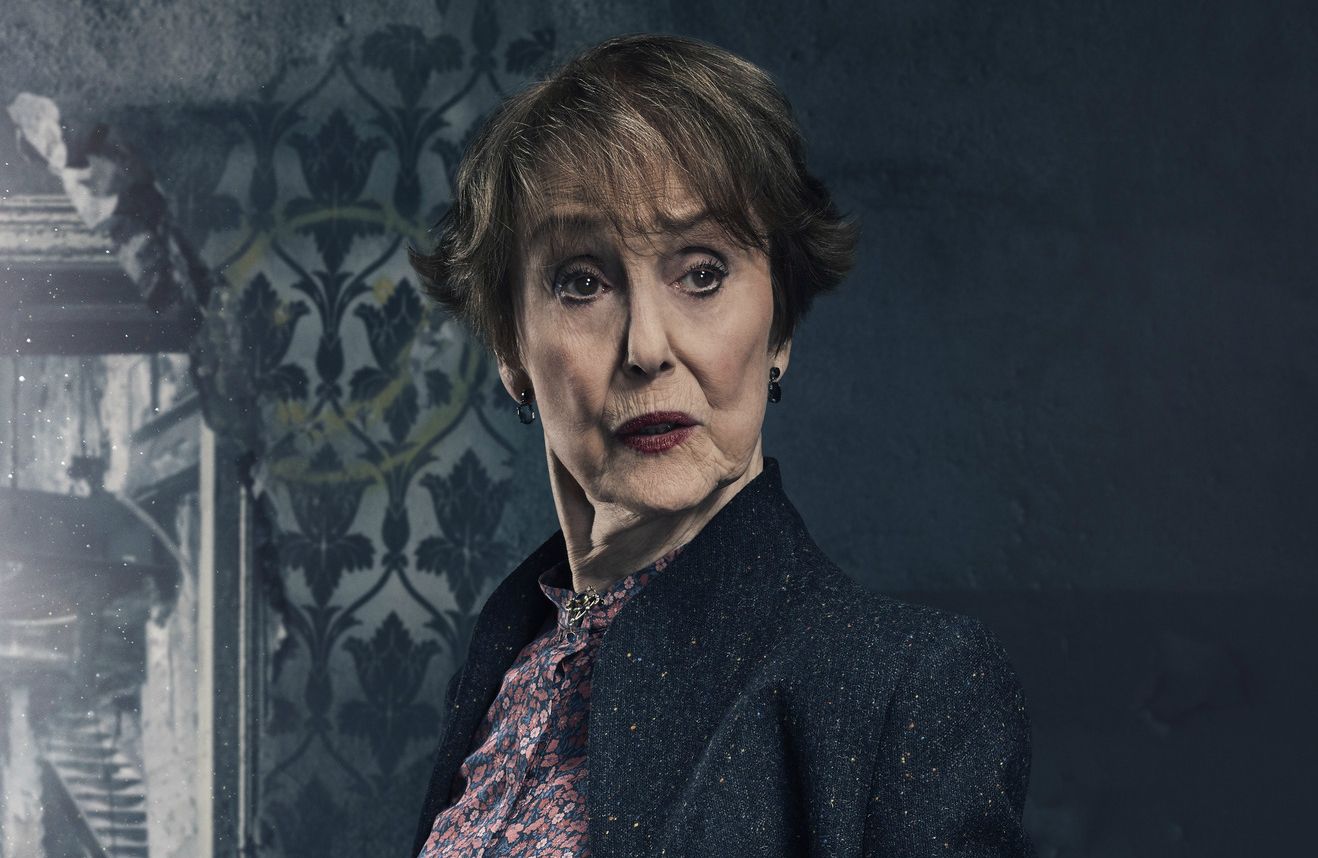 In its fourth season, Sherlock put women at the forefront of some of its biggest moments: Amanda Abbington's Mary Watson sacrificed herself for Sherlock in the first episode and secret Holmes sibling Eurus (Sian Brooke), drew gasps when she revealed her identity in the second episode.
But Sherlock stalwart Mrs Hudson, played by the veteran British actor Una Stubbs, did some scene-stealing of her own in the season's second episode, "The Lying Detective."
Sherlock's sweet, elderly landlady has been a familiar presence wandering through the background of scenes set inside 221B Baker Street, and can be relied upon for the odd wisecrack, but Sunday's episode was her finest hour. As John Watson (Martin Freeman) grieved his wife's death and blamed Sherlock (Benedict Cumberbatch), and the famous detective experienced a drugs relapse, it was up to Mrs Hudson to piece their fractured friendship back together.
There were chuckles as Mrs Hudson loaded an unconscious Sherlock into the trunk of her red sports car (a skill she might have picked up from the drug dealer ex-husband she revealed last season) and a collective air punch as she told the smarmy Mycroft Holmes, Sherlock's brother, to "get out of my house, you reptile."
Get your unlimited Newsweek trial >
As the credits rolled, Mrs Hudson fever swept the internet. There's a BuzzFeed listicle in her honor, memes across Twitter and fans calling for her to get her own show.
Stubbs, 79, told Newsweek Thursday she was overwhelmed by the outpouring of love for her character—although she isn't sure how to use Twitter and is unfamiliar with the meme phenomenon. She said she plans on asking her son to show her the fan creations.
"Gosh, thank you so much," was her message to the Sherlock fan base. "I'm so grateful to [show creators] Steven [Moffat] and Mark [Gatiss]."
Get your unlimited Newsweek trial >
As for viewers suggesting a Mrs Hudson spinoff? Moffat and Gatiss are way ahead of you.
"There's strong [momentum] for a spinoff," Gatiss told Newsweek ahead of the season finale on Sunday.
Moffat suggested a title: " Mrs Hudson Investigates…Crossly . She doesn't solve crimes but she tells people off."
Sherlock season four concludes with "The Final Problem" Sunday on BBC One in the U.K. and PBS in the U.S.
'Sherlock' Star Una Stubbs Reacts to Mrs Hudson Memes, Creators Talk Spinoff | Culture