Mom-to-be's Disappointment at Twins Gender Reveal Sparks Debate
A mom-to-be's disappointment at her fraternal twins gender reveal has sparked a debate online.
In a viral post on the popular discussion site Mumsnet, user illstayinthepoolanddrown began a debate about gender reveals, which has since received over 190 responses.
The user took to the internet to ask if it is acceptable to judge expecting parents who are disappointed by their unborn babies' gender.
She explained: "I've seen videos of both parents where after the reveal and everyone is cheering they are stood there miserable, or they've started crying and even seen when they have walked off."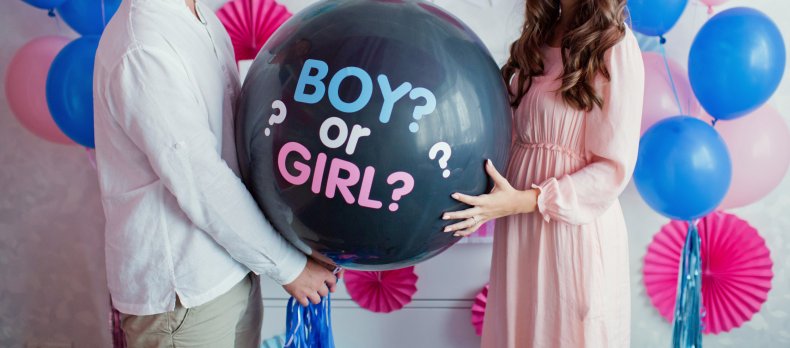 The user went on to explain the "worst one" she has seen which was a gender reveal for twins.
She said: "It was blue confetti first and the mum just shrugged and everyone looked awkward, second confetti was pink and she's screaming and jumping with joy. How horrible for that little boy to maybe one day see that video."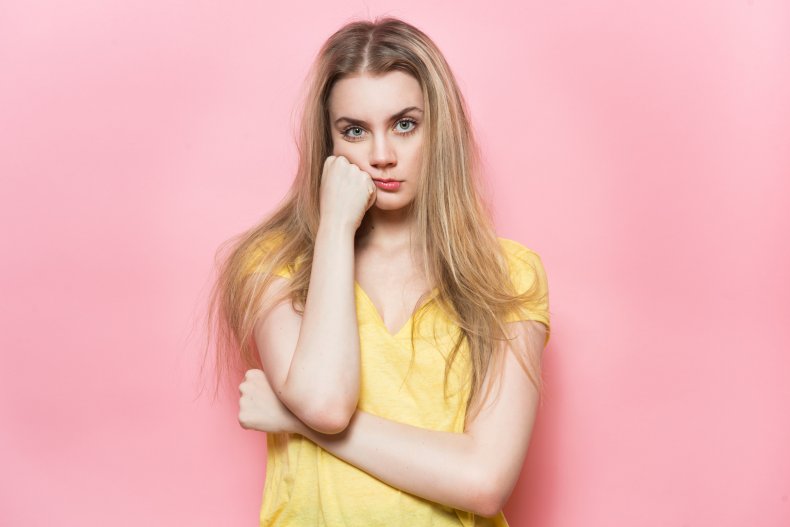 The term "gender disappointment" describes the feelings of sadness and upset, typically followed by guilt and shame, a parent might experience when they find out that the sex of their baby is not what they were hoping for, says Danielle Forshee, PsyD, LCSW, a doctor of psychology and licensed clinical social worker.
The user continued: "I do think gender disappointment is valid and I'm sure most who feel it wish they didn't. I just don't get why you'd put yourself in that situation as the center of attention when it could turn out pretty bad."
And it wasn't just this user who felt that way. Qwertyyui said a gender reveal should be done "alone without a camera."
In 2018, a Gallup Poll surveyed 1,520 American adults and the results revealed 48 percent of 18 to 29 year-olds would prefer a boy.
Among postgraduates, 40 percent remained neutral in their preferences but those who did not continue their education after high school had a preference towards baby boys.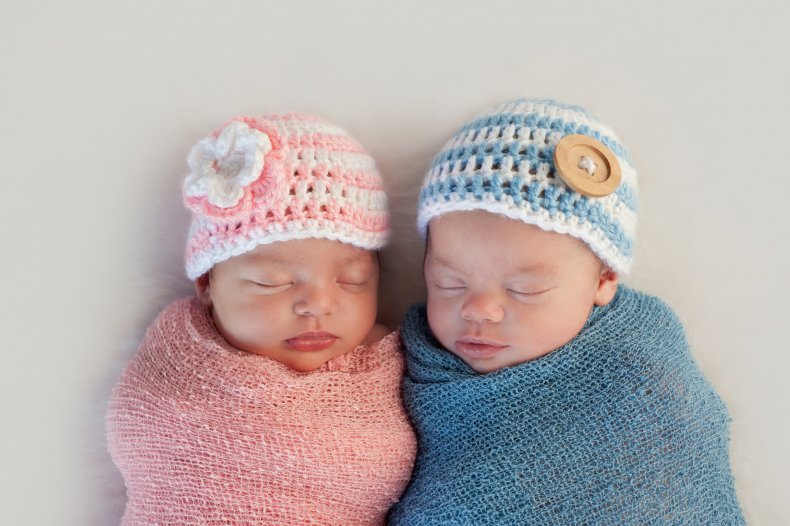 User, Tsarina01, said: "I don't think 'gender disappointment' is valid at all, in fact, I believe that if you choose to become and stay pregnant, you accept that it could either be a girl or a boy. And if you're disappointed by your child's sex, then you're really not mature enough to have children."
Some parents sympathized with the woman in the video. FarmerRefuted said: "There a million reasons why someone might feel disappointed when they find out the sex of their baby, it doesn't mean they won't ever get over it and it doesn't mean they won't love the baby when it's born."
Newsweek was not able to verify the details of the case.