Experts Are Divided on the Best Way for Automakers to Hit Fuel Efficiency Targets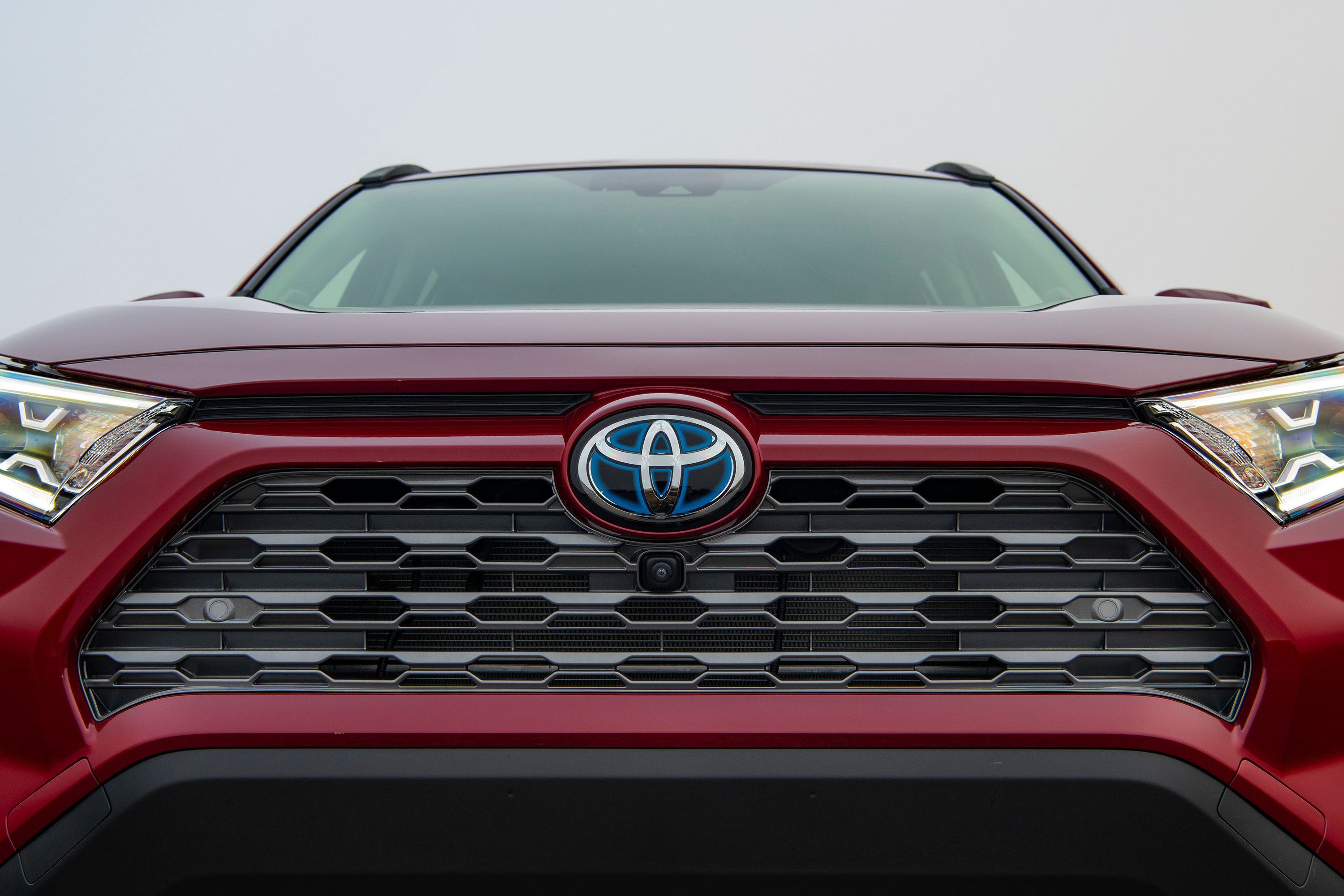 Last month, President Joe Biden announced that the Environmental Protection Agency will soon release updated Corporate Average Fuel Economy (CAFE) standards as part of his administration's push to have 50 percent of new vehicle sales be electrified models by 2030.
With all the talk about scaling up electric vehicle (EV) production, there has been relative silence on how to improve the internal combustion engine (ICE). Engineers have been working to improving ICEs for decades, improving fuel economy while simultaneously giving drivers access to more power.
Dr. John Heywood, professor emeritus of mechanical engineering at the Massachusetts Institute of Technology (MIT), has been doing research on the internal combustion engine since the 1960s. In an interview with Newsweek, he said that one of the keys to increasing overall fuel efficiency has been the development of hybrid engines.
Heywood sees the powertrain landscape as more than just an ICE versus electric vehicle (EV) dichotomy. "By making all of our standard gasoline engines hybrid, you get a roughly 30 percent improvement in fuel consumption," he explained to Newsweek. "That's the biggest factor sitting around and nobody mentions it."
Many hybrid vehicles are equipped with regenerative braking that, instead of dissipating the vehicle's kinetic energy, will turn that energy into electric power, recharging the vehicle's battery, which in turn allows the vehicle's drive system to use less gasoline to get down the road.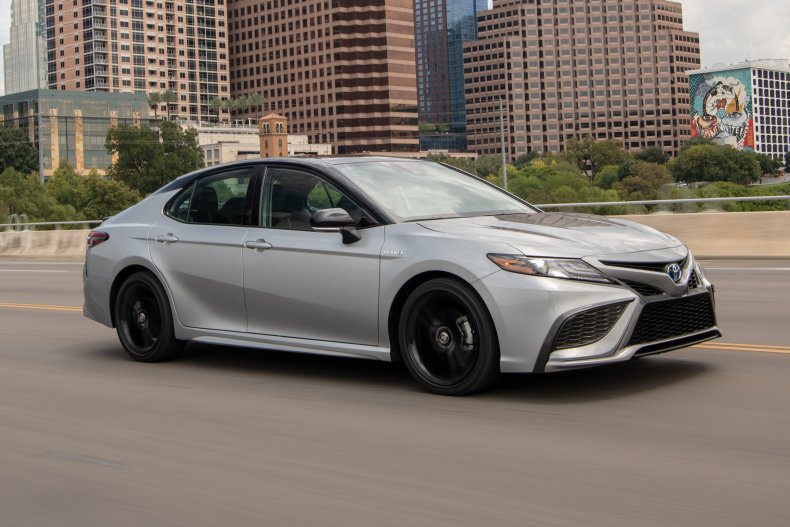 For example, a 2,400-pound 1989 Toyota Camry with a 2.0-liter ICE paired with a four-cylinder manual transmission got an EPA-estimated rating of 29 mpg on the highway and 23 mpg in the city. The more than 3,000-pound 2022 Camry LE Hybrid is powered by a 2.5-liter, four-cylinder hybrid engine that is paired with a continuously variable transmission (CVT) and is estimated to get 53 mpg on the highway and 51 in the city, thanks in no small part to its regenerative braking technology.
In a 2021 academic paper published by Heywood and his colleagues Ashley Nunes and Laurena Huh entitled "Near-Term Policy Pathways for Reducing Car and Light-Truck Emissions", the authors argue that incentivizing hybrid purchases would help reduce emissions over the next 20 years.
The group believes that providing an incentive would spur lower-income buyers to consider hybrid purchases rather than the current EV incentive structure that rewards high-income earners for high-cost vehicle purchases by giving them rebates on thousands of dollars of taxes traditionally paid to the government each year.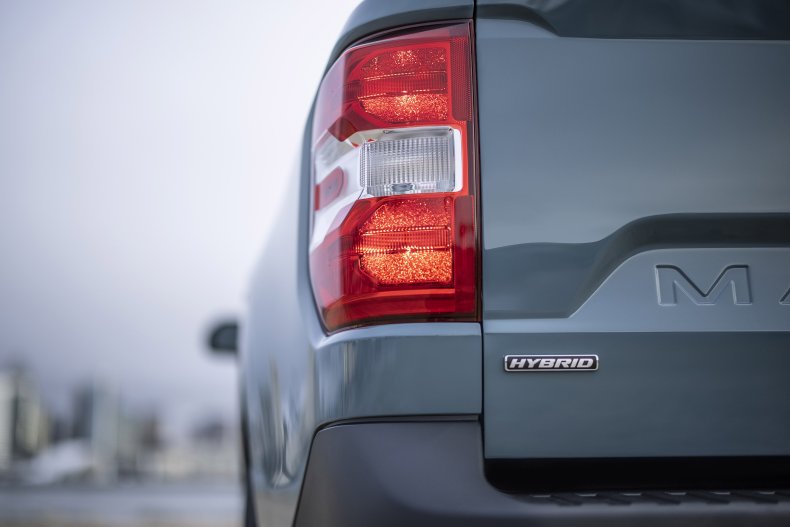 "Low-income and marginalized groups are also - owing to their socioeconomic status - less likely to be able to afford EVs relative to HEVs (hybrid electric vehicles) and are less likely to own fuel-efficient vehicles, the group wrote. "Consequently, offering stronger HEV incentives offers these communities an opportunity to more fully participate in addressing an externality that disproportionately affects them."
University of Michigan mechanical engineering professor Dr. Anna Stefanopoulou agrees noting in a conversation with Newsweek that when it comes to cars with internal combustion engines, the focus should be on lowering the cost and increasing efficiency in hybrid models. Her work, she says, is centered around making engines leaner.
"We're basically trying to develop technologies that are almost like going backwards by doing naturally aspirated engines," Stefanopoulou told Newsweek. "We're doing more and more to improve cylinder injectivation. So we remove content as much as possible and improve the fuel efficiency of the internal combustion engine at maybe one to three operating points."
Dr. Dan Singleton, chief executive officer and co-founder of Transient Plasma Systems (TPS) is looking further afield. TPS is developing an ignition system that aims to improve fuel efficiency by 20 percent and cut emissions in half. The technology is centered around low-temperature plasma.
"The last big piece that's left on the table is advanced combustion modes," Singleton said in an interview with Newsweek. "And you can't access those modes with traditional ignition."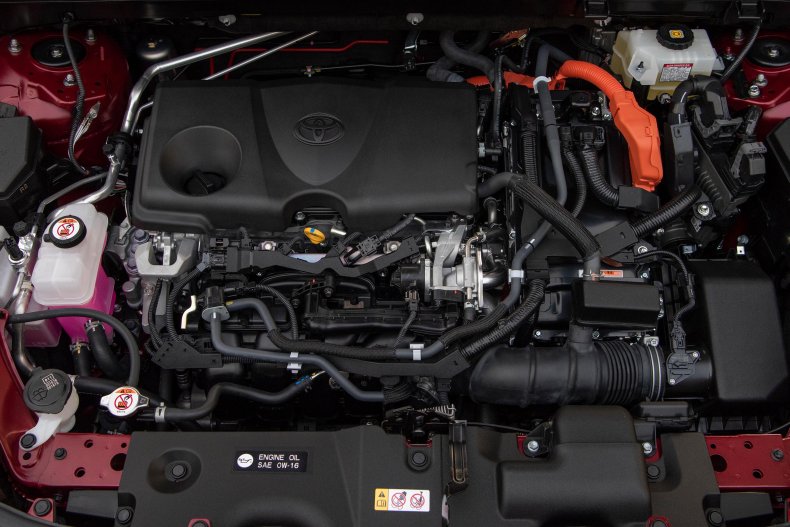 Singleton explained that high-voltage nanosecond pulses create an electric field faster and more efficiently than a traditional spark. The current technology creates a spark that loses much of the energy created. Less than 10 percent of that energy goes towards starting the engine. In igniting the plasma, Singleton says that more than 50 percent of the energy generated is used for the intended effect.
Singleton estimates that this kind of spark plug wouldn't be available on a commercially sold engine until 2026. Adapting this technology would add "an incremental cost that would pay itself off in 18 months" according to Singleton.
Technological and mechanical innovations are only part of the emissions puzzle. Another big component is managing the way federal and state governments calculate fuel efficiency standards.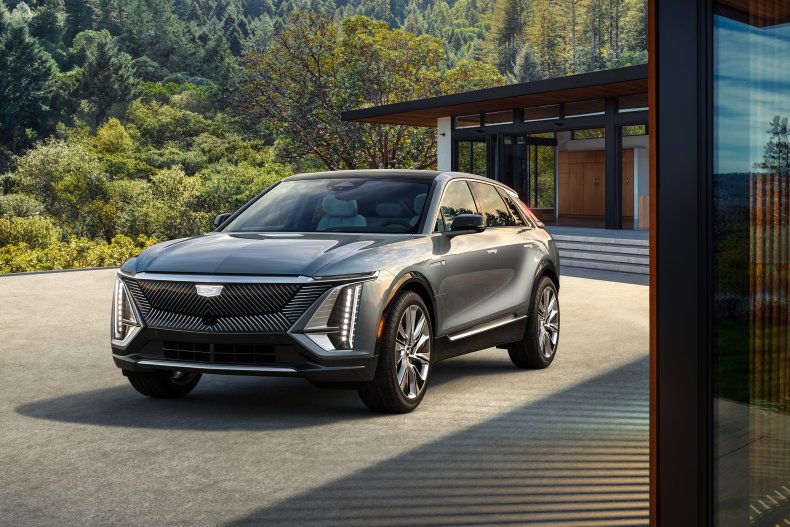 General Motors announced in January that the company would go carbon-neutral by 2040. In a press release, the company said that it aspired to "eliminate tailpipe emissions from new light-duty vehicles by 2035."
In a follow-up post on LinkedIn, CEO Mary Barra reconfirmed that that goal referred to light-duty vehicles with no mention of heavy-duty counterparts.
"My worst-case scenario would be manufacturers relying on ZEVs (zero emission vehicles) to continue selling vehicles that are heavily polluting," Stefanopoulou told Newsweek. "It's a division of two paths, where you increase the sales of ZEVs to offset another path for heavier, high-polluting vehicles. I think that is short-term thinking that maybe manufacturers will resort to."
She explained that the best-case scenario would be for CAFE standards to take into account zero emission vehicles sales targets per year.
The National Highway Transportation Safety Administration (NHTSA) recently proposed new standards that would see suggested 8 percent increases in fuel economy annually from 2024 to 2026.
Stefanopoulou argues that automakers are also not doing enough to educate consumers about how their driving effects their fuel economy stating that the focus should be on moving away from an aggressive driving style.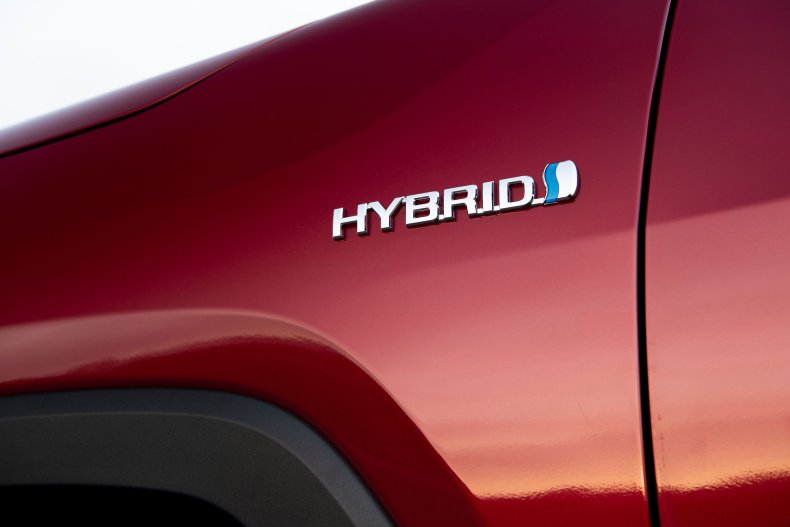 She says that manufacturers can better learn how to push fuel efficiency in ICE engines to the limit by collecting more data on how people drive. The focus is now on increased data analysis instead of adding hardware. This type of analysis is one of the benefits of increased vehicle-to-infrastrucutre and vehicle-to-everything communication.
Connected technology has invaded nearly every system in a new vehicle. Automakers, insurance companies and apps are consistently collection data about vehicle movements, driving style, and road conditions while a vehicle is turned on. Privacy advocates have argued against any measures that don't gain the driver's consent before systems like these can collect and share data. There are also concerns regarding the transparency of the process.
Ford announced in January that it would share vehicle movement monitoring data for its commercial vehicles with other manufacturers. In 2020, Progressive Insurance introduced its Snapshot feature, allowing the company to track how a customer drives, how much they drive and when they drive. Many automakers regularly collect driving data, something customers must consent to via an on-screen prompt in order to use their infotainment screen during travel.
In a 2015 report from the MIT Energy Initiative, a group spearheaded by Dr. Heywood said that the automotive industry and governments should take a three-pronged approach: improve the fuel economy of conventional vehicles, conserve energy on an individual basis and transform the transportation system into something far less carbon intensive.
"We've forgotten that we've got to do everything possible to get greenhouse gas emissions down, down, down," he said. "And we've forgotten about improving. We've forgotten even more about conserving. That's very out of fashion. We're focusing solely on transforming."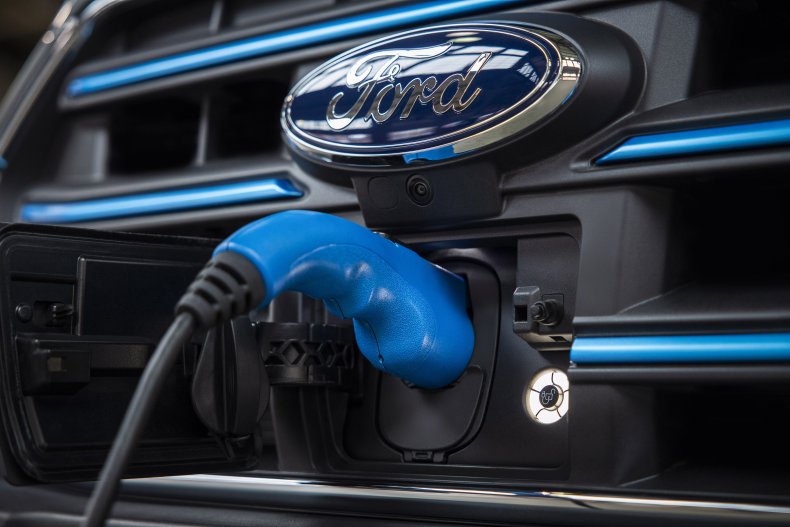 The group found that the transformation to battery electric vehicles wouldn't make much of a dent in greenhouse gas emissions unless the volume of those vehicles rose significantly in 20 to 30 years. Dr. Heywood is concerned that the opportunity window is short for improving and conserving, which would contribute significantly more in the short term.
"Hell, we're desperate," he exclaimed. "We can't take two of those three pathways and just ignore them."