'F is For Family' Season 4 Voice Cast: Who Plays Who on the Netflix Show?
F is For Family Season 4 is now on Netflix, and will introduce a new Murphy to the cast of the animated comedy. Breaking Bad star Jonathan Banks has joined the cast as Big Bad Murphy, who Frank (voiced by Bill Burr) calls, "the worst f****ng father that ever lived." The actor will be joining the existing voice cast of the show, which includes Justin Long, Sam Rockwell and recent Oscar winner Laura Dern.
Who is in the F is For Family voice cast?
Frank Murphy - Bill Burr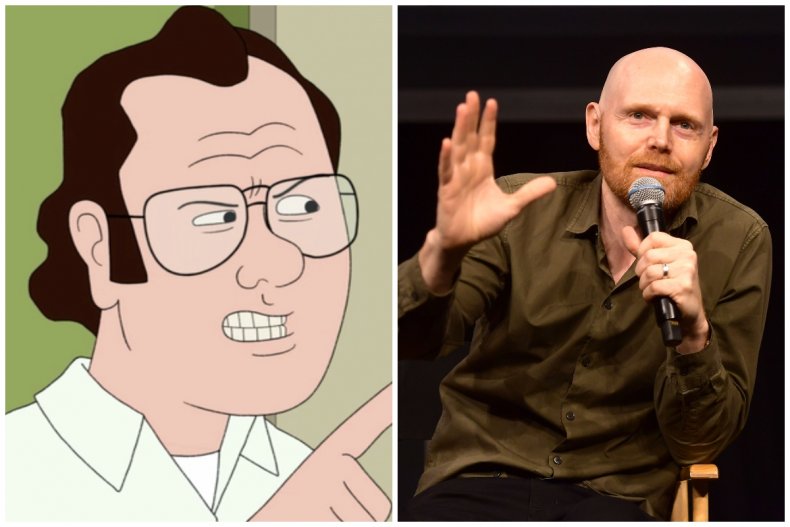 Leading the cast as family patriarch and Vietnam vet Frank is stand-up Bill Burr, who also created the show. Prior to F is For Family, his only voice work was for the video game Grand Theft Auto IV, but as an actor he has appeared in Kroll Show, The Mandalorian and the recently released Judd Apatow movie The King of Staten Island. He also voices the character of Father Pat in the Netflix show.
Sue Murphy - Laura Dern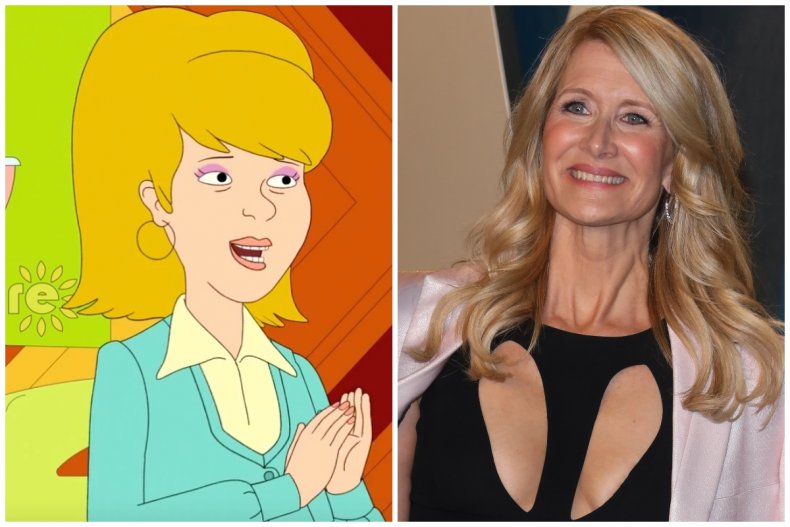 Frank's entrepreneur wife is Sue, as portrayed by Laura Dern. The actor has also provided voices for video games, and reprised her role as Dr. Ellie Sattler for Jurassic World Evolution. The voice credits also include King of the Hill, and she was one of the many celebrities who called Dr. Frasier Crane in Frasier.
Her acting resume, however, is more varied. Best known for her roles in Jurassic Park and David Lynch movies like Blue Velvet, recent roles have included Big Little Lies, Twin Peaks, Star Wars: The Last Jedi and Marriage Story, which won her her first Oscar.
Kevin Murphy - Justin Long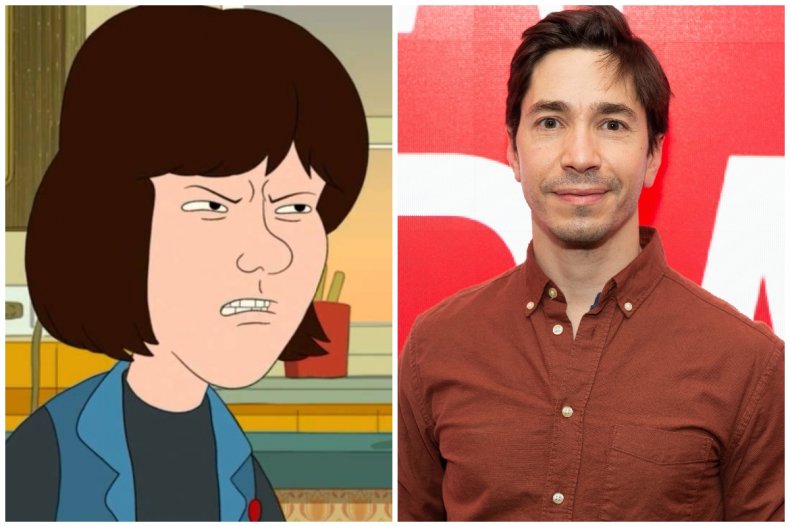 Long voices three characters in F is for Family: Kevin, the 15-year-old delinquent son of Sue and Frank, as well as supporting characters Chuck Sawitzki and Phineas. He has a fairly extensive voice acting resume, with the actor most notably playing Alvin in the Alvin and the Chipmunks movies. As an actor, he has starred in New Girl, Unsupervised, and Drag Me to Hell.
Maureen Murphy - Debi Derryberry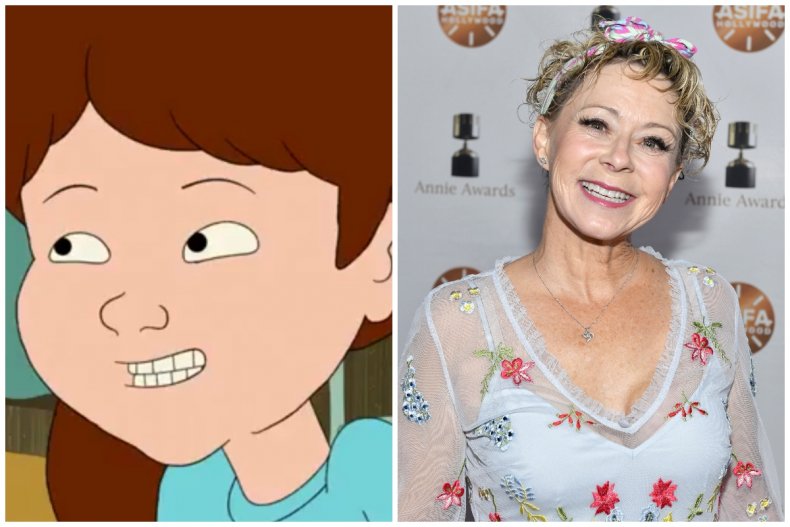 The Murphy's 9-year-old daughter Maureen is voiced by Debi Derryberry, who voices multiple characters on the show. The actor has provided her voice in over 250 projects, with some of her most notable parts being the aliens in Toy Story, Jimmy Neutron, and Draculaura in the Monster High franchise.
Bill Murphy - Haley Reinhart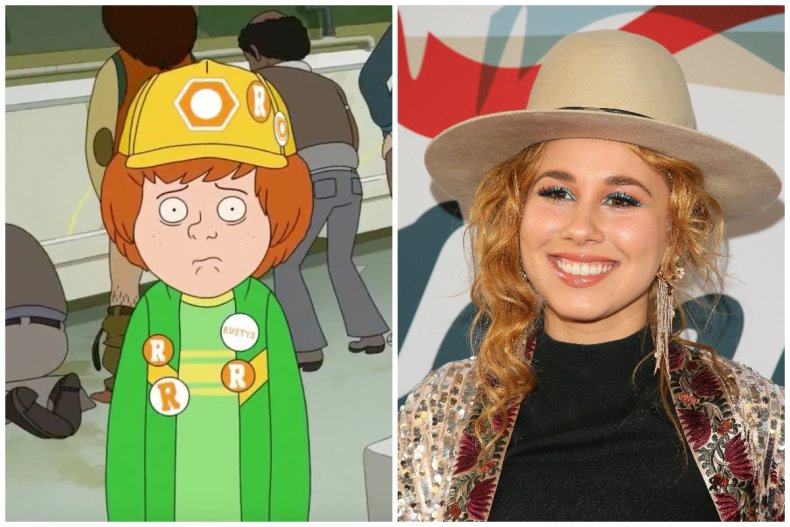 The middle son of Frank and Sue's children is 12-year-old Bill, voiced by Haley Reinhart. F is For Family is her first voice role, and in fact, her first acting role period. She is best known as a singer, with her career beginning after she placed third in American Idol Season 10.
Vic Reynolds - Sam Rockwell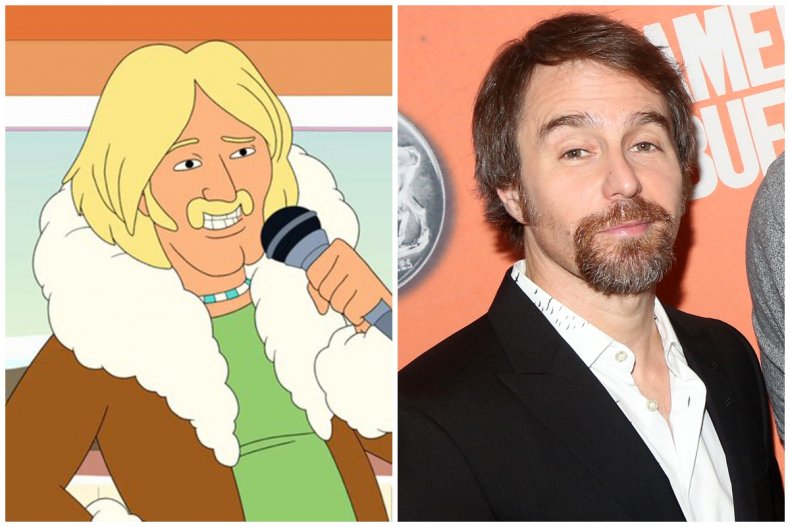 Another actor who has won an Oscar since joining the Netflix show is Sam Rockwell, who gained the award for his performance in Three Billboards Outside Ebbing, Missouri. His other voice roles include the guinea pig drama G-Force and the recent Trolls World Tour, while the actor has recently appeared in Vice, Jojo Rabbit, and Fosse Verdon.
Big Bad Murphy - Jonathan Banks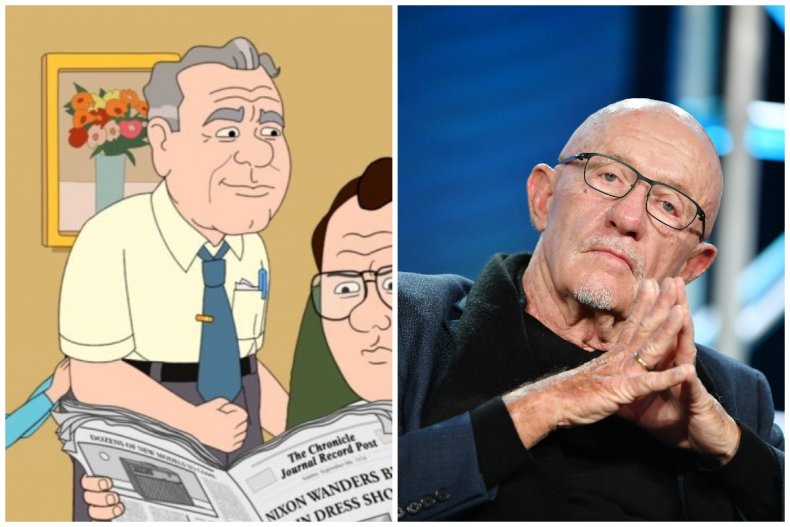 The latest member of the cast is Jonathan Banks, the father who bullied with son Frank throughout his childhood but seems to have mellowed in his old age. Best known for playing Mike The Cleaner in Breaking Bad and Better Call Saul, the actor has been working since 1974. Voice roles include Tangled: The Series, Incredibles 2 and Skylander Academy, while the actor has also appeared in Gremlins, Mudbound, and the recent Breaking Bad movie El Camino.
F is For Family Season 4 is streaming now on Netflix.