Facebook Did Nothing to Stop Cambridge Analytica Data Breaches, New Class-Action Federal Lawsuit Claims
A Maryland woman filed a federal class-action lawsuit Tuesday against Facebook and scandal-ridden data firm Cambridge Analytica, alleging her personal information was improperly obtained and used as the target for political advertisements during the 2016 election.
A member of the site for eight years, Lauren Price claims she was "frequently" subjected to political ads in 2016 while she used Facebook, according to the suit filed in the U.S. District Court of Northern California.
The suit, which is seeking unspecified damages, cites recent reports accusing the U.K.-based Cambridge Analytica of harvesting data of 50 million Facebook users in 2014 by asking them to download and use an application to help in psychological research.
Instead, the 270,000 users who downloaded the MyDigitalLife app ostensibly gave Cambridge Analytica a "backdoor" into their and their friends' personal data, including private messages. This allowed the firm to create profiles of how to best target them with ads.
Price and the other potential plaintiffs in the case had a "special relationship" with Facebook, in which they "signed up for Facebook's services and agreed to provide their personal information with the understanding that Facebook would take appropriate measures to protect it," and would notify Price and others "of any breaches or other security concerns that might call for action…But Facebook did not," the suit read.
"I hope it's only 50 million," Price's attorney and privacy and data breach litigator John Yanchunis told Newsweek Wednesday. He added that he has forensic experts actively looking to see if more Facebook users were affected.
In a statement made after reports of the breach emerged this past weekend, Facebook defended its policies. "We are committed to vigorously enforcing our policies to protect people's information. We will take whatever steps are required to see that this happens," Paul Grewal, vice president and deputy general counsel for Facebook, said.
Grewal has also said that Facebook removed the app in 2015 and that it demanded "certification" that all the data had been destroyed.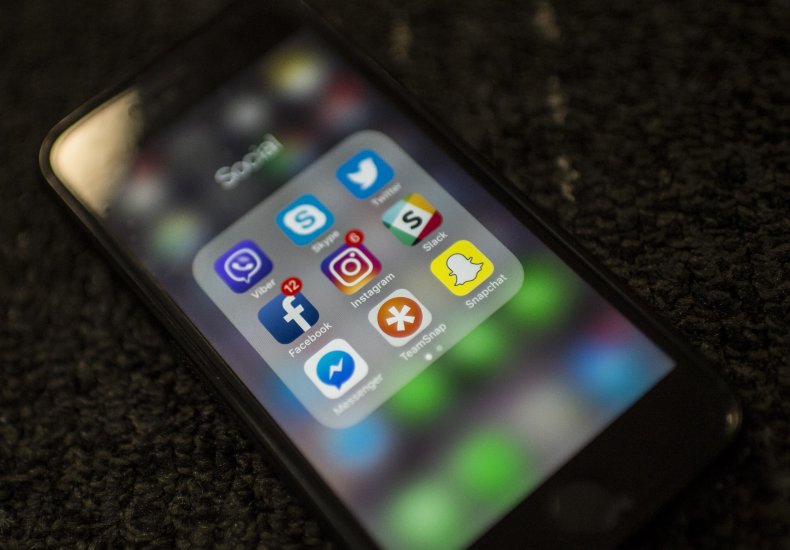 Cambridge Analytica did not immediately respond to Newsweek's request for comment.
Facebook and other major technology companies have faced outcries over users' privacy rights for several years, but criticism reached a peak following the 2016 election. Facebook, Twitter and Google executives were asked to appear before congressional committees to explain how their sites were used to spread "fake news" or allowed so-called "bots" controlled by Russian operatives to disseminate misinformation. They sent attorneys instead.
Now, Facebook CEO Marc Zuckerberg and COO Sheryl Sandberg are being asked to appear before Congress.
"What really happened is Facebook has created a monster it can't control," Raj Goyle, CEO of legal technology platform Bodhala and former state lawmaker told Newsweek. Goyle added that a "bipartisan disease" had prevented legislators from passing any sort of effective regulations that could prevent such data breaches.
Cambridge Analytica has been accused of unethical and possibly illegal business practices. CEO Alexander Nix was secretly recorded claiming the firm could use sex workers or bribery in order to aide the political campaigns of clients around the world, during an investigation by British television outlet Channel 4.
Nix also stated the firm was in charge of the digital and television advertising, as well as strategy, for President Donald Trump's successful 2016 campaign. The company's data, he said, was the backbone of the campaign's strategies.
The firm was paid nearly $6 million, including more from political action committees, but the Trump campaign has attempted to downplay its role. Cambridge Analytica, it claimed, was only used during the election's primaries and during the summer of 2016 with the campaign instead relying on the Republican National Committee's data to target prospective voters.
Jeff Stein contributed to this report.