Facebook Says It's Censoring More Content After Viral Video of Mexican School Shooting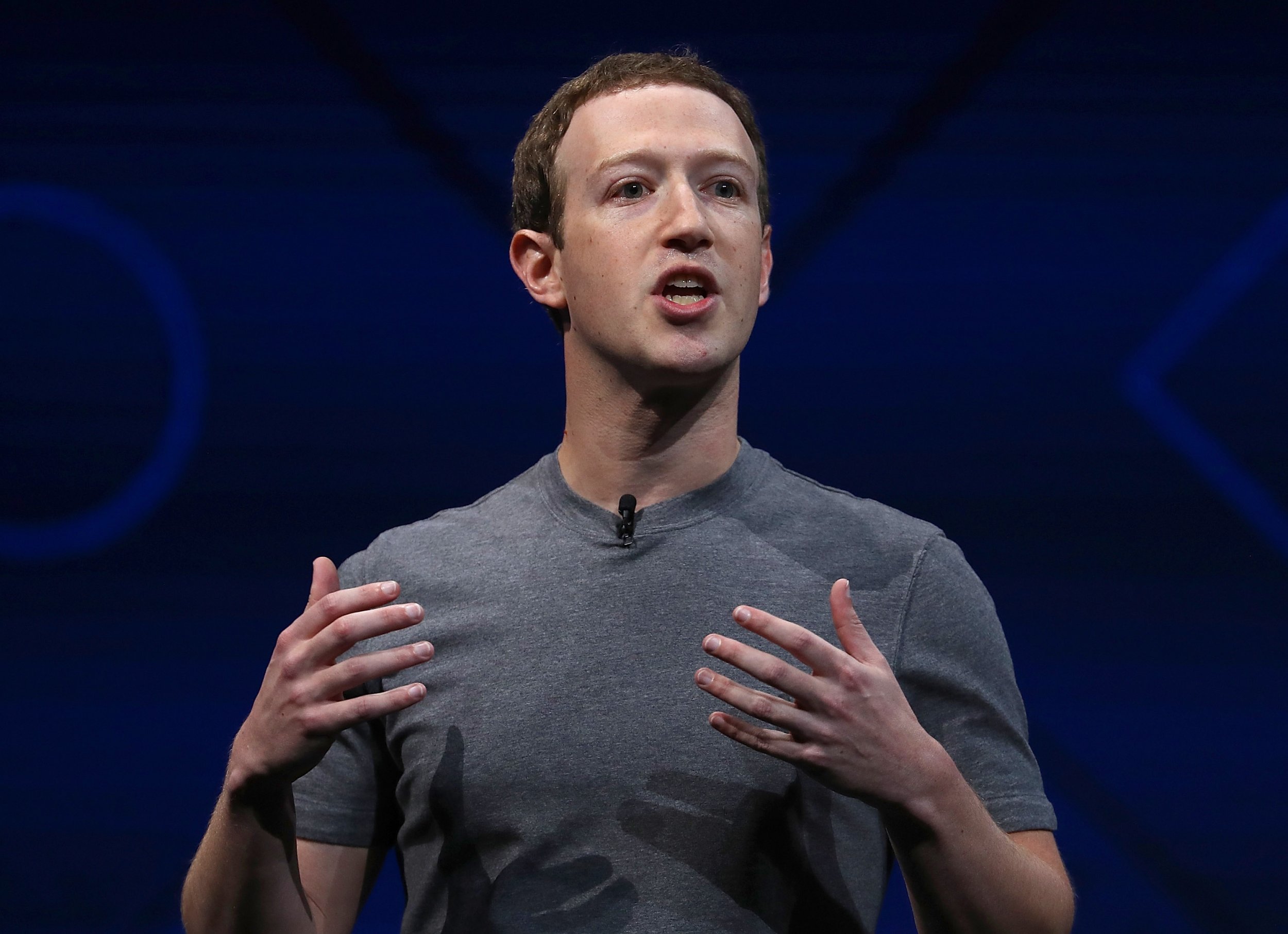 Facebook experienced a surge in content restrictions in the first half of 2017 after video footage of a Mexican school shooting spread through the social media platform in January, The Hill reported Monday.
The data is from a Transparency Report released by Facebook on Monday, which reflects on the first half of the year. From the second half of 2016 to the first half of 2017, the number of restrictions implemented for content that violated local law increased by 304 percent around the world, the report stated. The number of restrictions was only 6,944 in the latter half of last year and was 28,036 in the first half of this year.
More than 20,000 of the restrictions in the first half of 2017 were a result of the school shooting video from Monterrey, Mexico, where a 15-year-old student committed suicide after causing injury to three students and one teacher, The Hill reported. The shooting occurred at a private school called the Colegio Americano del Noreste, and the shooter was named Federico Guevara Elizondo, The New York Times reported in January.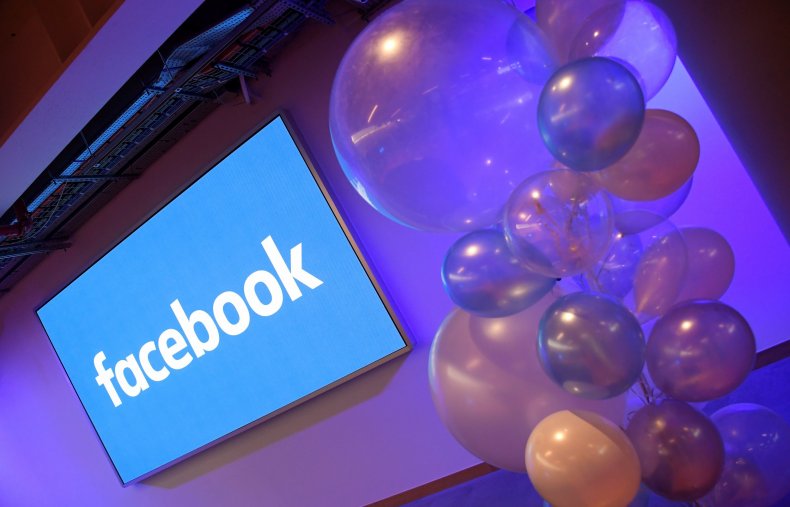 In April 2017, Cleveland gunman Steve Stephens killed an elderly man named Robert Godwin Sr., filmed it and posted it on Facebook days before killing himself while the police were chasing him.
"We have a lot more to do here. We're reminded of this this week by the tragedy in Cleveland," Facebook founder Mark Zuckerberg said at Facebook's F8 conference in April, according to TechCrunch. "Our hearts go out to the family and friends of Robert Godwin Sr., and we have a lot of work and we'll keep doing all we can to keep tragedies like this from happening."
Censorship on social media has been a widely contentious topic. On Twitter, some users feel that hateful content is not being blocked enough.
"Plenty of marginalized people are subjected to harassment and abuse on the popular social media platform, and for all of our screaming, complaining, reporting and discussions on it, nothing has really been done to fix it," Monique Judge wrote for The Root this October. "It's almost as if Twitter doesn't care."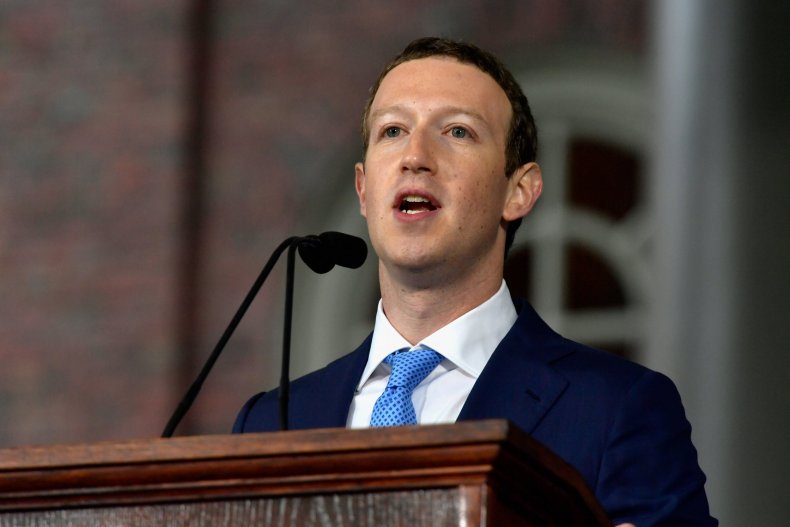 Twitter has recently been making efforts to block hate speech. Some of the most recent users to lose access to Twitter were Jared Taylor, an editor for a white supremacist site called American Renaissance, and Jayda Fransen, the leader of a U.K.-based far-right group called Britain First, Newsweek reported Monday. Fransen had posted a video that President Trump was criticized for retweeting last month because many saw it as islamophobic.
This was the first year that Facebook released something called a "Transparency Report," according to the report itself. In past years, the tech giant released a "Government Requests Report," which was similar but did not include data about copyright, counterfeit and trademark. This newly added information about intellectual property was obtained through reports from rights holders.