Facebook Admits Climate Denialist Content is 'Viral' on Platform, Launches Hub to Combat Misinformation
Facebook has launched a climate change information hub to combat misinformation on the site, after admitting that climate denialist content "exists on the platform and ... is viral."
Facebook describes its new Climate Science Information Center as a "dedicated space" on the site that will "connect people to factual and up-to-date climate information."
As well as facts, figures and data from the Intergovernmental Panel on Climate Change (IPCC), UN Environment Programme (UNEP), National Oceanic and Atmospheric Administration (NOAA), World Meteorological Organization (WMO), and Met Office, the hub will offer "actionable steps people can take in their everyday lives to combat climate change," the company says.
Earlier this year, a study from researchers at George Washington University found that fringe and fake science, including climate change denialist views and anti-vaccination conspiracy theories, is more effective at attracting an audience on Facebook than legitimate sources of information, as they can offer "attractive narratives."
"Over the last year, we have been looking very closely at climate misinformation. We know that climate denialism exists on the platform and that it is viral," Facebook's director of sustainability, Edward Palmieri, told the Irish Examiner.
"We have been looking over the last year to expand our capacity to address these issues and build out a network to fact check information, that it is flagged as quickly as possible."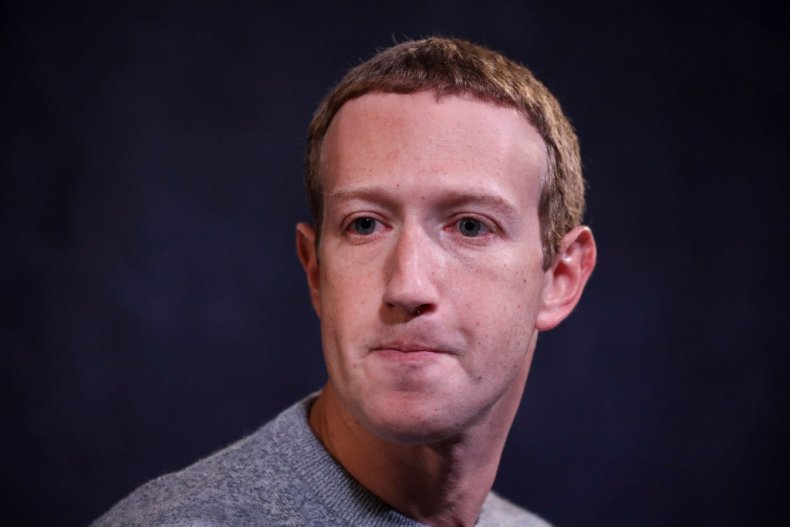 Facebook has also pledged to "reduce the distribution" of climate change misinformation in the News Feed and tag false and misleading posts with a warning label, though it has fallen short of committing to remove them from the site.
The company has also not said if it will tag or remove posts containing climate change misinformation from Facebook groups, or if its climate change misinformation efforts will be limited to News Feed posts.
The social network has also set a goal to reach net zero emissions for its "value chain," which includes emissions from suppliers and emissions from employee commuting and business travel, by 2030.
In March, Facebook launched the COVID-19 Information Center, in response to a meteoric spike in coronavirus-related misinformation on the site, including the nonsense conspiracy theory linking the virus with 5G.
The Climate Science Information Center will initially launch in the U.S., France, Germany and the UK, before rolling out to other countries "soon."