CNN and Facebook Team Up for Democratic Party Debate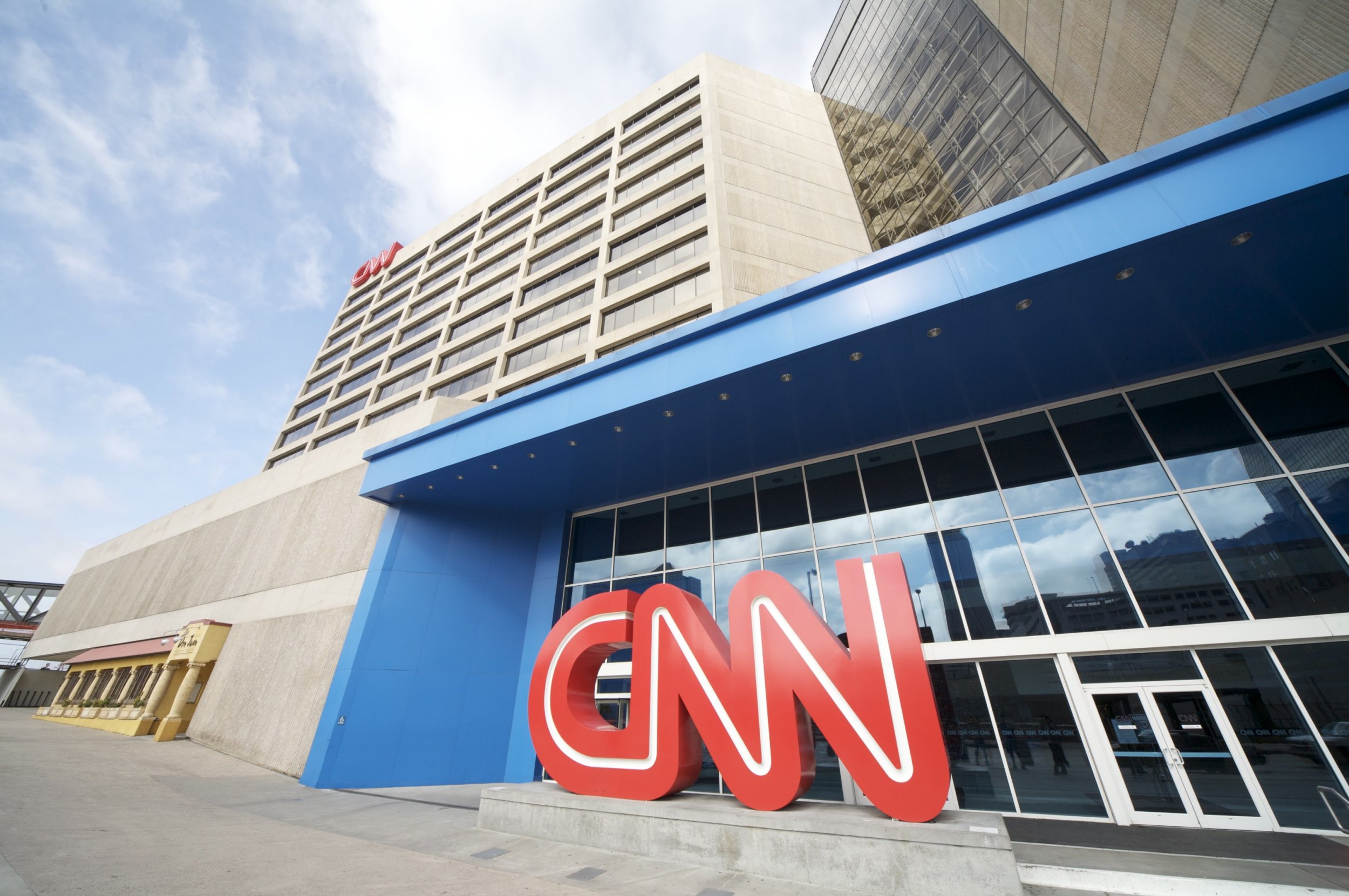 Updated | CNN and Facebook will team up in broadcasting the Democratic presidential debate Tuesday night, connecting the cable news outlet with the social media giant to help engage with the millions of expected to tune in.
CNN, in hopes of continuing its momentum from the record-shattering Republican debate last month, will provide free online streaming of the debate on its website and mobile apps, along with relaying questions from Facebook to the candidates.
[Related: How to Stream the First Democratic Debate]
Facebook will also host multiple live streams on CNN's page in the lead-up to the debate led by digital correspondent Chris Moody, giving a behind-the-scenes look. During the debate, CNN's Facebook page will have a tab called "Debate Live Vote," where Facebook users will be able to give real-time feedback on the debate.
Facebook, which has seen over 1 billion posts, comments, likes and shares on the 2016 election since January 1, will also provide real-time data throughout the debate. CNN says it will use that data to decide what issues to ask the candidates.
Tuesday's debate is part of a partnership that will last through the primary season and will be the first of many co-branded debates between the two media giants.
"This is the perfect partnership for the Democratic debate," says CNN's head of social media, Samantha Barry.
CNN has done some pre-debate legwork as well. It went to 10 different cities and towns across the U.S.—each representing a key issue, like Ferguson, Missouri, for race relations and Phoenix for immigration—to videotape questions from residents for its "Campaign Camper" tour.
The cable network's partnership with Facebook also extends to Facebook-owned subsidiaries like Instagram. One of the Instagram features will be the cinemagraph photos of the candidates by acclaimed photographer Nigel Parry, which debuted at the Republican debate.
With no Donald Trump to provide sound bites (and no Joe Biden to make an eleventh hour entrance so far), CNN has tempered expectations about the Democratic debate's ratings. But some in CNN are holding out hope that the Facebook partnership will be enough to recapture the television magic from that mid-September night in Simi Valley.
"The numbers of reach and impressions across all CNN social platforms during the Republican debate was impressive," says Barry. "I expect the same thing to happen."
Update: This post was updated to clarify a quote from CNN.