Facebook to Remove COVID Vaccine Misinformation That Could Lead to 'Imminent Physical Harm'
Facebook has announced plans to remove false claims about coronavirus vaccines, but did not reveal when it would start with the conspiracy theory clampdown.
The social media giant said that claims about vaccines posted on Facebook and Instagram would be removed when they had been debunked by public health experts. Facebook says the move builds on an existing policy to remove false COVID claims, which has been applied to 12 million pieces of content since March.
"This is another way that we are applying our policy to remove misinformation about the virus that could lead to imminent physical harm," a company spokesperson said in a statement.
Among things that would face scrutiny are false claims about how safe or effective the vaccine is, as well as incorrect information about its side effects.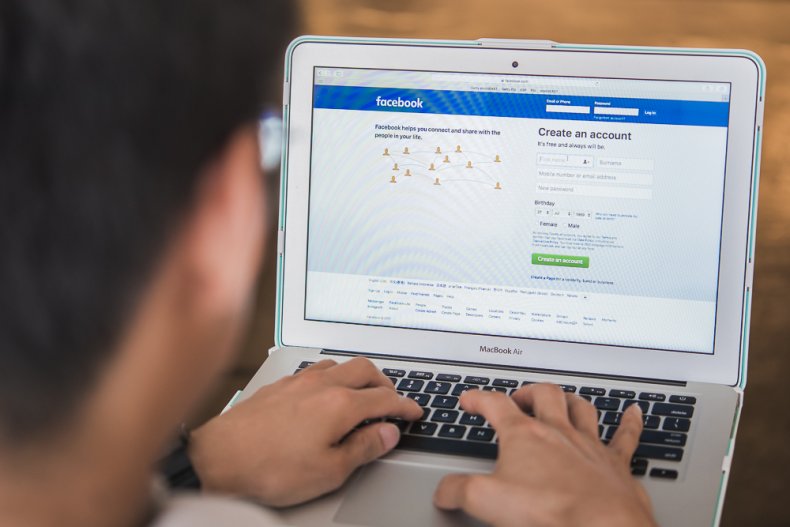 "For example, we will remove false claims that COVID-19 vaccines contain microchips, or anything else that isn't on the official vaccine ingredient list," the statement said.
Facebook would also remove conspiracy theories about COVID-19 vaccines that are known to be untrue, such as certain populations being tested on the treatment without their consent.
Facebook has come under pressure to tackle problematic content such as the QAnon conspiracy theory and the manipulation of its platform during the previous two U.S. presidential elections.
In July 2018, Facebook started deleting general anti-vaccination information that could lead to physical harm and since then, has gradually made its rules tougher. In April this year, it said moderators had removed hundreds of thousands of pieces of misinformation about COVID-19.
In 2019, Facebook banned adverts with misinformation about vaccines and said it would curb groups and pages spreading anti-vaccine misinformation.
However, Facebook could not reveal when its latest measures would come into effect, adding in its statement: "We will not be able to start enforcing these policies overnight." When contacted for further comment, Facebook referred Newsweek to its original statement.
The BBC reported that the Facebook policy was expedited following the approval of the Pfizer/BioNTech vaccine by the British medicines regulator. On Wednesday, Russian President Vladimir Putin announced that widespread vaccination will take place across his country from next week.
On Monday, Facebook CEO Mark Zuckerberg said that he wanted the social media giant to provide its users with "authoritative information" about the vaccines
During a video interview with the U..S.'s top infectious diseases expert, Dr. Anthony Fauci, Zuckerberg said his company had been in touch with the incoming Biden administration and that "there'll be a few important things that we can do together." He did not specify any further.
The graphic below from Statista shows the number of coronavirus vaccine doses secure by the U.K.