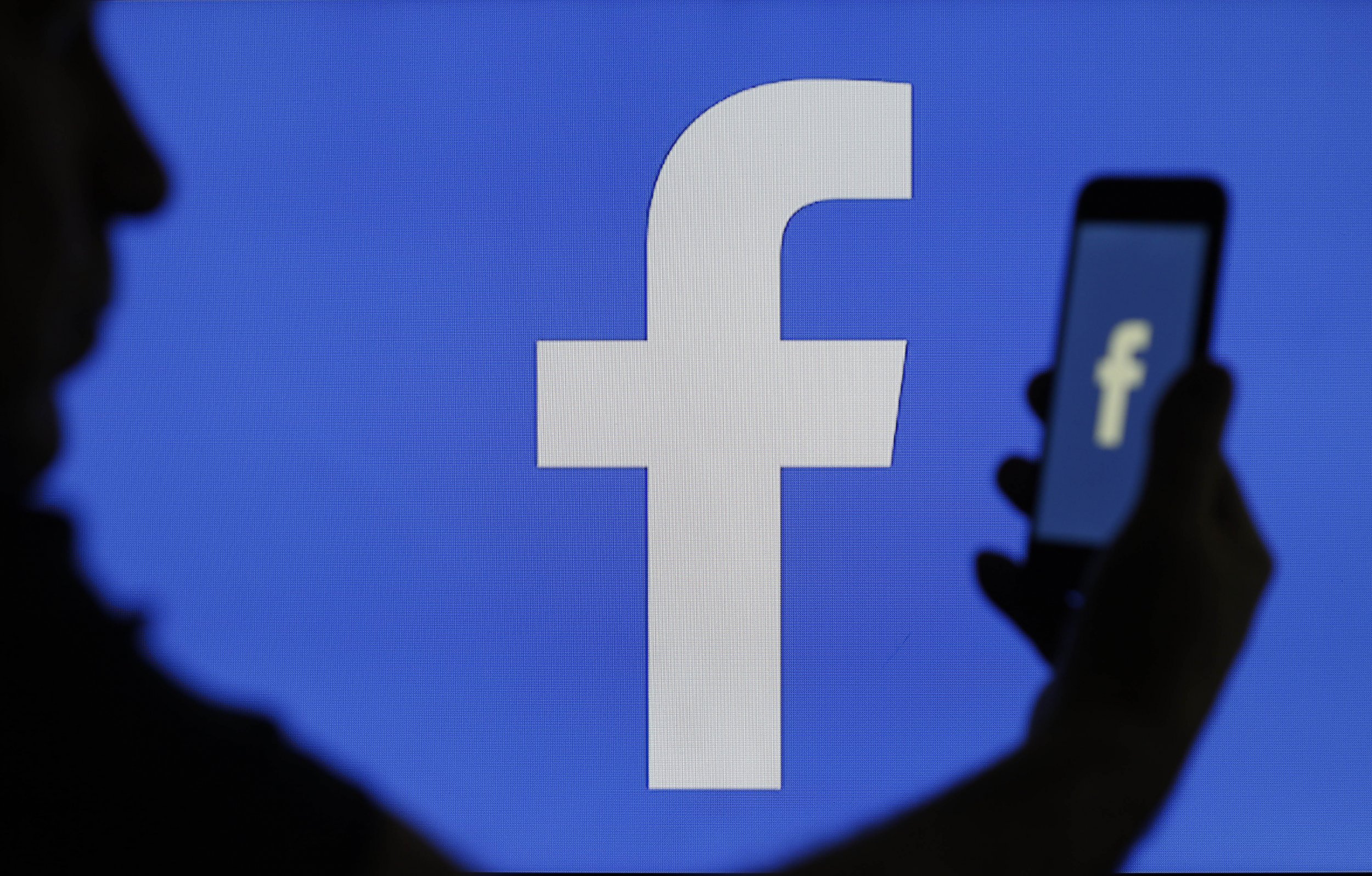 Facebook's version of cryptocurrency has been internally dubbed "GlobalCoin" and will reportedly launch in a dozen countries in the first quarter of 2020.
According to the BBC, chief executive and founder Mark Zuckerberg has already met with the governor of the Bank of England and sought legal advice from the U.S. Treasury on the currency, which has proved controversial for U.S. regulators in the past.
Much remains unknown about how Facebook would move into the cryptocurrency space, but it is expected to be integrated into WhatsApp, as reported by Bloomberg last December. Last Friday, it emerged that the social networking giant had formed a new fin-tech company in Switzerland, called Libra Networks, with Facebook Global Holdings listed as a stakeholder in legal fililngs.
Reuters reported the company intended to focus on blockchain and payments.
Blockchain, the distributed ledger technology on which virtual currency is built, is a decentralized, encrypted and chronological record of transactions stored online. Coins are stored in digital wallets and traded online among users—without a traditional bank.
Facebook declined to comment on its cryptocurrency plans.
Matt Navarra, a social media industry commentator, told Newsweek that it made sense for Facebook to explore cryptocurrency uses—but warned it might face some roadblocks.
"Facebook has the technical and financial resources to create a viable cryptocurrency, unlike many others who have tried or may want to try," he said. "The problem is trust. No-one has any in Facebook right now, and regulators, as much as users, will be super-cautious in letting Zuckerberg's social powerhouse get its hands on their finances, and the data that comes with it."
The BBC reported that Facebook may start testing its cryptocurrency by the end of this year. Far from disrupting the entire system, The Wall Street Journal reported earlier this month that the company hoped to work in partnership with financial firms and online merchants.
After that news broke, the U.S. Senate Committee on Banking, Housing and Urban Affairs wrote to Zuckerberg, asking for more information about how the cryptocurrency payments would work. "[It is] important to understand how large social platforms use financial data to profile and target consumers," the letter read, asking what consumer protections would be in place.
The move into crypto has been brewing for a long time. Former PayPal chief David Marcus was hired by Facebook in 2014 to work on Messenger. But last May he confirmed that he was set to lead a small group "to explore how to best leverage blockchain across Facebook."
Zuckerberg himself teased a move into digital currency during the company's 2019 F8 developer conference. He said: "When I think about all the different ways that people interact privately, I think payments is one of the areas where we have an opportunity to make it a lot easier." The firm also announced plans to let Instagram users make purchases through the application.
"With its appetite to dominate social shopping, as seen with its heavy focus on Instagram shopping features in 2019, building out its own digital currency could offer a new income stream," Navarra told Newsweek.
"It also could be useful for Oculus once mainstream audiences take up VR, for payments in games or virtual shopping malls. Of course, Facebook loves data. Owning a payments platform could be yet another huge source of insights about users and consumer behavior it could use to build new or better products—and leverage with advertisers."