Facebook Data Breach: How to Check Which Third-Party Apps You Have Connected
In the wake of the Cambridge Analytica scandal, Facebook has found itself under fire for permitting a third-party application managed by a notorious political outfit to scoop up the details of 50m of its users for use in targeted advertising.
As explosive revelations continue to come to light, spearheaded by whistleblower Christopher Wylie, Facebook has found itself arguing the semantics of what constitutes a "data breach." But for the millions of users whose account details were abused without consent, it may be useful to now check their app settings.
The process is as simple as clicking Settings>Apps. From there, you will be able to select and edit every app which has permission to use your information. "When you block or remove an app or game from the App Center or your app settings, they'll no longer be able to access any info about you," Facebook says on its FAQ.
The issue for many users will be that the social network is increasingly used to log in to third-party applications. Now, platforms which have Facebook integrated let users access them with those credentials instead of an email/password combo.
According to Facebook, apps use your personal information to personalize content, speed up account creation processes and help share the service with friends. But some users still may not realize the true extent of data collection at play.
"When you install an app, you give it permission to access your public profile, which includes your name, profile pictures, username, user ID (account number), networks and any info you choose to make publicly available," the U.S. social networking giant says online. "You also give the app other info to personalize your experience, including your friends list, gender, age range and locale."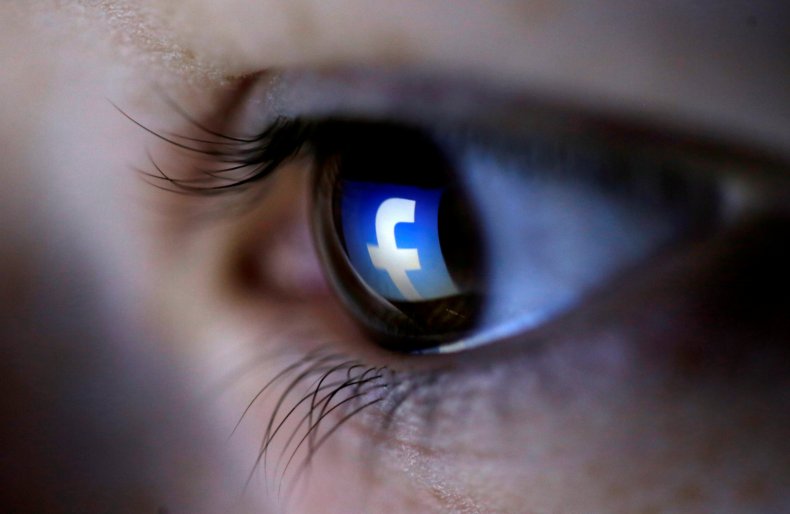 The case of Cambridge Analytica shows app developers may not always have clear motives for amassing vast quantities of data. Facebook alleges the firm—which worked on Donald Trump's 2016 election campaign—developed a personality test app back in 2014 that could to harvest users' data without their knowledge.
The Mark Zuckerberg-led website maintains the app developer— Dr. Aleksandr Kogan—violated its Platform Policies by using the personal information and denies it was to blame. "[Users] gave their consent for Kogan to access information such as the city they set on their profile, or content they had liked, as well as more limited information about friends who had their privacy settings set to allow it," it said.
London-headquartered Cambridge Analytica also denies any wrongdoing.
"As social media sites continue to gather extensive information about their users' attitudes and behavior, public concern is growing that this information could be exploited," said Rachel Neaman, CEO of Corsham Institute, a digital rights group. "Whether the issue is legitimate advertising...or fake news, it's high time that the public were given insight into how they are being targeted and by whom."