Facebook Leaves Apple, Twitter in the Dust, Records Robust Revenues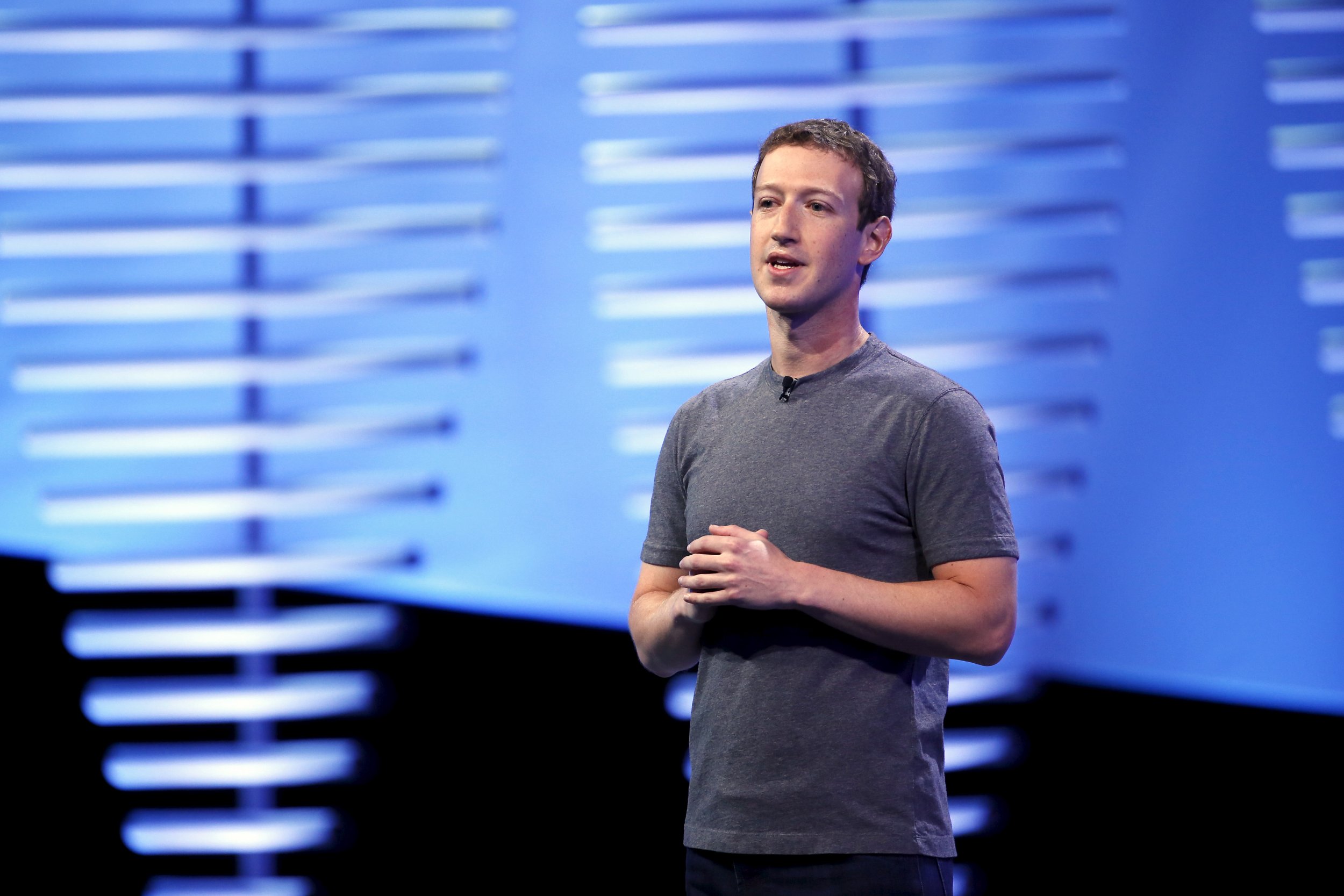 Make it 9-for-10 in Facebook over Wall Street: Facebook beat out market expectations in all but one of its last 10 quarters on Wednesday with a revenue of $5.38 billion for the first quarter of 2016.
As other Silicon Valley giants like Twitter and Apple suffered setbacks this week, marking the overall slowdown in 2016 of the once exponentially growing tech sector, Facebook stood strong. The social media network of 1.65 billion monthly users beat Wall Street expectations of $5.26 billion in income by nearly $110 million.
Compared to a year ago, Facebook leaped by over 50 percent in revenue from $3.54 billion. In three years, their revenue tripled. When broken down to earnings, Facebook blew away earning expectations of 62 cents per share with 77 cents per share.
Facebook, adding to its mobile communications and social media empire of Messenger, Whatsapp and Instagram which has over 2 billion users altogether, has been aggressively venturing into other new technologies. In his keynote speech at the F8 conference earlier this month, Facebook founder Mark Zuckerberg outlined his 10-year plan for his company to invest in developing chatbots in the Messenger app, live video streams and virtual reality through Oculus.
Facebook has also cornered the much-desired digital advertising market alongside Google in a near duopolistic level. The two companies took home 64 percent of all digital advertising revenues in 2015, according to Bloomberg. This quarter, Facebook recorded $5.2 billion from advertising alone.
Following the announcement, Facebook's after-hours stocks rose by 7 percent. But on the broader scale of things, Facebook's share price has increased by over 30 percent from $81.91 per share in April 27, 2015 to $108.58 on Wednesday when the markets closed.