Facebook Is 'Like A Toddler Who Has Gotten His Hands on A Book of Matches': Senator Blasts Cryptocurrency Plan
Ohio Senator Sherrod Brown ripped into Facebook's record of corporate accountability during a hearing on the tech giant's proposed cryptocurrency, Libra.
The president, the treasury secretary, and the Federal Reserve chairman have all voiced concerns about Libra, and lawmakers have questioned how the cryptocurrency will be adequately regulated.
Brown, a Democrat, focused much of his critique during Tuesday's hearingon the company's record of scandals. Mentioning Facebook's destructive impact on the news industry and how it was used toincite genocide against Myanmar'sRohingya ethnic minority, Brown offered a stinging rebuke of the company during the hearing, held by the Senate Committee on Banking, Housing, and Urban Affairs.
"Facebook is dangerous. Now Facebook might not intend to be dangerous, but surely they don't respect the power of the technologies they are playing with," Brown said while David Marcus, the head of Facebook's cryptocurrency projects, listened.
"Like a toddler who has gotten his hands on a book of matches, Facebook has burned down the house over and over and called every arson a learning experience. Facebook has two competing missions. Make the world more open and connected and make a lot of money. And as Facebook attempts to serve both these missions, they wreak havoc on the rest of us," Brown said.
Facebook has promoted Libra as a global money system that, backed by international currencies, will have a stable value. It has said that Libra will facilitate low-cost money transactions. The company says Libra will run on a network structured for faster financial transactions, making it useful for everyday purchases.
In the hearing, Marcus depicted Facebook's currency proposal as a means for differentiating America from other countries and advancing innovation.
"I believe that if America does not lead innovation in the digital currency and payments area, others will. If our country fails to act, we could soon see a digital currency controlled by others whose values are dramatically different from ours," he said on Tuesday.
Marcus' statements sought to address fears that Libra would undermine the dollar's status as a global currency. "Nor will Facebook or the Libra Association position themselves to compete with sovereign currencies or interfere with monetary policy. In fact, the Libra Association will work with the Federal Reserve and other central banks to minimize the risk of any competition with their currencies or interference with their monetary policies. These areas are properly the province of central banks," he said.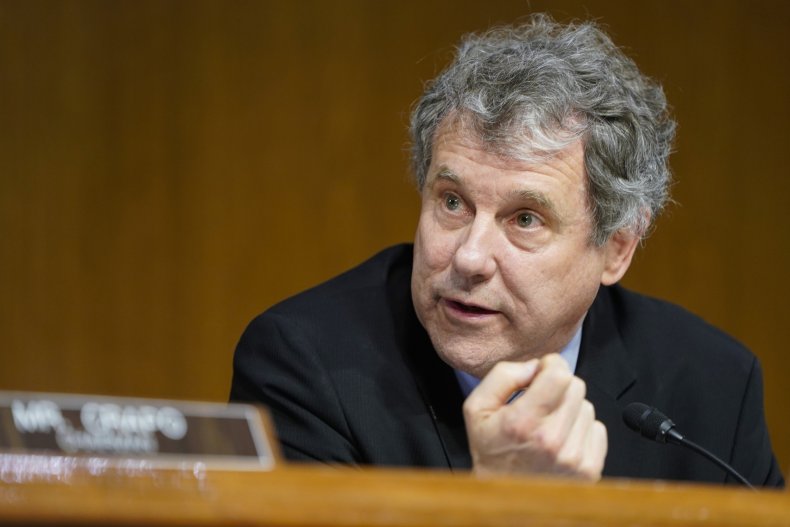 One of the biggestconcerns about Libra isits ability to be regulated.
Secretary Treasury Steven Mnuchin expressed concern on Monday that the currency could be used by "money launderers and terrorist financiers." Trump tweeted last week that Libra "will have little standing or dependability" and told Facebook to seek a banking charter. Federal Reserve Chairman Jerome Powell said that Libra raises concerns about issuing including "privacy, money laundering, consumer protection, financial stability."
Statements submitted by Marcus before the hearings said that "the Association will not separately hold any personal data on people who use the blockchain," addressing concerns that Facebook would seek to profit from information gleaned from users.
A range of figures across the political spectrum are joined by their concerns about Libra. Facebook's prior scandals mean the company faces a more difficult task in convincing regulators that Libra will have robust safeguards, be monitored thoroughly and protect consumer information.
"Facebook has demonstrated through scandal after scandal that it doesn't deserve our trust. It should be treated like the profit-seeking corporation it is," Brown said. "We'd be crazy to give them a chance to experiment with people's bank accounts, to use powerful tools they don't understand like monetary policy that jeopardize hard-working Americans' ability to provide for their family."
Butdespite prevalent skepticism, not all lawmakers thought the proposal was inherently problematic.
"I think there are tremendous potential benefits in block-chain technology and cryptocurrencies. I think it's clear they could help us lower payment transaction costs; they could facilitate access to capital; they provide pseudonymity; they could provide levels of security that other forms of currency have not," Pennsylvania Senator Pat Toomey, a Republican, said on Tuesday. "To announce in advance that we have to strangle this baby in the crib is wildly premature."