What Is Meta, Exactly? What Facebook's Rebrand Means
During a recent livestream event, Mark Zuckerberg announced that Facebook has changed its corporate name to "Meta."
The rebranding was effective immediately but only applied to the business itself, meaning that you will not have to learn any new names for its individual apps and services.
In other words, the Facebook social media platform is still exactly the same as it was before, and so are the parent company's other products (like Oculus, Instagram and WhatsApp). The only thing that has been renamed here is the conglomerate itself.
Clarifying this during the October 2021 Connect event, Zuckerberg (who was the keynote speaker) said: "It is time for us to adopt a new company brand, to encompass everything that we do. To reflect who we are and what we hope to build, I am proud to announce that, starting today, our company is now 'Meta.'
"Our mission remains the same. It's still about bringing people together. Our apps and our brands [are] not changing either."
What Does Facebook's Rebrand Actually Mean?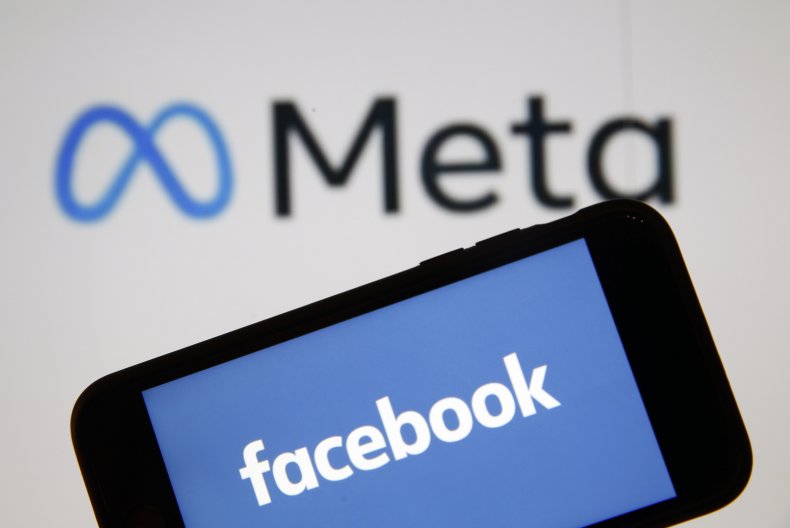 As Zuckerberg articulated in the Connect livestream, the Facebook brand only represented part of the company's operations. After all, it now has multiple subsidiaries and divisions working on things beyond just the Facebook platform.
Not only does the company provide alternative social media services, like WhatsApp, but it has also been moving into other areas of tech lately, including Virtual Reality (VR) and Augmented Reality (AR).
The "Meta" rebrand is meant to reflect this ambition to become known for more than just social media.
Zuckerberg continued: "Facebook is one of the most used products in the world. But increasingly, it doesn't encompass everything that we do.
"Right now, our brand is so tightly linked to [Facebook] But over time, I hope we are seen as a metaverse company."
What Is the Metaverse?
If you are wondering what on earth the metaverse is, it was the primary focus of the recent Connect livestream and it will be a top priority for the tech company going forward.
There's an entire 1 hour and 17-minute video dedicated to explaining the idea in more detail but, in short, the metaverse is a digital space where people can socialize, collaborate on work projects, and play games.
The basic gist is that users will don a VR headset, at which point they will be transported to a virtual environment. Here, they will be represented by a customizable avatar and will be able to do things like meet up with friends, share office spaces, view AR artwork, and even build new worlds from the ground up.
The metaverse is being heavily promoted as a business tool for remote working (as it will eliminate the need for long commutes or physical offices), as well as a leisure venue. You will even have a unique virtual home that acts as a kind of central hub, known as "Horizon," which you can decorate with both real-world and fictional objects.
The concept, which was demonstrated extensively in the Connect livestream, has already drawn comparisons (both favourable and unfavourable) to famous works of science fiction. Many have likened Zuckberg's metaverse to the future envisioned by the '90s dystopian novel Snow Crash, while others have remarked that it bares a striking resemblance to Ready Player One.
With all that said, you are going to be hearing a lot more about the metaverse in the coming months, especially now that Facebook has changed its name to highlight just how integral it is to the company's new strategic direction.
Has the Meta Rebrand Affected Facebook's Stock Prices?
At the time of writing, Facebook's Stock prices are listed on the Nasdaq index at $316.92. This means that there has been an increase of 1.51% since the rebrand yesterday afternoon.
Incidentally, the company's stock ticker will change from FB to MVRS on Wednesday, December 1, so be prepared for that.
The graphic below, provided by Statista, illustrated the success of Oculus and the Quest 2 headset.