Facebook Is Officially for Old People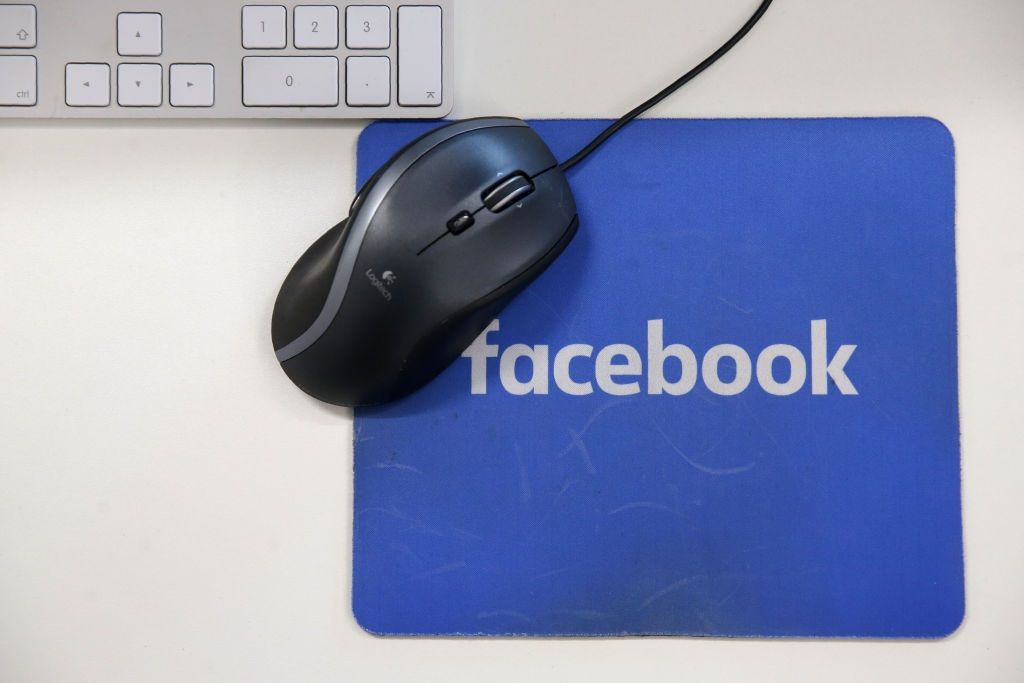 For the first time in nearly a decade, less than half of all teenagers in the United States will visit Facebook at least once this month, according to new research.
The social network has more than 2 billion monthly active users around the world and the company's founder Mark Zuckerberg has been busy in his attempts to connect the world to his social network.
While this growth has been helped by significant numbers of older people joining the platform, this silver surge may have had the knock-on effect of pushing younger people away from Facebook.
New data from market research firm eMarketer found that Facebook is losing younger users at a significant rate, with an estimated 2 million users aged 24 and younger set to leave Facebook this year.
"Facebook is still adding monthly users overall, but older age groups are mainly responsible for this," eMarketer said in a blogpost. "In 2018, the number of U.S. Facebook users ages 11 and younger will decline by 9.3 percent. Additionally, the number of users ages 12 to 17 and 18 to 24 will decrease by 5.6 percent and 5.8 percent, respectively."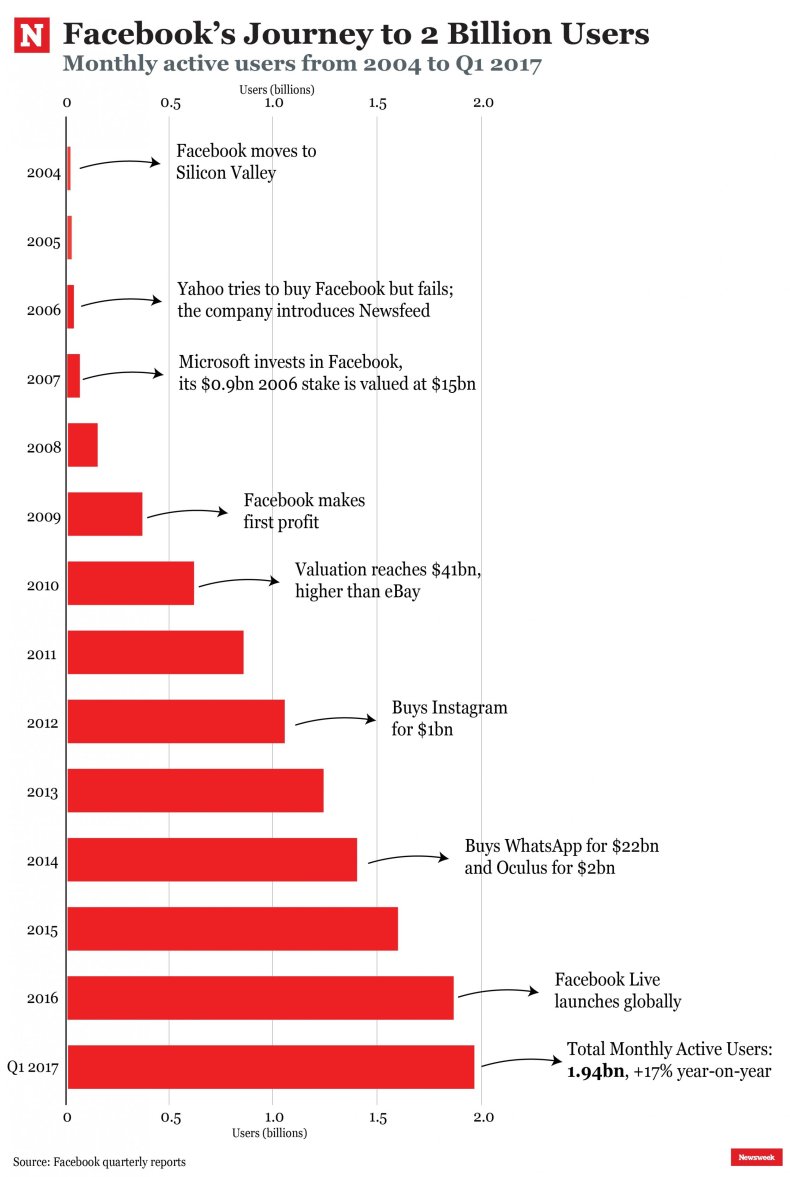 The analysis comes on the same day that Wired published a major investigation into Facebook, which details a tumultuous two years at the social media giant. Speaking with 51 current or former Facebook employees, the article describes, "a company, and a CEO, whose techno-optimism has been crushed as they've learned the myriad ways their platform can be used for ill."
It also explains Facebook's "copy and crush" strategy of dealing with competitors, one which has consistently been criticized by business analysts, technology columnists and Silicon Valley luminaries.
Read more: How long until Facebook takes over the world?
Most recently, Facebook has been accused of copying Snapchat's platform through its Instagram, Messenger, Facebook and WhatsApp apps. Similar to Facebook's attempt to draw Snapchat's younger demographic to its apps, Snapchat has also been targeting older users through more user-friendly redesigns.
According to eMarketer analysts, this tactic could see younger users migrate from Snapchat to other platforms in order to avoid the influx of older people.
"Snapchat could eventually experience more growth in older age groups, since it's redesigning its platform to be easier to use," eMarketer principal analyst Debra Aho Williamson said in the blogpost that accompanied the comapany's research.
"The question will be whether younger users will still find Snapchat cool if more of their parents and grandparents are on it. That's the predicament Facebook is in."